Kang Dupet, one of the Philippines most famous cosplayers and influencers, will be coming to Singapore this December for the ONE Esports Dota 2 Singapore World Pro Invitational.
Kang is a veteran of the international cosplay scene, and has been cosplaying professionally for nine years.
A lifelong gamer and self-professed Dota 2 fan, Kang has brought to life characters like Overwatch's D.Va and Dota 2's Lina and Crystal Maiden.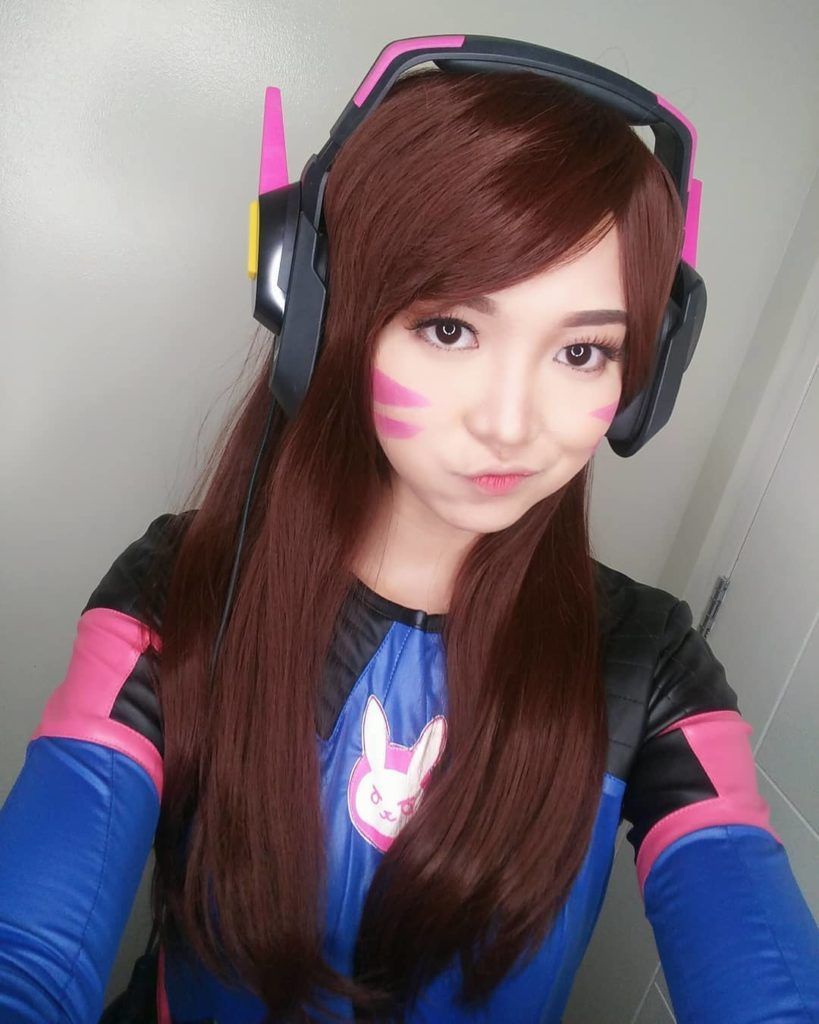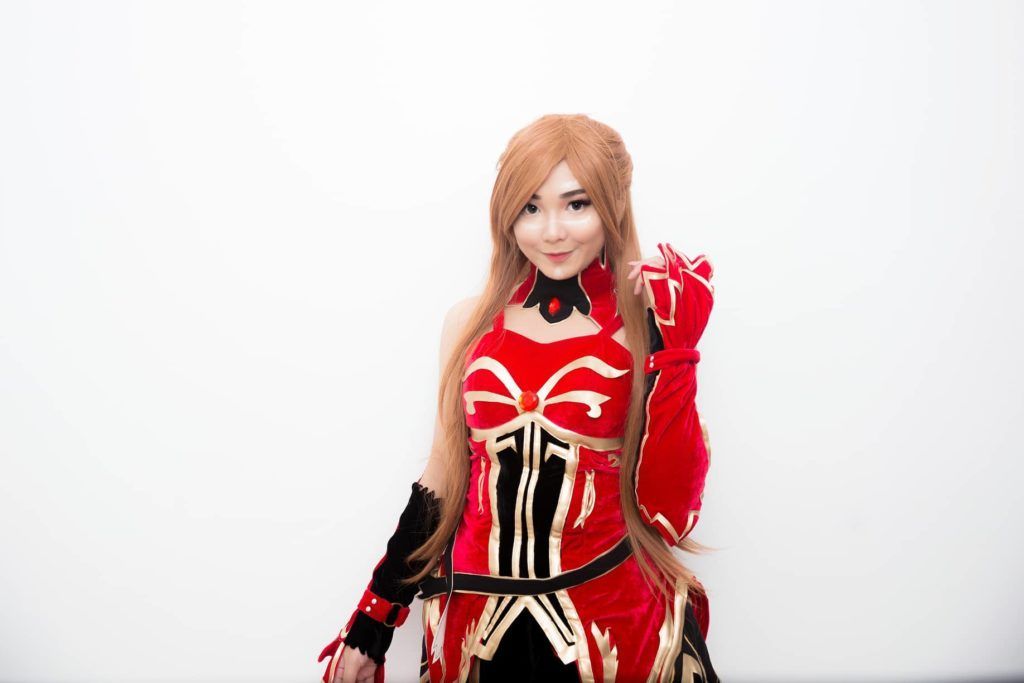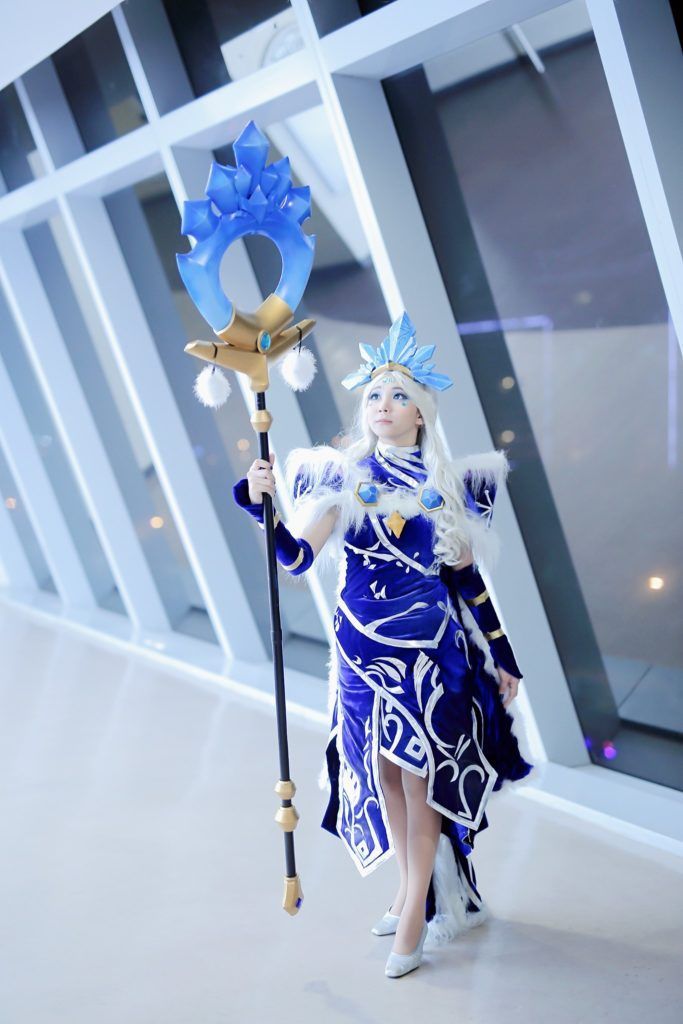 Amazingly, Kang says that she can finish most of her costumes in just three days, doing everything in just one sitting to stop herself and her team from running out of ideas and motivation.
"The more time we take making a costume, the more we become stagnant," Kang told ONE Esports.
"The best feeling I get from cosplay is when kids ask me if I'm real and if they can touch me," said Kang. "It means I did justice to the character and it really melts my heart."

Kang is also an avid supporter of two-time TI champions, OG, and OG's Position 3 star, Sébastien "Ceb" Debs, going as far as making her Dota gamertag, 7cKangmad, after Ceb's original gamertag, "7ckngMad".
Catch Kang in character at the ONE Esports Dota 2 Singapore World Pro Invitational on December 20-22 at the Singapore Indoor Stadium. The tournament will feature 12 of the best Dota 2 teams in the world competing for a share of the US$500,000 prize pool.
Be sure to head over to the ONE Dota 2 Singapore World Pro Invitational event page for more information.

READ MORE: Get your tickets for the ONE Dota 2 Singapore World Pro Invitational now