Nigma Galaxy SEA will be playing with a new hard carry in the midst of the DPC 2021/2022 SEA Division I Tour 3.
Muhammad "inYourdreaM" Rizky will be temporarily replaced by Randy Muhammad "Dreamocel" Sapoetra, the organization officially announced today. The two players, both Indonesians, were formerly teammates in BOOM Esports and ZeroTwo.
Dreamocel, who had been without an organization since parting ways with BOOM in August 2021, last played professionally for The Apes E-Sport, which failed to qualify for the Division II Tour 2.
---
---
Nigma Galaxy SEA roster for DPC 2021/2022 SEA Division I Tour 3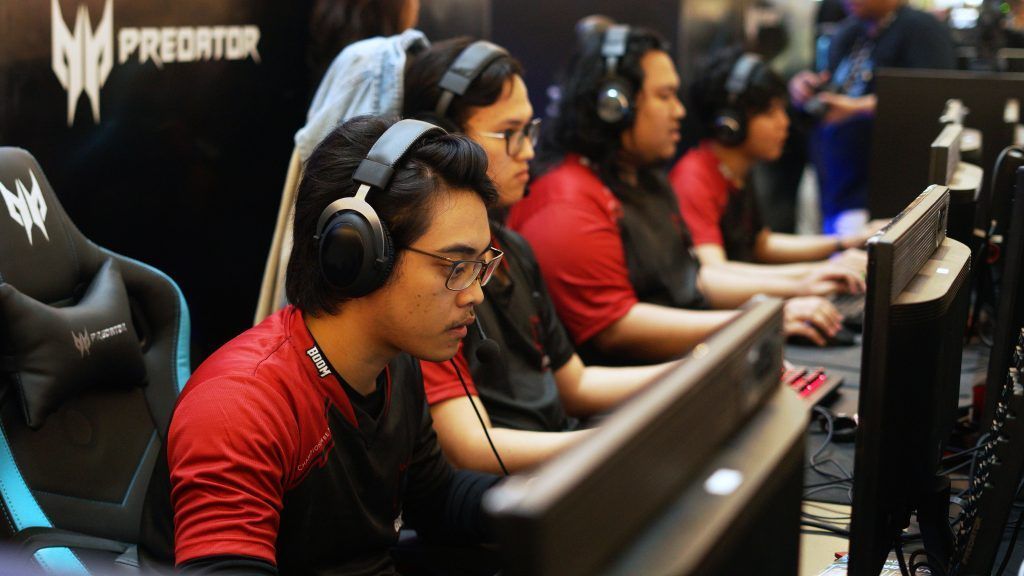 (1) Randy Muhammad "Dreamocel" Sapoetra (stand-in)
(2) Vincent "AlaCrity" Hiew Teck Yoong
(3) Galvin "Meracle" Kang Jian Wen
(4) Tri "Jhocam" Kuncoro
(5) Anurat "boombell" Praianun
(coach) Nicholas "xFreedom" Kelvin Ileto Lim
NGX SEA currently sport a 1-3 record in Division I, with their only win coming against Polaris Esports. But, their losses have come against arguably three of the best teams in the league—Fnatic, T1, and Talon Esports—so there's still time to turn things around.
While there's little hope of them qualifying to the Major, a good performance throughout the rest of the Tour will likely result in better seeding for the upcoming TI11 Regional Qualifiers if the format is the same as last year's. Should NGX SEA fall to Division II, they'll likely start in the lower bracket, a precarious position.
READ MORE: This new Nature's Prophet set is made of ripe and juicy nightmares