Always wanted to meet your favorite players like Clement "Puppey" Ivanov, Artour "Arteezy" Babaev, and Xu "fy" Linsen up close?
Now you can at the ONE Esports Dota 2 Singapore World Pro Invitational taking place this December 20-22 at the Singapore Indoor Stadium.
Each day of the event will feature three separate meet and greet hour-long sessions with your favorite pro teams, where you can get your Dota 2 merchandise signed, or take a picture of your favorite player.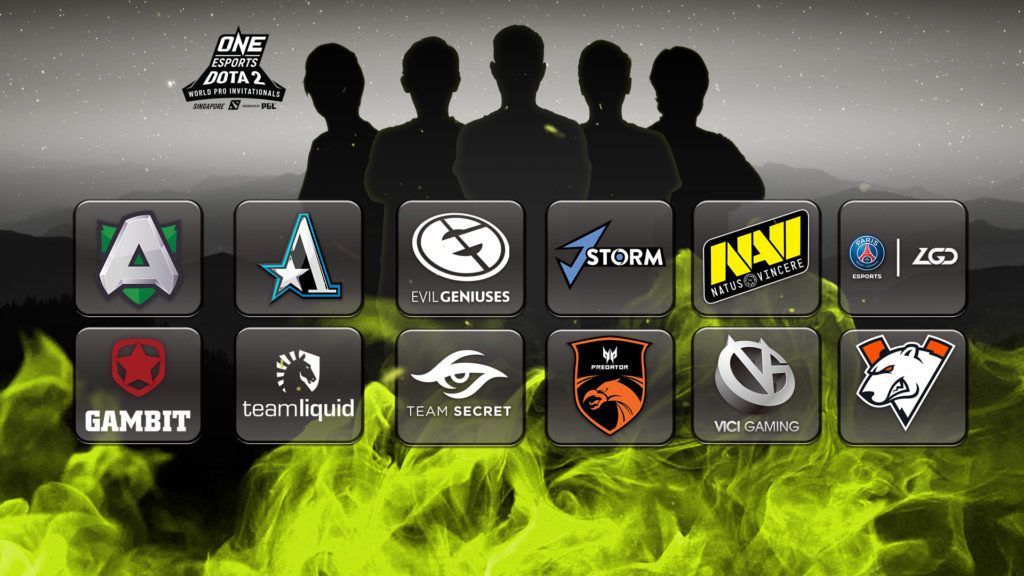 The meet and greet sessions are open to all ticket holders, and VIP and Category 1 ticket holders will gain access to a priority queue. Head down early to secure your spot.
Participating teams will be announced closer to the event, so stay tuned!
>> Get your tickets today! <<