The Dota 2 hype isn't dying down even after the Lima Major.
The next Dota 2 update is coming right after the tournament ends on March 5, Valve announced today in a blog post. The new patch will be scheduled one day after on March 6.
New items were reportedly leaked in an update to the test client. It's possible that not all of them will make their debuts, since it could include a mixture of new neutral items, upgrades, and even placeholders for events.
Of course, fans will also be anticipating a new hero after such a long wait — one that was announced almost half a year ago.
---
---
Is Muerta coming with the new Dota 2 patch in March?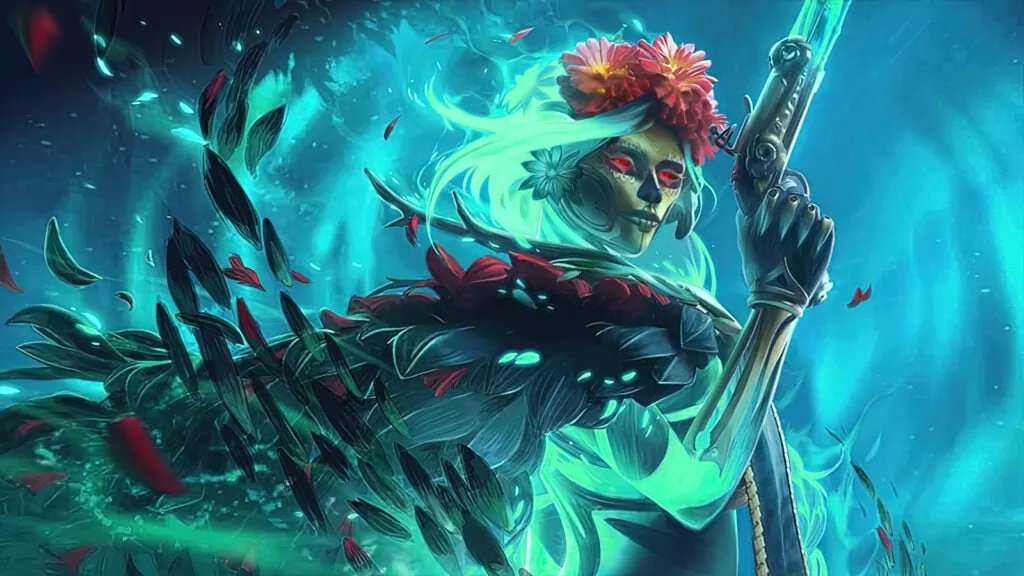 New hero Muerta was announced at The International 2022 in Singapore last year. The Day of the Dead-inspired hero was scheduled for an "early 2023" release.
Judging from Dota 2's patch release schedule, it's highly possible that Muerta is incoming in March — if not, the hero release will likely blow past its initial scheduled date.
Muerta will be Dota's first new hero since Primal Beast, who was released in February 2022. Even if Muerta is released in the March update, this will become the third-longest wait between heroes.
Dota has been on patch 7.32 since August 2022, with only minor letter patches afterwards. Hopefully, the new Dota 2 patch will bring substantial adjustments, including map changes to freshen up the meta.
READ MORE: Lima Major Power Rankings: Team Liquid and BetBoom are the hot stuff