Lima is set to be a spectacle for players and fans alike in one of the game's most ardent fanbases.
The Lima Major — the first-ever Dota 2 Major in South America and Peru — will be the battleground for 18 of the best teams in the world after the gruelling Tour 1 in 2023's Dota Pro Circuit.
Aside from precious DPC points to be doled out for eventual The International 12 qualification, here are some massive achievements set to be hit by some of Dota 2's most accomplished teams and players.
Keep your eyes peeled for these milestones at the Lima Major
4. It's in the bag — 1,000 LAN matches for PSG.LGD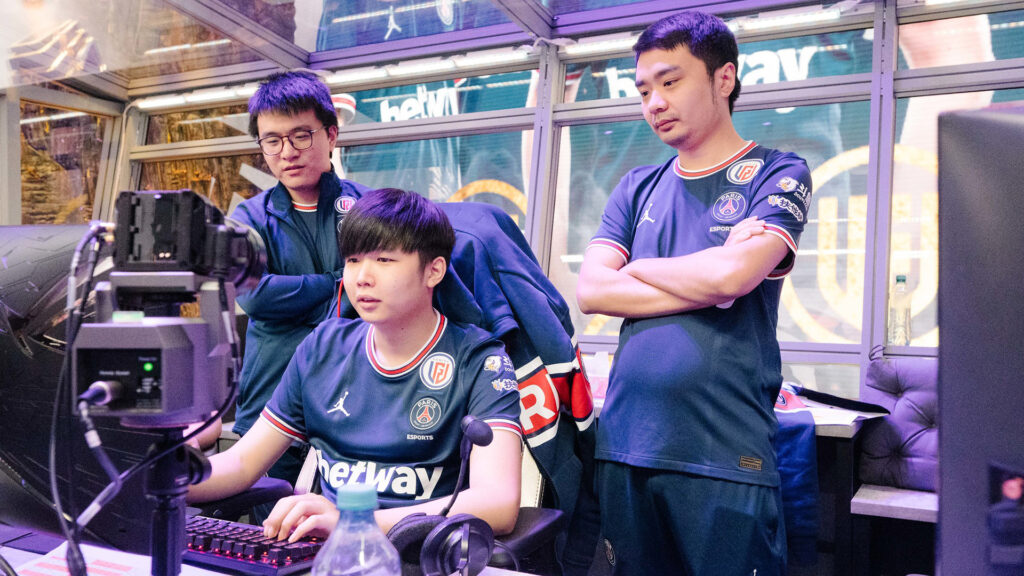 LGD Gaming will play their 1,000th LAN match, becoming just the second organization to accomplish this, after Evil Geniuses first did in January 2020. They're on 997 games at the time of writing, with a 612-385 record (61.4%). Only 19 orgs have more than 250 LAN games, and of those, only Team Secret has a higher winrate than LGD's at 62.4%.
3. Can Jabz match N0tail? — Unique heroes played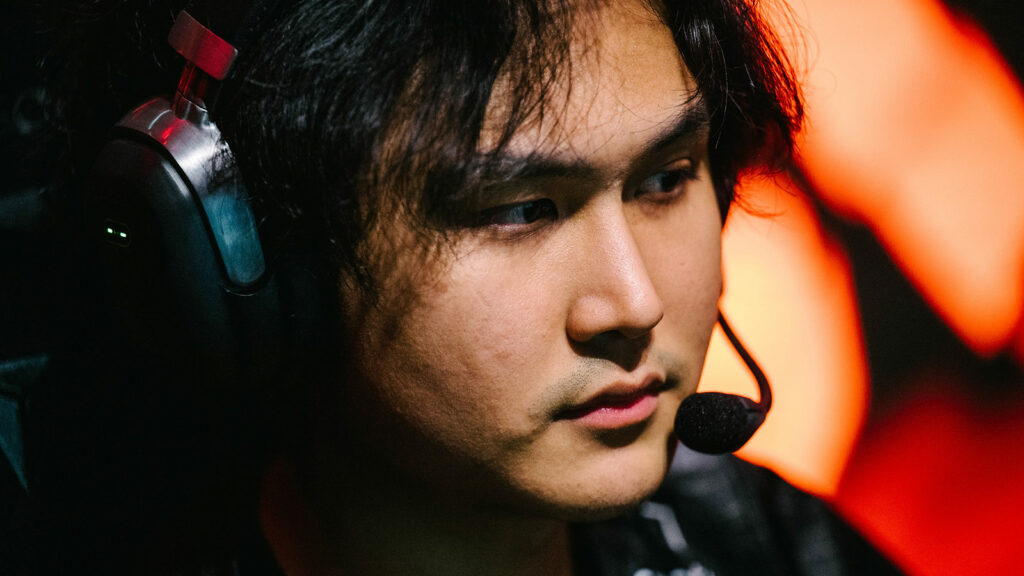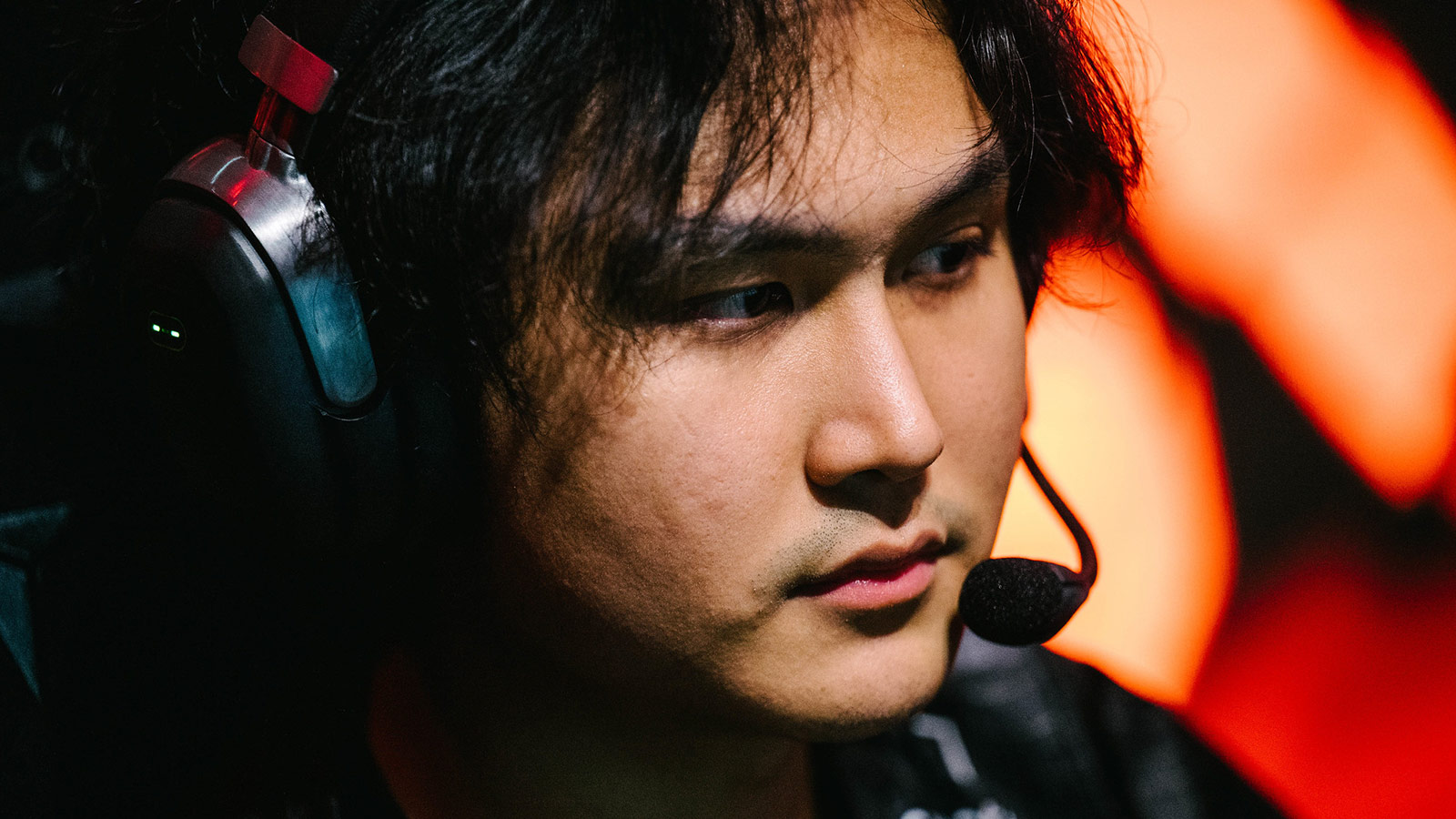 When it comes to the all-hero challenge, Kuro "KuroKy" Takhasomi is the king. He's played all 123 heroes in his illustrious career, and Johan "N0tail" Sundstein is in second place on 115. Surprisingly, Anucha "Jabz" Jirawong has snuck up the ranks thanks to his numerous role switches, and is now just one unique hero behind N0tail.
Most of his remaining heroes are unlikely for his new offlane role — Anti-Mage, Arc Warden, Drow Ranger, Huskar, Slark, Spectre — or just unlikely to be picked. For example, Necrophos has only appeared in 6 of the 992 pro matches this year.
There is some small hope — Bristleback and Chaos Knight could possibly make an appearance for him. Additionally, teams often do experimental things in Group Stages once their position is locked.
---
---
2. For better or for worse — 1,000 pro matches played together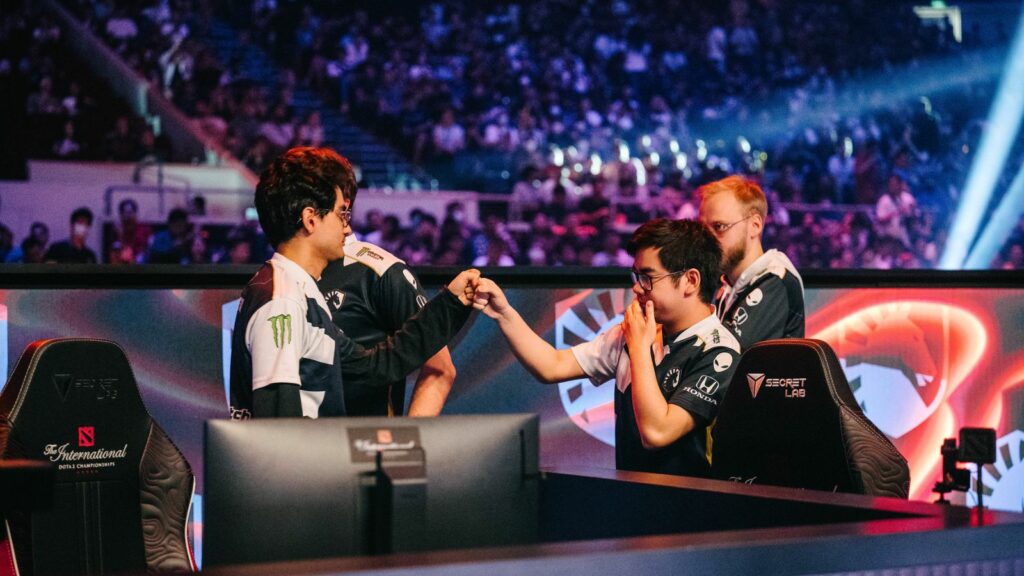 At the Lima Major, Aydin "iNSaNiA" Sarkohi and Michael "miCKe" Vu can play their 1000th game together — just the 18th pair to do so.
They're at 975 games, and 16 games are guaranteed from Groups — so just 9 more after that (for example, three full-length best-of-threes) would get to the milestone. MiCKe's only played 977 pro games, so it's also possible that he will join the "1000 Games Club" — the 150th player to join.
Surprisingly, they will come into the major with the most LAN appearances for their current org (227 games each) out of all players. Everyone else who played in a LAN event in the last 12 months has either retired (Lasse "MATUMBAMAN" Urpalainen for Liquid), gone inactive (Yazied "YapzOr" Jaradat for Secret, Sébastien "Ceb" Debs for OG), moved to a new team (i.e. Artour "Arteezy" Babaev, Andreas "Cr1t-" Nielsen, Tal "Fly" Aizik moved from EG to Shopify Rebellion), or simply failed to qualify (Secret's Clement "Puppey" Ivanov, Vici Gaming's Zhou "Yang" Haiyang, Fnatic's Djardel "DJ" Mampusti).
1. Are there pro Dota Plus badges for these players — 100 matches played on a hero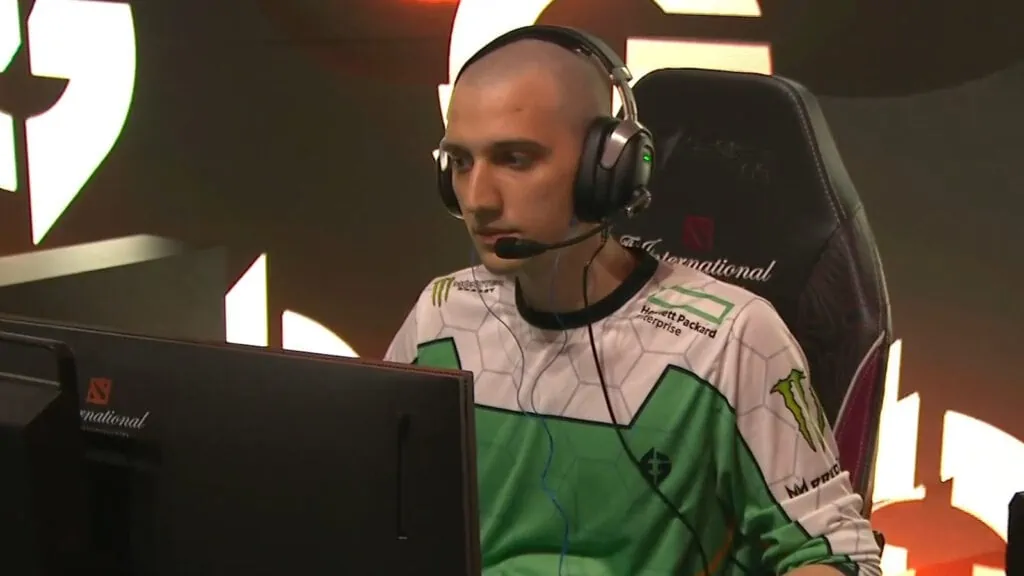 Team Aster's Lin "Xxs" Jing needs two more Batrider games to reach 100. He's barely played it recently, just one of his last 100 games, recently.
That said, Batrider has been banned in 66.1% of games this year — indicating that teams respect the hero's ability to initiate and disrupt teamfights. On bigger LAN events where the meta is constantly adjusting, sometimes heroes considered overpowered pre-event can slip through as first-phase picks.
Hellraisers' Alexey "Solo" Berezin is just two games away from 150 Disruptor games, and he's played it in 2 of his 31 games this year — both wins. It's an iconic hero for him, along with others such as Shadow Demon and Oracle.
Arteezy needs one more Shadow Fiend game to bring it up to the 100 tally. He's played it in two of his last four games, so this one seems very likely to happen. He's slowly closing in on Sergei "G" Bragin (109 games on SF), but still has a way to go to catch Danil "Dendi" Ishutin (121 games) and Lu "Somnus" Yao (151 games).
READ MORE: Win up to a year of Dota Plus in the ONE Esports Lima Major Pick 'Em Challenge