12 teams will clash at ESL One Malaysia 2022 for a shot at a massive US$400,000 prize pool.
The Genting event promises to be a short but intense caper through some of the best in the world. Several of the teams present will see each other soon at The International 11, while several European teams will meet in their regional qualifier.
The tournament, though not part of the DPC, will be an important battleground, as its their last chance to experiment before a pivotal month.
---
ESL One Malaysia 2022 power rankings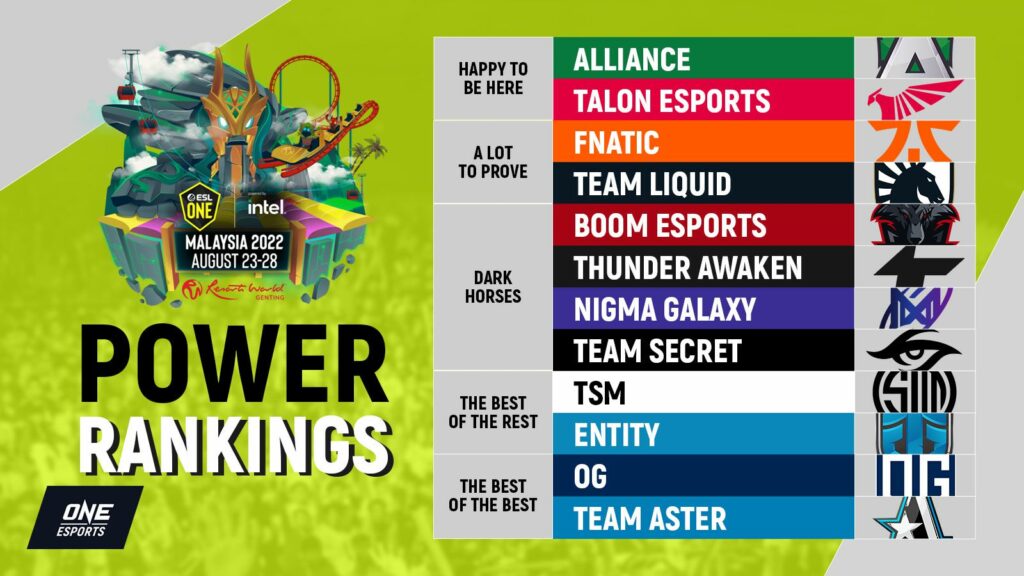 Happy to be here
A lot to prove
Dark horses
BOOM Esports
Thunder Awaken
Nigma Galaxy
Team Secret
The best of the rest
The best of the best
---
---
Happy to be here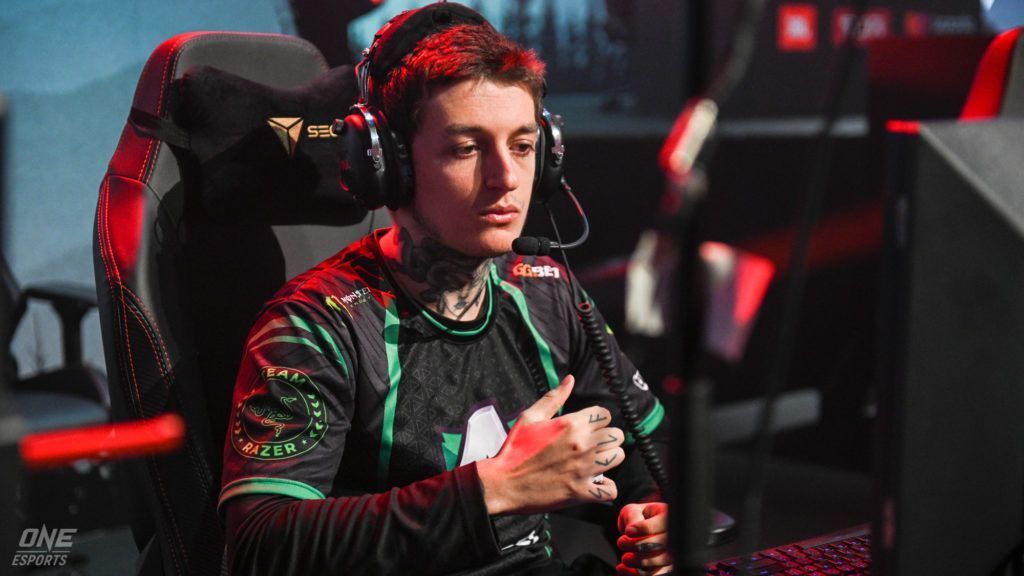 Despite Alliance's numerous changes, doubts have persisted about the direction of their roster. The team's 0-7 showing in the third season of the Dota Pro Circuit—even losing to several former Alliance members in goonsquad, does not bode well.
It's genuinely difficult to see Alliance beating out any of the teams here, but there are always surprises. Two new players, recruited from performing Eastern European teams, just might be the catalyst for Alliance to finally unite.
It's difficult to place Talon Esports. The team had a successful third season in the Dota Pro Circuit with second place, but their PGL Arlington Major performance left much to be desired.
The team hasn't been together for very long, and LAN events are a completely different beast—evidenced by teams like Nigma Galaxy and Team Secret continuing to show up offline, no matter how middling their DPC results might be. But experience is experience, and no matter how the tournament turns out, Talon is here due to a team cancelling, which is good for the young SEA team.
---
A lot to prove
Fnatic's recent showing at the Arlington Major was a disaster, visa-wise, leading to three stand-ins from TSM.
Surprisingly, Fnatic cleared through a tough group A to end up in the upper brackets of the playoffs, only to falter for two series in a row. It's a familiar spot for an organization that, in recent years, have dominated SEA Dota but are unable to replicate that form internationally. Now, with their full roster, Fnatic will want to prove that they have what it takes to hang with the big fish in the big pond.
Team Liquid's star-studded roster has consistently performed well during the DPC, but LAN events, somehow, seem to bring out the average in them. This is a team with all the tools to perform well, but something still eludes them.
Liquid is always a fun watch, with versatile cores and supports unafraid to bring out the cheese or rely on high-execution heroes—they just need to prove that they can fire on all cylinders on LAN.
---
Dark horses
BOOM Esports
Thunder Awaken
Nigma Galaxy
Team Secret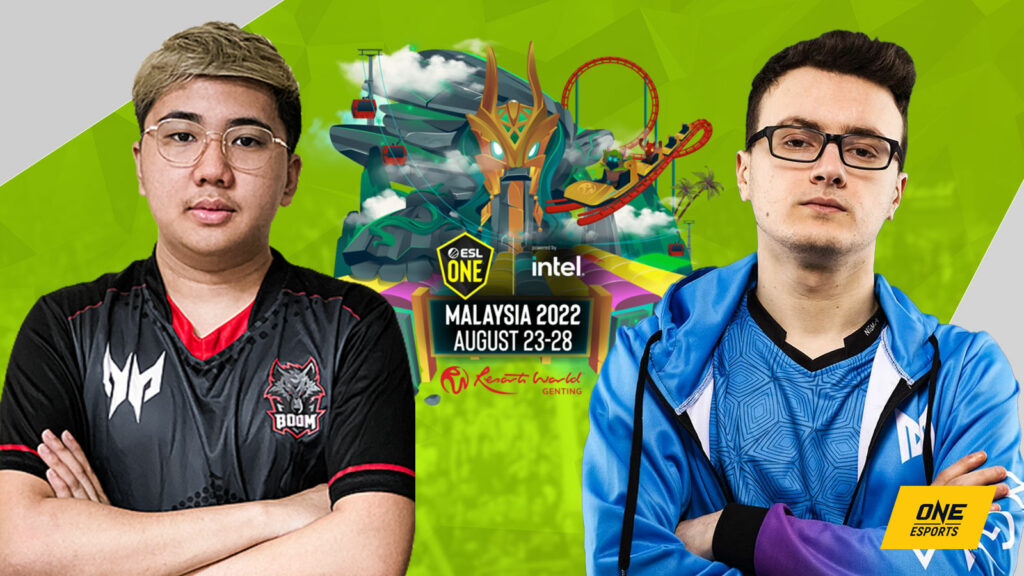 BOOM Esports' top eight performance at the Arlington Major left fans wanting more. As perhaps SEA's best representative, many are looking to the team to carry the hopes of a starved region. Erin "Yopaj" Ferrer is a superstar in the making, and offlane duo Saieful "Fbz" Ilham and Timothy "Tims" Randrup are two of the most reliable initiators around.
Thunder Awaken might have slipped in performance at the recent Major, and few will blame them. Without midlaner Herrera "Darkmago" Gonzalo, the team looked a step behind as a whole.
But their members, especially hard carry Crhistian "Pakazs" Casanova, still pulled out several flashes of brilliance. It will be little surprise to see the team in the top half of the field again—and a tournament win isn't out of the question.
Nigma Galaxy and Team Secret are two perennial rivals that have somehow ran into the same fate this season. Both teams have routinely disappointed in the DPC, not attending any Majors this year. The Kuro "KuroKy" Takhasomi and Clement "Puppey" Ivanov squads however, look revitalized after some late-season additions. 
Nigma cleared through Division II with ease, and we've seen teams this season—like BetBoom and Talon—leapfrog the Division difference easily to establish themselves in the top echelon of their region. Meanwhile, Secret will point to encouraging signs from their Riyadh Masters' third-place performance, where they were the only team to take two games off PSG.LGD.
---
The best of the rest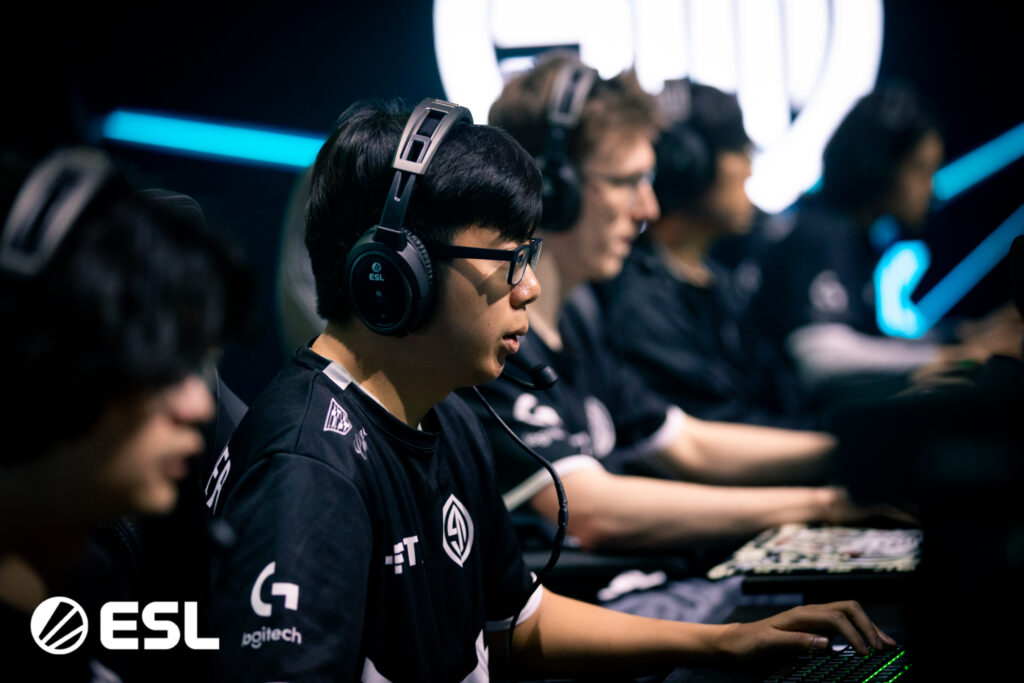 TSM FTX might have slipped up slightly in the third season of the DPC, but it feels like a resting on the laurels-sort of situation after the team was guaranteed a TI berth. Still, four members showed up in Arlington as stand-ins for Fnatic and Entity, and both teams achieved respectable results.
Fnatic, in particular, arguably looked stronger with their TSM stand-ins. The North American squad will want to avenge their Stockholm Major loss—and get into form right before TI.
Entity is another team who surprised in Arlington, earning a joint-fifth place. Despite having a stand-in that only played offlane heroes, the team showed off their adaptability by constantly switching lanes to adjust to their opponents.
Entity enjoys their tempo carries like Visage, Doom, and Necrophos. But with Pure back in the team, an extra dimension with hard carries like Terrorblade and Sniper will inevitably find their way into the team's drafts—making them even more unpredictable.
---
The best of the best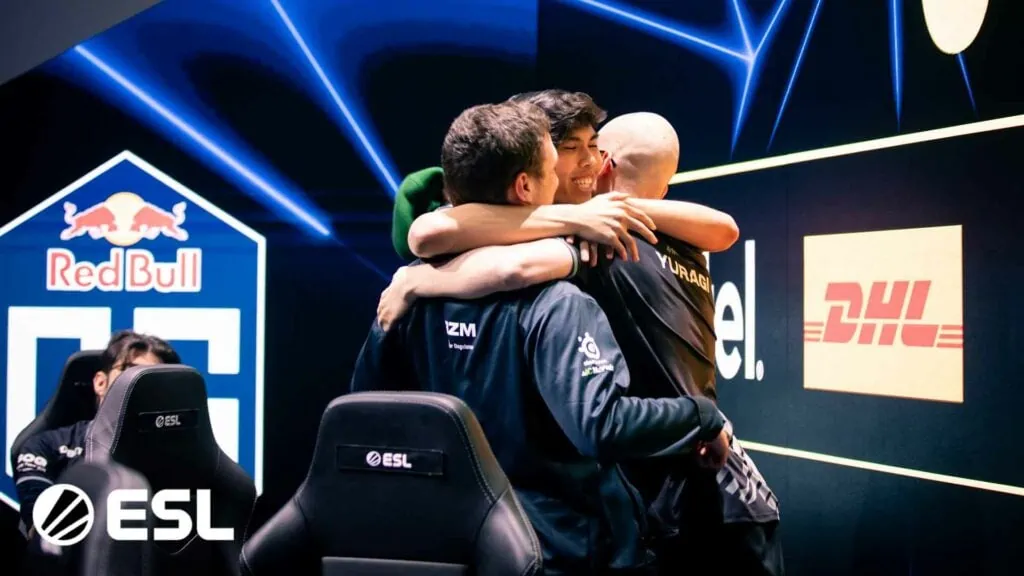 OG is still without their captain Mikhail "Misha" Agatov, and will call on their coach Evgenii "Chuvash" Makarov to stand-in. Despite the tough circumstances,the team continues to exceed expectations, following their recent Stockholm Major triumph with a fourth-place finish in Arlington.
It's hard to bet against the team, whose tri-core strategy has literally changed the meta. OG is as close as a sure bet to anybody looking for a team to back, and the European team rarely disappoints.
Team Aster's third-place finish at the Arlington Major might be one of the biggest surprises of the tournament. While they eventually found themselves unable to take down eventual Major champions Team Spirit, the Chinese team looked to be in top form from group stage to the playoffs.
The organization has often been derided for their inability to show up offline despite their regional dominance, and much of those fears will have to be allayed after the Major. Malaysia will bear witness to an Aster that looks to be shifting into gear—and perhaps the only team that can knock giants PSG.LGD off their regional perch.
READ MORE: Play the ONE Esports Fantasy ESL One Malaysia 2022 Challenge and win a year of Dota Plus