The classic go-to whenever a Dota-related dispute comes up is a 1v1 Shadow Fiend mid. Surprisingly, that ancient rule was put to use at ESL One Malaysia 2022 to settle a tie between Fnatic and Nigma Galaxy.
The two teams were tied 5-5 in the group stage, occupying the second and third places behind OG. Miraculously, the two teams managed to fulfill every tiebreaker possibility to trigger the 1v1. Both teams had played each other to a draw, lost against the same team, OG, and won against the same team, BOOM Esports.
This meant that their game and series record were exactly the same, triggering the last-ditch tiebreaker between the two teams' midlaners, according to ESL's rules.
This meant the team's two midlaners, Fnatic's Armel "Armel" Tabios and Nigma Galaxy's Syed "SumaiL" Hassan, were tasked with a do-or-die Shadow Fiend matchup.
---
---
Armel sends Fnatic to upper bracket at ESL One Malaysia 2022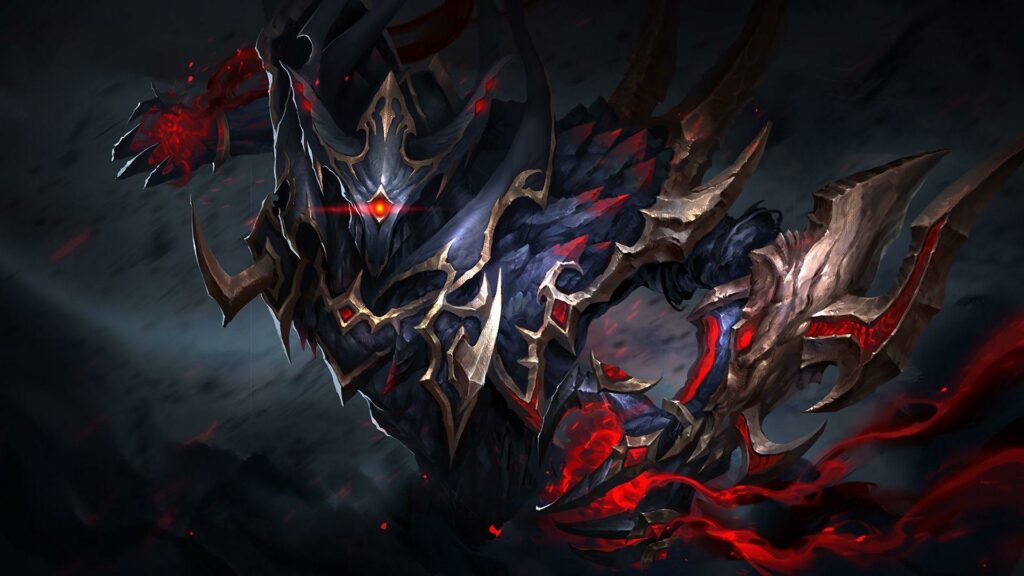 Armel, opting for the Enchanted Mangoes build, found himself at a serious disadvantage early on. Unable to use his heavy consumables build to press for a kill, the 22-year-old fell behind heavily in net worth against SumaiL.
But the Nigma Galaxy midlaner also made a crucial mistake of his own. Not knowing that the first round of runes do not spawn in 1v1 mids, SumaiL opted for a bottle, even pausing the game and voicing his displeasure when he realized there were no rune refills.
With both heroes lacking regeneration, Armel pushed for an aggressive move on SumaiL's high ground, managing to get three razes before his opponent. The first blood meant he was able to even out the net worth disadvantage, which he promptly spent on yet more regen.
Eventually, SumaiL was unable to match his opponent's expedited experience levels. The Fnatic midlaner took his ultimate, ending the game with a Requiem of Souls — and sending his team to the upper bracket of ESL One Malaysia 2022.
---
---
READ MORE: Entity's Pure puts on the big brain hat for ridiculous Pudge hook