If you're a content creator looking to build a streaming career, GGWP Academy is the perfect app for you.
This Australia-based gaming startup has launched a marketplace to directly link content creators and brands. With free resources and online courses to teach content creators the ins and outs of branding and marketing, GGWP helps streamers build long-term and money-making careers.
GGWP Academy caters to starting streamers and content creators
GGWP's Chief Marketing Officer Cassie Puah says that GGWP Academy helps give small or beginner-level content creators emulate the success of streaming greats like Ninja and Shroud.
"Smaller creators hardly have any visibility online, so we've created an education pathway to help them gain sponsorship and opportunities that will lead to a full-time career," says Puah.
GGWP Academy offers beginner-level resources on branding, goal setting, collaborations and sponsorships for free. Intermediate to advanced users can pay a premium fee for more in-depth resources to level up their career.
---
---
An in-between platform for content creators and brands
With the launch of the GGWP Academy Marketplace, both content creators and brands can hop onto one platform for collaborations, sponsorships, and other opportunities.
As a content creator, GGWP's creator dashboard provides a lookbook of your social analytics and matches it with potential gigs with brands. Creators will be matched according to their GGWP Influencer rank, which you find out on the app.
As a brand looking to partner with content creators, GGWP also assists on the brand management side, with search capabilities, ROI reports, talent management, and engaging with talents.
Championing #SmarterInfluencer in the gaming and streaming space, GGWP Academy educates its creators on marketing campaigns and driving ROI for brands, providing another level of professionalism for small content creators.
GGWP Academy was born out of a mom's support for her pro player son
GGWP CEO and Founder Jax Garrett initially set up the platform in 2018 to help her son, Max "Orange Ocelot" Garrett, who was one of the youngest esports pros and YouTube creators in Australia.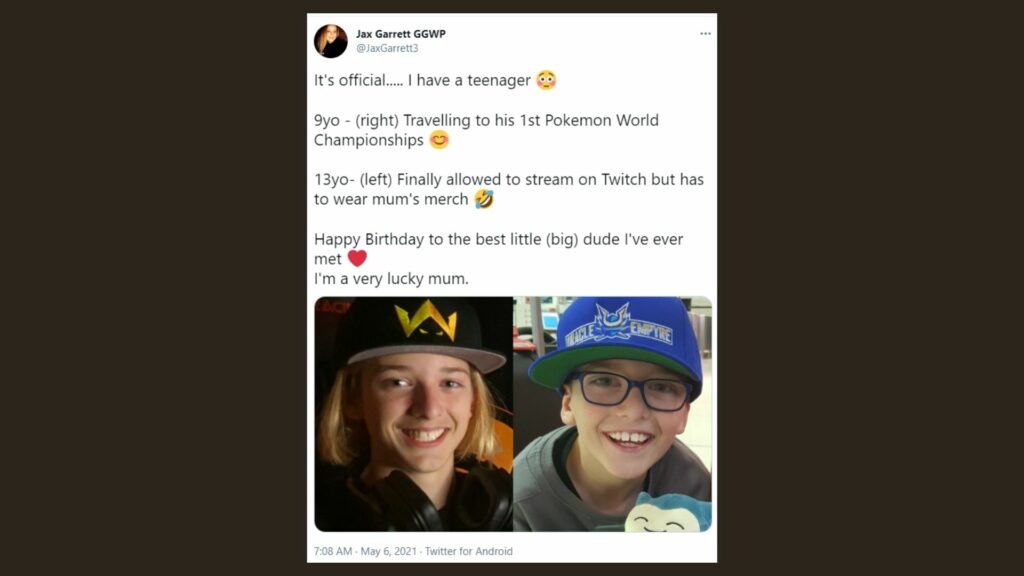 With Jax Garret's communication background, GGWP went from passion project to full-time business with partner brands such as Logitech, EA Games, and Warner Music, to name a few.
"We are already working with our brand partner Logitech and approximately 20 other brands to deliver gigs to gamers globally in the coming two months and the diversity of campaigns is astounding," shared Garrett. "From headphones to games publishers, sneakers to streetwear and snacks to supplements, we are bringing brands to gaming."
GGWP Academy is available on Google Play and the App Store. Visit their website for more information and updates on GGWP Academy.
READ MORE: Bren Esports and Razer partner up to champion the gaming lifestyle