The madman has finally done it.
After years of being a ruthless, athletic competitor in gaming, internet personality Guy "Dr DisRespect" Beahm announces the launch of his own AAA game studio, Midnight Society.
This will be Doc's second time venturing into a gaming studio. He previously had a community manager role for Call of Duty studio Sledgehammer Games in 2011, and was a level designer in 2012.
Dr DisRespect teams up with former Halo and Call of Duty developers to create Midnight Society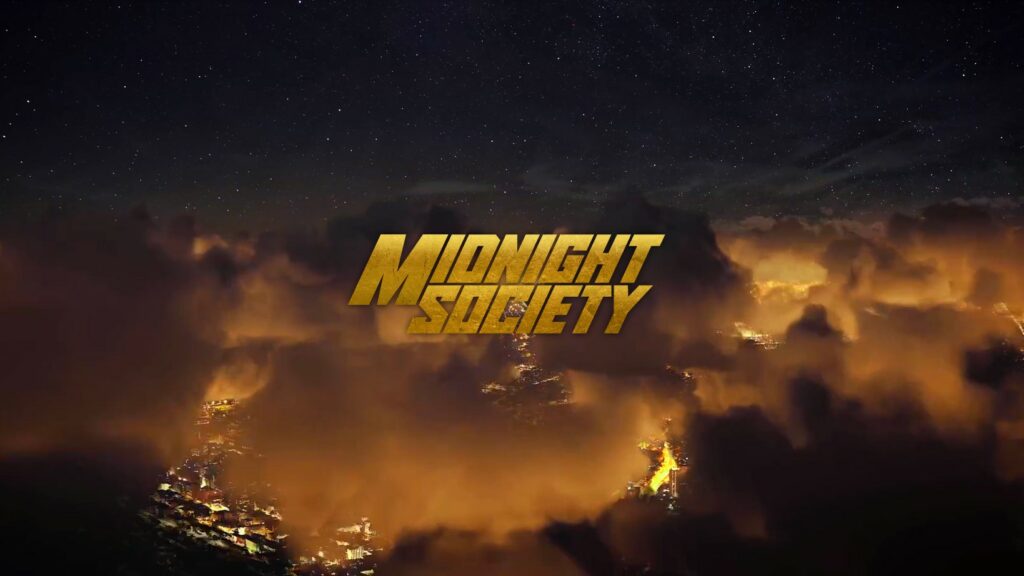 Doc co-founded Midnight Society with FPS veterans Robert Bowling and Quinn DelHoyo.
Bowling made his name as a creative strategist and community manager of CoD developer Infinity Ward. Working on the Modern Warfare 3 title circa 2011, the developer struck up a friendship with Dr DisRespect and frequently discussed their thoughts on video game development.
DelHoyo was an all-around designer for iconic FPS titles like Gears of War 3 and the Halo series, and found common ground with Bowling as fellow developers.
"We're focused on delivering the best, most community-focused, online PVP multiplayer experience the world has ever seen and it all starts today," said Midnight Society on the official site.
---
---
The game studio is already setting up its first project
Dr DisRespect's game studio has already revealed key details about their first title on the website.
Midnight Society will be working on a shooter game using Unreal Engine 5. The development process will be open to a "day-zero community" and influencers that can access the title in its earliest iterations.
The co-founders recognize this early inclusion of the community as a way to prioritize features and concepts that FPS fans would like to see in a new title.
If you'd like to read more about Midnight Society and its vision, you can check out the official game studio site.
Follow ONE Esports on Facebook for more Gaming news, guides, and highlights.
READ MORE: F1 driver Lando Norris signs his first esports roster under Quadrant