If the positive reviews from newly released Spider-Man: Miles Morales game on the Sony's Playstation 5 and 4 systems have got you excited, you can now also buy a cool piece of merch to celebrate the game's launch.
Team Liquid and Marvel Entertainment have revealed their latest collaboration, the Liquid x Marvel Miles Morales long sleeve jersey. Made from 100% athletic grade polyester, the Miles Morales jersey is an officially licensed Marvel product for webslinger fans.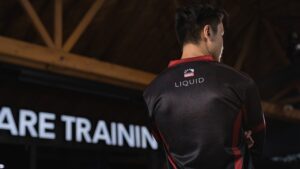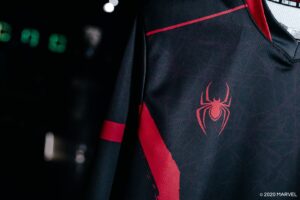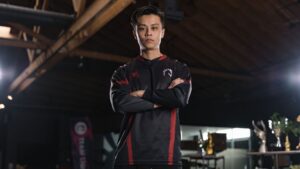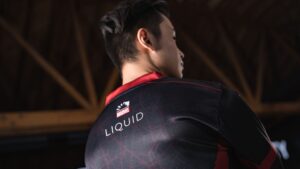 ---
---
"We're incredibly excited to debut this collaboration between Liquid Apparel and one of Marvel's most popular heroes. Miles Morales is a comic book icon with appeal that transcends the boundaries of gaming, esports, geek culture and mainstream popularity, " said Damian Estrada, Creative Director at Team Liquid. "As a character, Miles is living proof that a hero can be found inside each of us, regardless of background or roots."
He added that fans can expect even more Liquid x Marvel pieces to be released next year in 2021, as the partnership was recently extended through 2022.
Visit Team Liquid's official online store to purchase the Liquid x Marvel Miles Morales long sleeve jersey and view their collections.
READ MORE: New Team Liquid x Marvel retro collection available now