We all can't get enough of Korean superstars BTS' charm. Beyond their epic performances on-stage and funny antics in their variety show, the K-pop group has appeared in countless collaborations.
One of these includes a partnership between their entertainment company, HYBE, and digital comic platform Webtoon to release 7Fates: Chakho.
What is 7Fates Chakho? Plot and story
7Fates: Chakho is a manhwa (Korean manga) inspired by all seven members of BTS.
In the fictional city of Sin-si, supernatural creatures known as beom constantly threaten humanity. Seeing this, seven boys gather together to form a team called Chakho to help save the city.
7Fates: Chakho is based on "chakhogapsa" or tiger hunters from the Joseon dynasty of Korea.
---
---
All BTS members and 7Fates Chakho characters
Jungkook as Zeha
V as Jooan
Jimin as Haru
RM as Dogeon
J-Hope as Hosu
Suga as Cein
Jin as Hwan
---
Jungkook as Zeha in 7Fates Chakho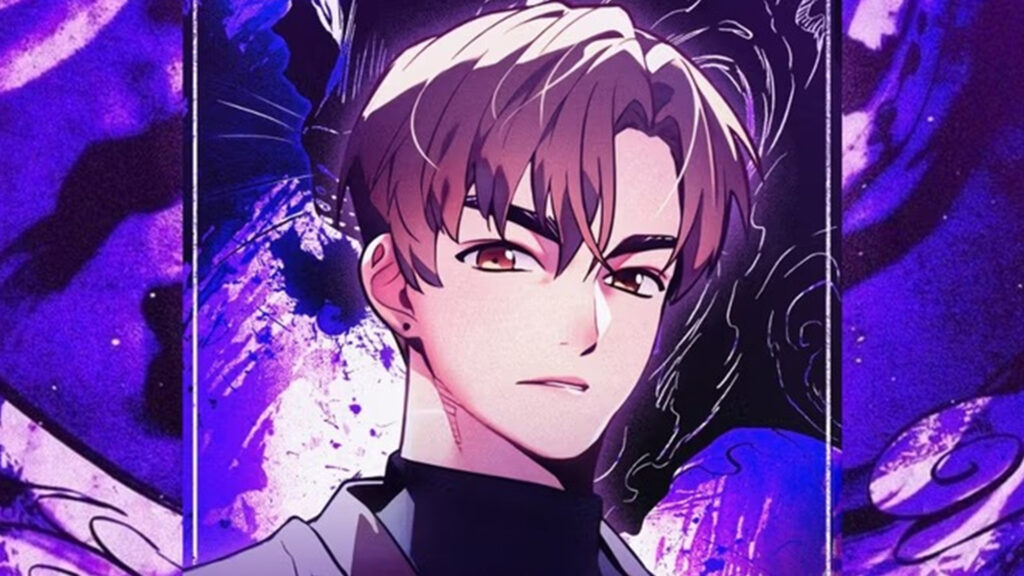 In real life, Jeon Jungkook is the main vocalist and the youngest member (maknae) of BTS.
In 7Fates: Chakho, Jungkook is transformed into the main character, Zeha.
Initially, Zeha wakes up in a hospital and finds himself suffering from amnesia. Ironically, Zeha soon realizes he is a Beom-Gom hybrid. To save all of humanity, he is forced to use the power of the beom against his own race.
---
V as Jooan in 7Fates Chakho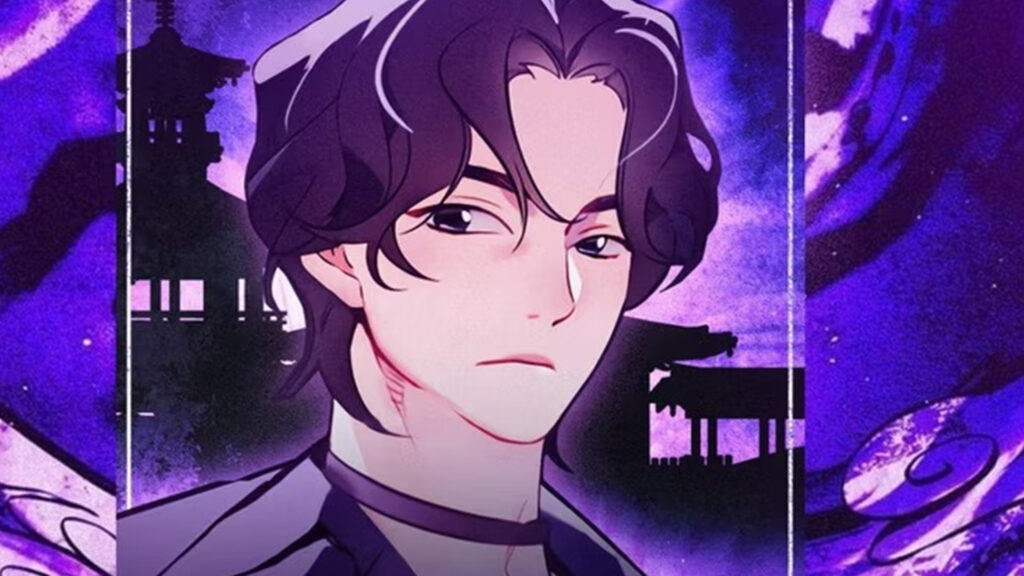 Kim Taehyun, whose stage name is V, is the lead dancer and sub-vocalist of BTS. He is known for having the deepest voice among the members and is also one of the youngest members of the group.
V is Jooan in 7Fates: Chakho — a compassionate human being who accidentally falls in love with a beom. With a forbidden relationship between the hunter and the hunted, Jooan's life is bound to get complicated in the manhwa.
---
Jimin as Haru in 7Fates Chakho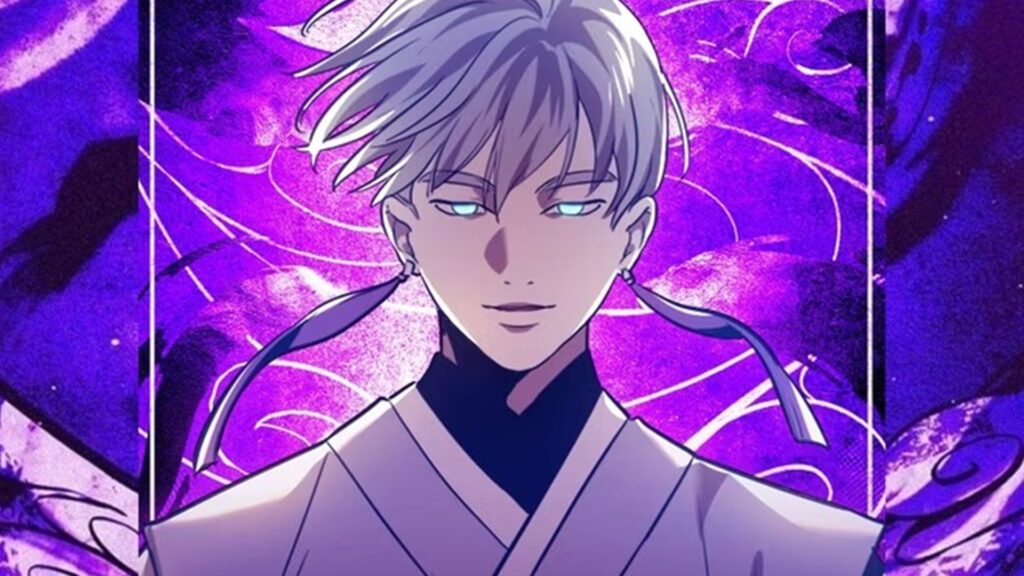 The third youngest member of BTS in real life, Jimin is the lead vocalist and main dancer of BTS.
In the webtoon, Jimin is known as a powerful god named Haru, who guards the gate between the human world and the world of beom.
He was originally a deity who takes the form of a rock. Later on, he took a human form equipped with superhuman intelligence.
Haru will play an important role in the manhwa where he will guide people along paths based on their destinies.
---
RM as Dogeon in 7Fates Chakho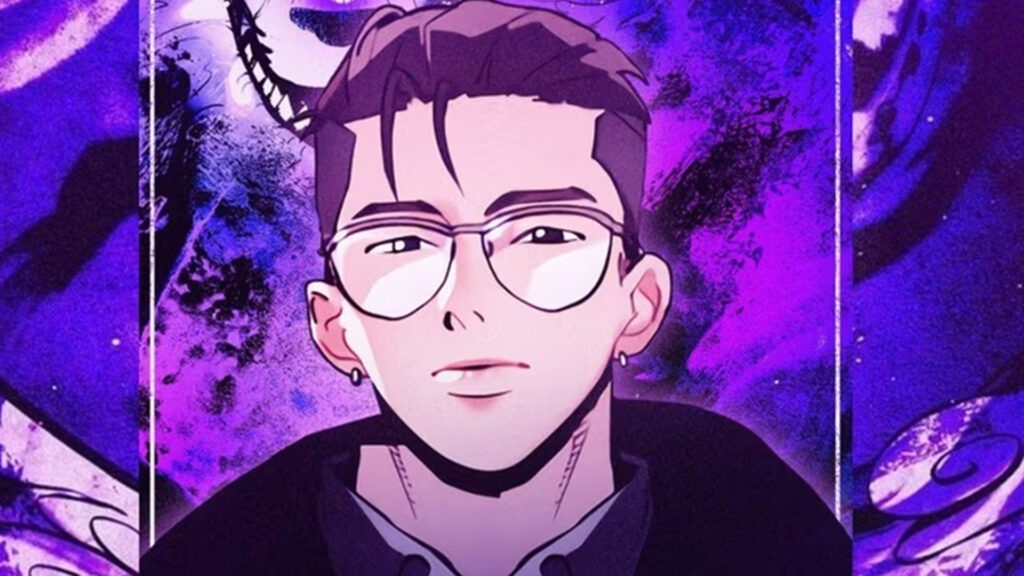 Kim Namjoon, also known as RM or Rap-Monster, is the lead rapper and leader of BTS. He plays Dogeon in the manhwa, a crime expert forced to survive in the alleys of Sin-si City.
With the difficult life he's been through, Dogeon has to learn how to use different guns and rely on his own physical strength to survive.
Dogeon initially refuses to join the Chakho team because he is used to working alone, but he eventually agrees to join after a number of run-ins with the other members. Dogeon is extremely intelligent and responsive, making him one of the "team members" in 7Fates: Chakho.
---
J-Hope as Hosu in 7Fates Chakho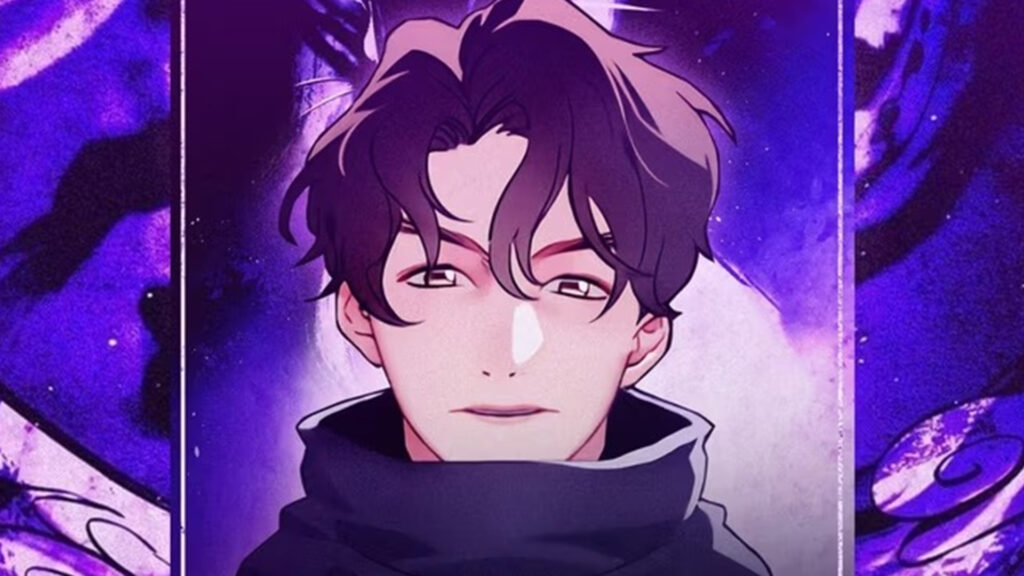 Jung Hoseok (stage name J-Hope) is the dancer and rapper in the group. J-Hope plays Hosu, who was once kidnapped by a beom and became a slave to survive in their lair.
After committing terrible acts that he will not speak out about, he eventually develops golden eyes for unknown reasons. His destiny eventually leads him to the rest of the Chakho team as he tries to overcome his dark past.
---
Suga as Cein in 7Fates Chakho
Min Yoongi (stage name Suga or Agust D) is the main rapper of the group. Suga plays Cein in 7Fates: Chakho, who was once seriously injured after a horrific beom attack.
After spending some time with the members of the group, his psyche stabilized and his injuries recovered.
---
Jin as Hwan in 7Fates Chakho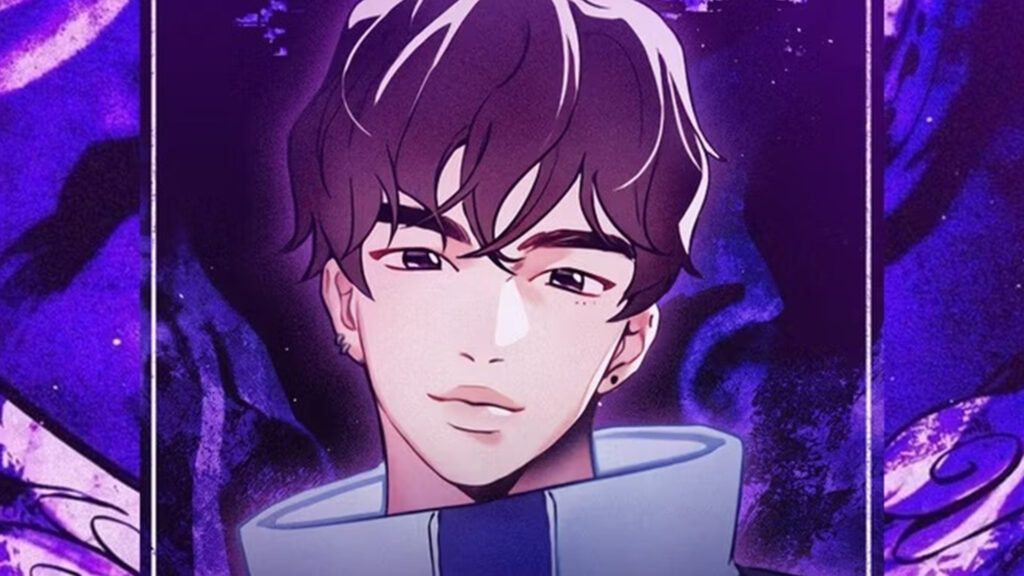 Jin is the main visual and the oldest member of BTS in real life. In 7Fates: Chakho, Jin plays an archer named Hwan, who later becomes a beom hunter after his entire family is killed.
Hwan is quite naughty and funny, but he becomes extremely cool when hunting. Hwan's character is a symbol of archery and Korea's long hunting history.
New episodes of this manhwa series will be released on the WEBTOON platform every Saturday.
READ MORE: 5 K-pop idols you never knew were also video game streamers