The hype regarding the next installment in Valve's most popular first-person shooter is at an all-time high, with even more access being given out. Counter-Strike 2 was announced on March 22, but fans are still waiting for the full launch.
As of now, the game is still in a Limited Test beta stage. In this article, we'll be telling you how to get into the CS2 beta according to Valve.
---
---
This is how to get into the CS2 beta, according to Valve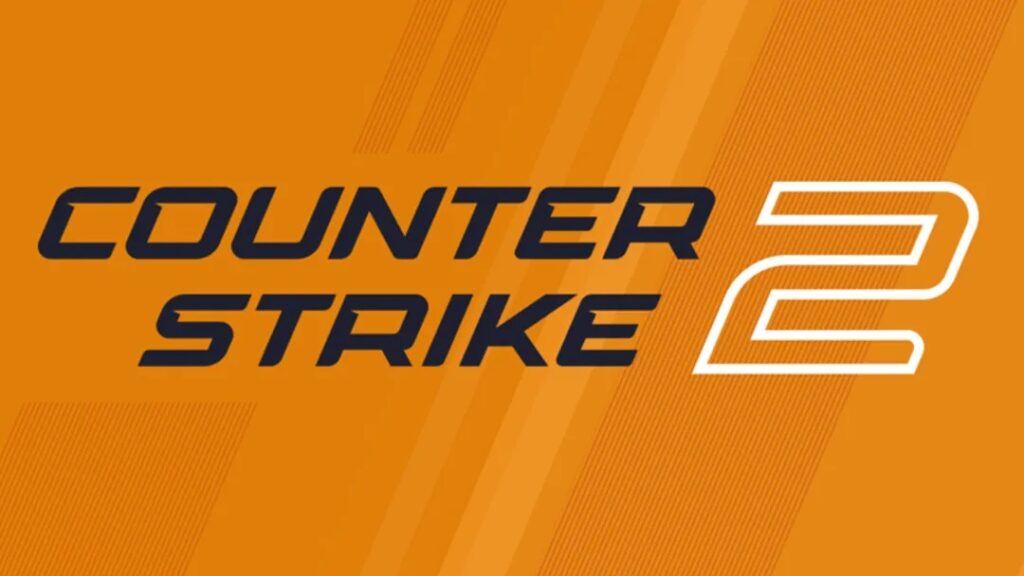 With the recent update that brought about the CS Rating and new Premier system, Valve also shared details regarding how players could set themselves up with a chance to play the Limited Test.
In a post from the official CounterStrike account on X, they stated, "And beginning today, we are starting the process of inviting as many eligible players as possible to the Limited Test. To be eligible, players must have CS:GO Prime Status, an active Competitive Skill Group, and play the majority of their official matchmaking games in one of the regions where the Limited Test is available."
So there you have it. You'll need to do the following for the highest chance of gaining access:
Your CS:GO account must have Prime
You must have a rank on CS:GO
You must have played most of your official server games on regions where the Limited Test is happening
If you have those things, it's just a matter of waiting for Valve to do the next wave of invites alongside one of their upcoming updates.
The Limited Test has seen a huge rise in the number of players, and since then, Valve has released multiple updates addressing community concerns. While CS2 isn't quite ready yet, it's definitely closer than some had thought it could be.
READ MORE: CS2 update adds Casual mode, two new maps, changes to movement, and grenade inspecting