Streamer Zack "ZLaner" Lane recently opened up about his missed appearance at the Twitch Rivals Call of Duty: Warzone Showdown NA.
He spoke about the Warzone Showdown NA situation on stream as the tournament was happening.
ZLaner breaks down what happened before Warzone Showdown NA
Initially, he was planning to compete alongside Kalei "Kalei" Renay and Chandler "Clutchbelk" Belk, but on the day of the tournament, the streamer received a message from Twitch staff.
"I was not eligible to compete today," said the streamer. "They had nothing else to say. No further reasoning why."
He went on to point out that other participating players were also not eligible in terms of the requirements because, like him, they were not full-time Twitch streamers.
---
---
Dr ZisRespect was supposed to be a friendly meme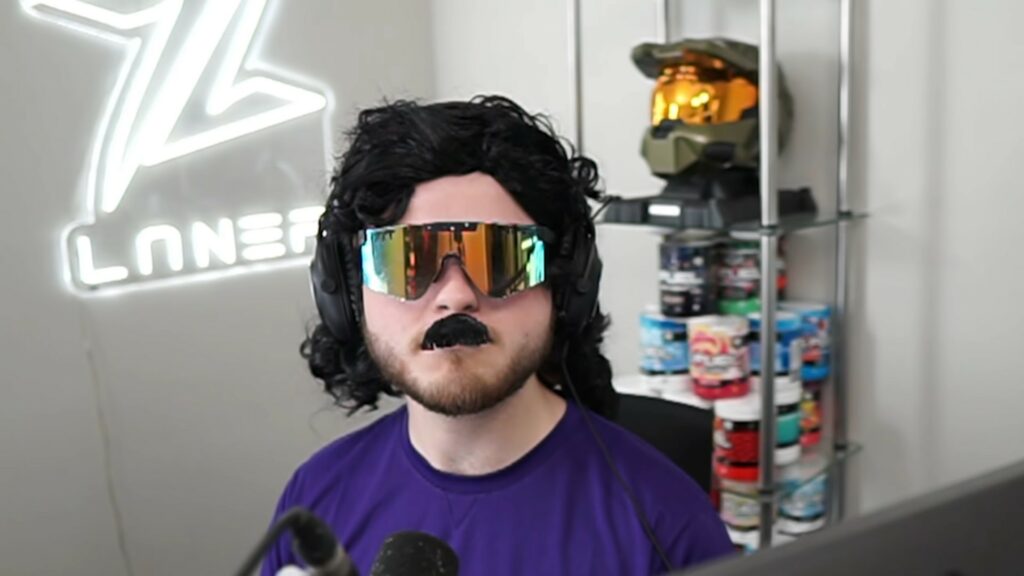 While there were no official reasons stated, ZLaner believed that his Twitch appearance during the World Series of Warzone might have been a factor.
In the previous stream, Z dressed up as his Warzone partner Herschel "Dr DisRespect" Beahm IV, who is banned from the platform.
Though Dr ZisRespect did come out for a few practice games on Z's Twitch stream, the player took off the costume once the competition had begun.
"It was meant to be a friendly meme," stated Z. "Even if Twitch was to see it, they would maybe even possibly chuckle, regardless of everything that happened."
---
The resolution of Z's Twitch Rivals issue
A day after the tournament, Twitch Rivals esports community manager CloudFuel shed some light on ZLaner's situation.
"ZLaner should not have been ineligible for yesterday's event," wrote CloudFuel in a tweet. "He is eligible to compete in Twitch Rivals events going forward."
ZLaner has yet to respond to the update, but from the looks of it, fans can expect to see him in future Twitch events soon.
READ MORE: Team Swagg wins Warzone Showdown NA in a nailbiting final game