If you're getting tired of using standard SMGs like MAC 10, Streamer Zack "ZLaner" Lane just found a new MP7 loadout that dominates close-quarters combat.
Even though the MP7 slowly slipped out of the meta in recent seasons, the streamer mentioned that the submachine gun can shoot "laser beams" because of its minimal recoil.
Details of ZLaner's MP7 loadout in Call of Duty Warzone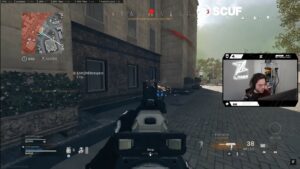 ZLaner builds his MP7 loadout as a deadly SMG in moving battles, all thanks to the Commando Foregrip and the FSS RECON barrel.
The Commando Foregrip comes at a cost for SMGs, since it decreases your movement speed. To offset this, Z added a No Stock that bumps up the MP7's Sprint to Fire speed, giving him a more instant spray in duels.
If you're looking to increase your aim-down sights speed, the streamer recommended swapping out the No Stock for a Tac Laser.
In the video, ZLaner snagged a clutch Warzone victory with the MP7, putting up a total of 29 kills and 8,754 damage.
---
---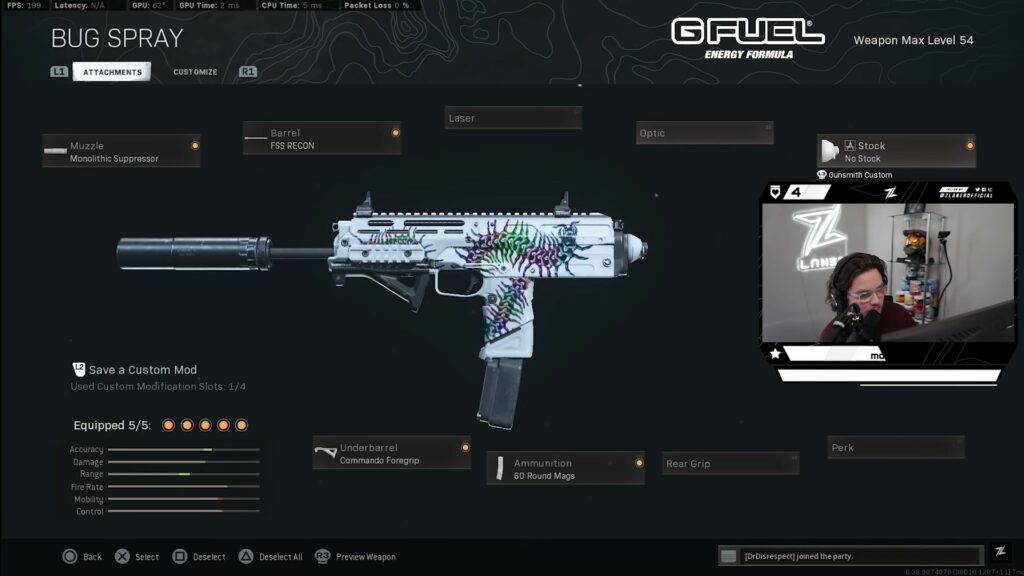 Here are the details of the MP7 loadout in Call of Duty Warzone:
Muzzle: Monolithic Suppressor
Barrel: FSS RECON
Stock: No Stock
Underbarrel: Commando Foregrip
Ammunition: 60 Round Mags
To see the MP7 loadout in action, you can check out Z's full video down below:
READ MORE: Swagg's Kilo 141 class features a deadly 100 round attachment