Updated on April 20, 11:13 a.m. (GMT+8): Improved relevancy and links.
Modern Warfare 2 and Warzone 2.0 brought back fan-favorite map Shipment, a new area in DMZ, limited-time playlists, and new PvE mode called Raids.
Raids fall under the Special Ops umbrella and will pit 3-player teams against enemy AI.
Here's everything you need to know about the first Special Ops Raid, dubbed Atomgrad.
---
---
Modern Warfare 2 Raids: How to access Atomgrad raid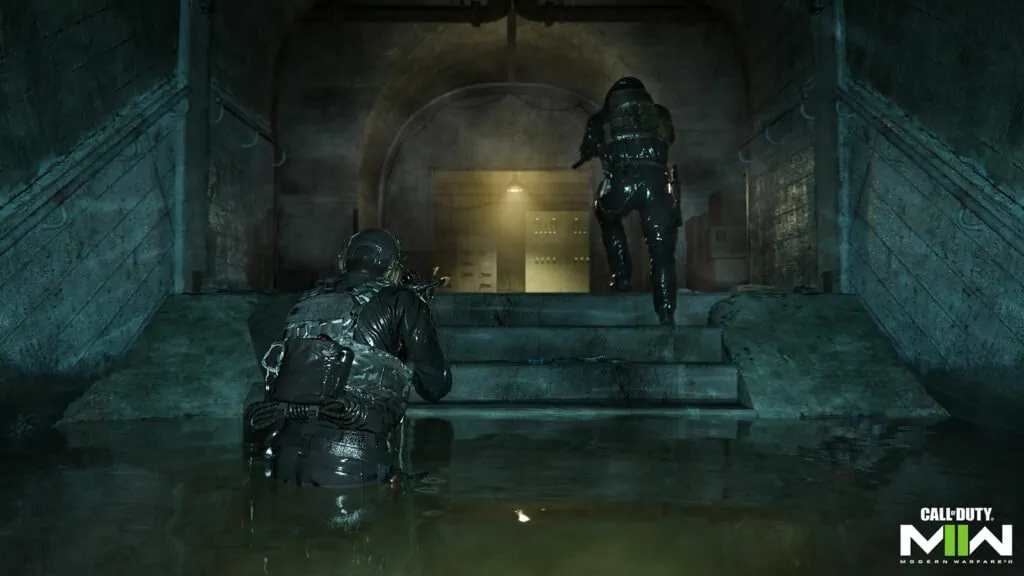 In Atomgrad, players will need to help Price, Farah, and Gaz uncover the secrets held within a highly fortified enemy facility. While on the trail of their missing team, the trio have made a grim discovery in an underground bunker.
It continues on from the events of the campaign and will feature plenty of intel for players to find to obtain additional cosmetic items, on top of new Operator Gaz and his Convoy skin. Those who complete it successfully will also be able to access a higher difficulty playlist.
To access the Raid, you will require a Raid Assignment, which can be earned by completing any of the following tasks:
Complete a specific Daily Challenge either in Multiplayer or Special Ops
Place within the top 20 in any Warzone 2.0 battle royale playlist
In DMZ, use the final extract helicopter with at least $30,000 in cash
Once a Raid Assignment is earned, you — and whatever squadmates you choose to bring in — can access the Raid for a full week.
Infinity Ward also has a couple of tips for anyone who wants to attempt a Raid. Warm up with a Special Ops mission first to familiarize yourself with how enemy agents fight and how Special Ops kits work.
Next, you should tier up your Special Ops kits, because a higher tier kit will allow you to utilize additional passive and active benefits during the Raid, which will increase your chances of survival.
READ MORE: The complete beginner's guide to Call of Duty Warzone 2.0