After a substantial revamp of the gun meta in Season 4 Reloaded, Warzone Season 5 gives operators an update that rounds out a few outlying weapons.
While the previous patches focused on balancing the damage levels of assault rifles and submachine guns, Raven Software now brings the same treatment to a few staple handguns.
Here are the full Call of Duty: Warzone Season 5 weapon patch notes.
---
Assault Rifles in Call of Duty: Warzone Season 5 weapon patch notes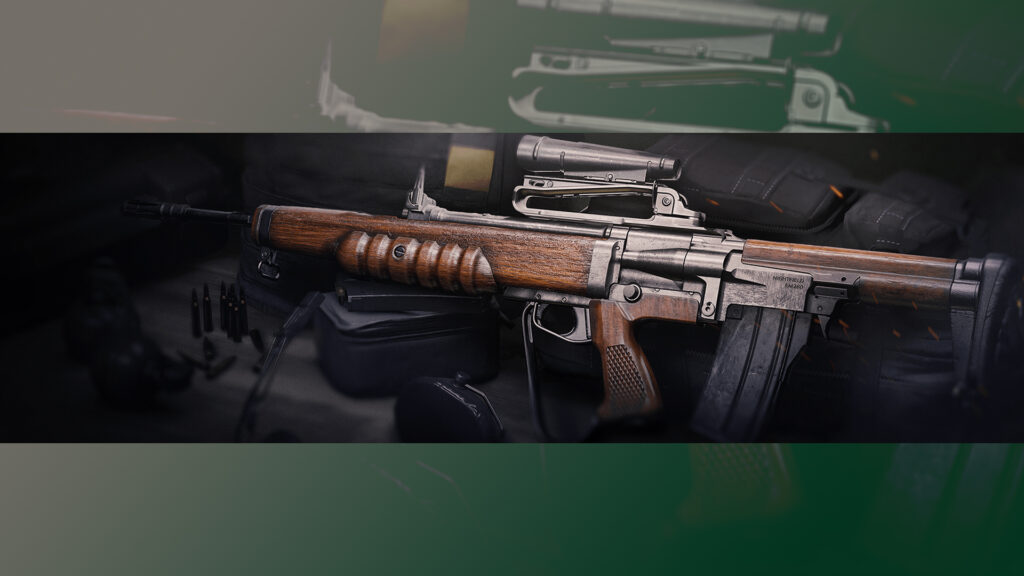 AS VAL (MW)
Maximum Damage decreased from 30 to 27
Submachine guns in Warzone Season 5 weapon patch notes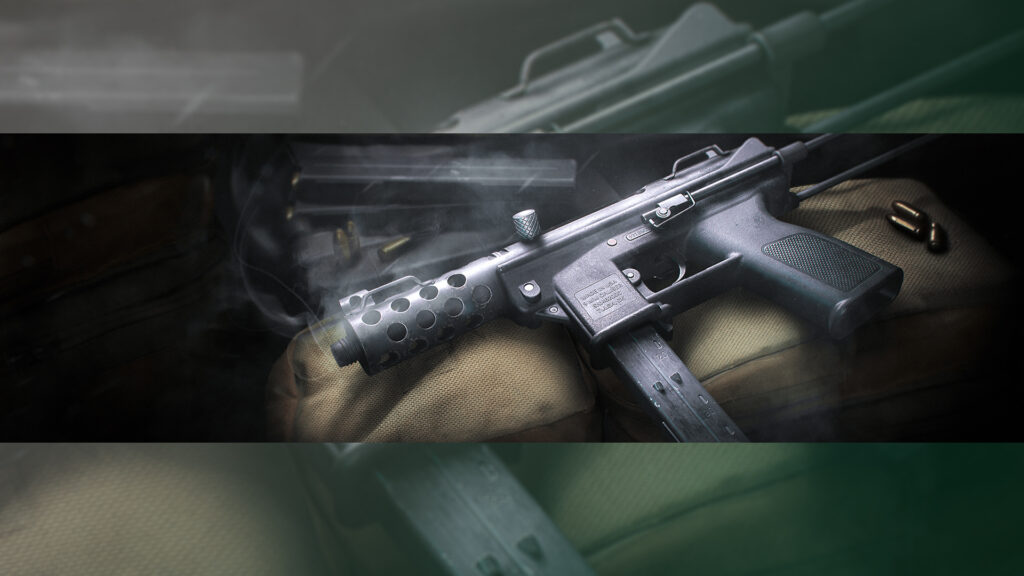 Fennec (MW)
Bullet Velocity increased by 13.4%
Submachine Gun Charlie (MW)
Maximum Damage decreased from 34 to 31
Maximum Damage Range decreased by 5.4%
Upper Torso Damage Multiplier increased from 1 to 1.1
OTs 9 (BOCW)
ADS Weapon Sway decreased
---
---
Handguns in Warzone Season 5 weapon patch notes
AMP 63 (BOCW)
Maximum Damage decreased from 33 to 31
Mid Damage now 28
Minimum Damage decreased from 28 to 23
M19 (MW) while using Akimbo
Maximum Damage decreased from 33 to 29
Mid Damage decreased from 28 to 25
Minimum Damage decreased from 23 to 20
Sykov (MW) while using the Sorokin 140mm Auto
Maximum Damage decreased from 27 to 24
Mid Damage decreased from 23 to 20
Minimum Damage decreased from 19 to 17
READ MORE: How to unlock all the Call of Duty Warzone Season 5 weapons