Modern Warfare 2 players will soon have a way to show off exactly how many hours they have put into the game.
Developer Infinity Ward is reintroducing Prestige ranks, a persistent system that will allow players to carry over their rank progression across seasons.
In comparison, 2019's Modern Warfare had a seasonal Prestige system, which reset player levels each new season to level 55.
Modern Warfare 2's Prestige system will be more familiar to Call of Duty fans, with players already praising the new implementation.
---
---
All the Prestige ranks coming to Modern Warfare 2 and Warzone 2.0 in Season 1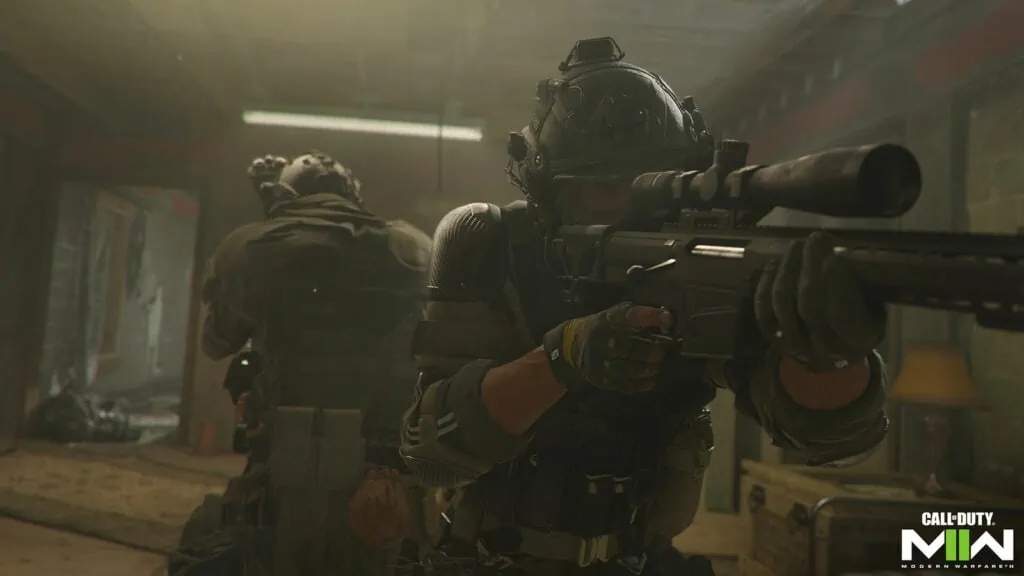 The maximum military rank you can reach in the game is currently level 55. Once Season 1 rolls out on November 16, leveling up past rank 55 will allow you to earn a persistent Prestige rank across all seasons. It will not reset at the end of each season.
Reaching Rank 56 will unlock Prestige 1. This grants an Emblem, additional rewards, and a set of challenges, which can be completed to unlock an exclusive Calling Card.
Season 1 will include four more Prestige ranks, each with their own set of challenges and rewards.
Here's a look at the different ranks and the levels they unlock at:
Prestige 1 – Rank 56
Prestige 2 – Rank 100
Prestige 3 – Rank 150
Prestige 4 – Rank 200
Prestige 5 – Rank 250
Rank 250 is the level cap for Season 1, with additional Prestige levels likely planned for later seasons.
At the end of the season, players can continue ranking up from wherever they ended. This means you can still climb the Prestige ladder and catch up when you can, even if you did not have enough time to reach the highest Prestige rank in a certain season.
READ MORE: Modern Warfare II Season 1: Shoot House, Shipment, and more