Call of Duty streamer Nicholas "NICKMERCS" Kolcheff has entered into a brand new partnership with sports equipment company Under Armour.
An avid believer in fitness and health, the streamer saw this opportunity as a unique way to combine his two lifestyles of gaming and working out.
The partnership will further connect the streamer to his MFAM fanbase. Having met his fans in numerous gatherings, he believes that they share a similar outlook on fitness.
The Under Armour partnership aligns with the goals of NICKMERCS and the MFAM fanbase
While NICK is known to have fun and energetic gaming streams, he expressed how he wants to further prioritize fitness as a part of his and MFAM's regular routine.
"The fitness, gym, and health grind is a big part of my life," said NICK on stream. "As a community, I want to do things together and have our fun, but we have to keep things in our sights. The most important thing is our health."
---
---
The streamer is set on making more fitness-related content and merch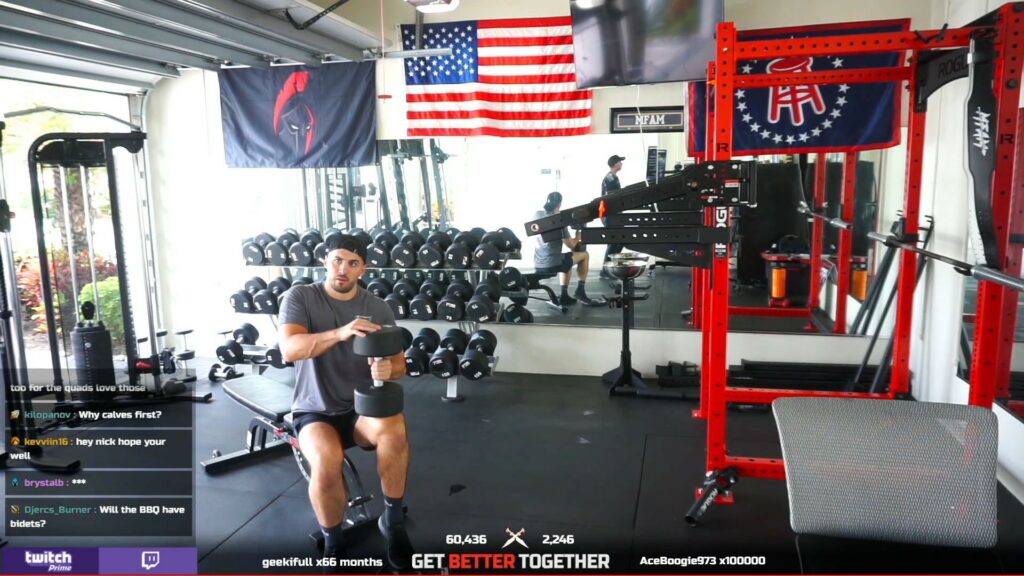 NICKMERCS gave hints on what's to come with the Under Armour partnership. With gym streams and an MFAM "Get Better Together" workout regiment, fans can expect more frequent content focused on fitness.
Now that NICK is under the Under Armour banner, he's hoping to work with other big names such as Dwayne "The Rock" Johnson and Tom Brady.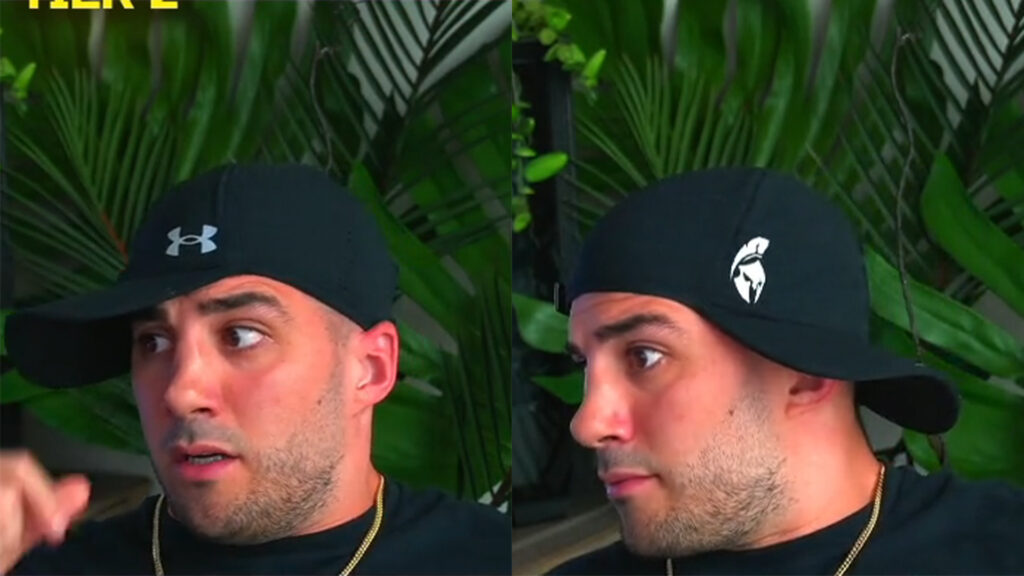 NICK also teased a new merch collection that featured both logos, and gave fans a quick peek at the NICKMERCS x Under Armour cap during his livestream.
Check out NICKMERCS' official tweet reveal.
READ MORE: NICKMERCS: 'Warzone really needs a brand new map'