After dropping a few hints in the Call of Duty Season 5 reveal, Activision has officially announced Call of Duty: Vanguard as its newest entry in the FPS franchise.
While not much has been revealed yet, the COD community caught a glimpse of Vanguard's setting in its official teaser trailer.
---
Details found in the Call of Duty: Vanguard teaser
The teaser showcased various warring fronts that take place in a World War II backdrop. You can see signs that say "Achtung!" which is German for "Attention!", and WWII weapons like a German stick hand grenade and a Soviet Mosin-Nagant sniper rifle.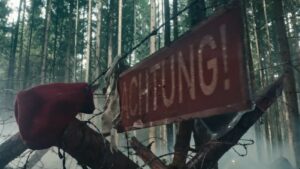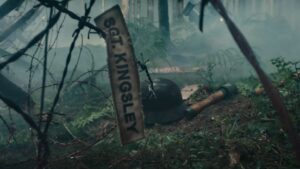 Upon showing the different locations, the video introduces four new operators to take the spotlight in Vanguard. The developers also placed artifacts in each scene like artillery shells and airplanes that could hint at their specific roles.
You can get a more fleshed-out look of the operators in the official Call of Duty: Vanguard splash artwork.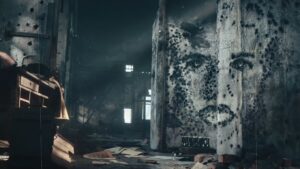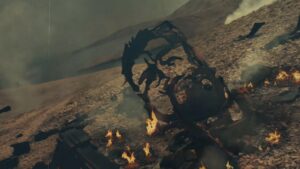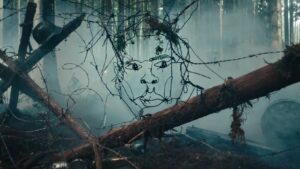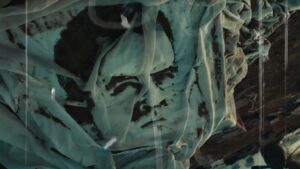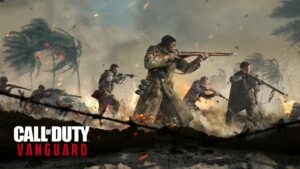 ---
---
How to watch the Vanguard worldwide reveal in Warzone
At the end of the teaser, Activision confirmed that the worldwide reveal of Call of Duty: Vanguard will happen in Warzone.
Schedule of the Vanguard reveal and the Battle of Verdansk event
Players can watch the reveal by participating in the featured event "Battle of Verdansk", scheduled to go live on August 20, 1:30 a.m. GMT+8.
In terms of the event's gameplay, an official Call of Duty tweet stated that squads will work together to take down a new armored vehicle entering Verdansk.
If you're looking to warm up before the battle, Warzone is adding a limited-time Double XP, Double Weapon XP, and Double Battle Pass XP event scheduled on August 20, 12:30 a.m. to 1:29 a.m. GMT+8.
For more information, you can check out the official reveal blog post.
READ MORE: Call of Duty: Warzone Season 5 weapon patch notes