Call of Duty Mobile just celebrated its second anniversary and, as with every special occasion, players need a music playlist.
Instead of the beautiful orchestras that welcome every season with a wave of brass instruments and thematic sounds, Activision catered to the newer generations with a lo-fi remix playlist.
Ghost has his own lo-fi music playlist in between matches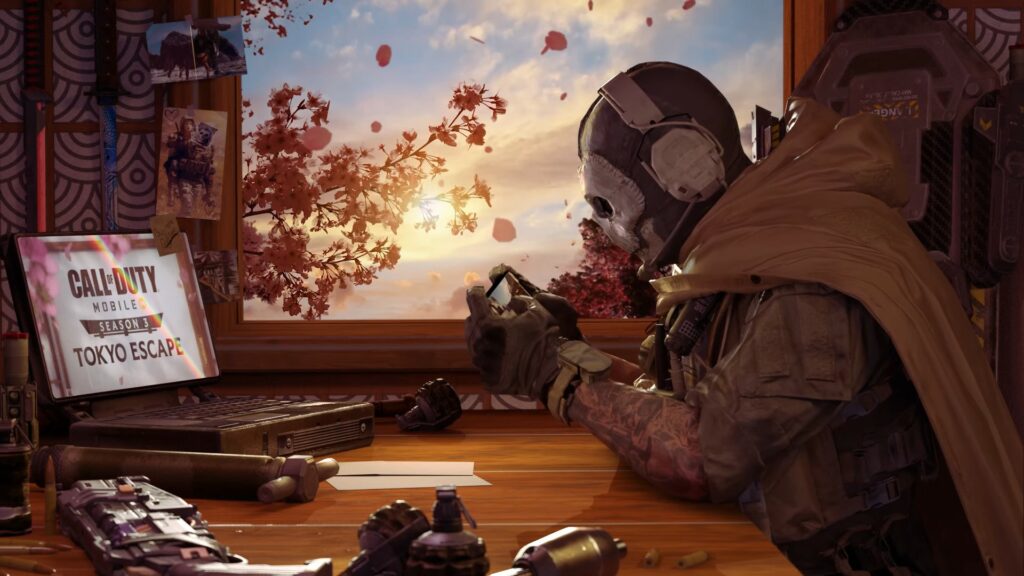 While you might assume that the tracks are crowded with in-game callouts and gun sounds, Activision's senior sound designer Drew Olsen captures the soundscapes of your everyday lo-fi playlist.
Rather than just sampling the usual lo-fi soundbites, Olsen crafts a beautiful medley of the game's previous anthems with a tinge of drowned-out piano riffs, jazzy basslines, and boom bap drums.
---
---
A remix for various Call of Duty Mobile seasons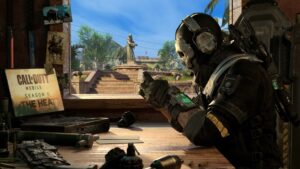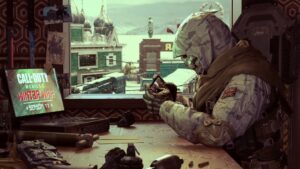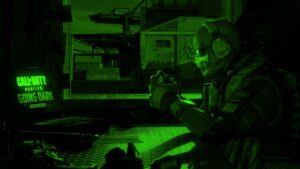 Paying respects to the icon of these kinds of playlists, the Lo-Fi Girl, Activision paired the tracks with a similar scene of operator Ghost playing Call of Duty Mobile next to a window.
While Lo-Fi Girl studies deep into the night, viewers can see Ghost take on different seasons of the game, from the chilling winds of Winter War to the night-vision aesthetic of Going Dark.
Whether you're a streamer or a diehard fan, this music playlist is the perfect way to celebrate two years of the popular mobile FPS.
Follow ONE Esports on Facebook for more CoD Mobile news, guides, and highlights.
READ MORE: Call of Duty Mobile Season 8 patch notes for Multiplayer