While the Call of Duty: Warzone meta has found a solid balance amongst all of its guns, Raven Software continues to surprise the playerbase with new top tier picks.
In a recent Season 5 update, the developers implemented a massive bullet velocity buff on the Fennec, making it the next best SMG in Warzone among all-time favorites like the MAC-10 and the MP5.
Why is the Fennec the best SMG in Warzone Season 5?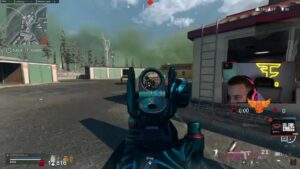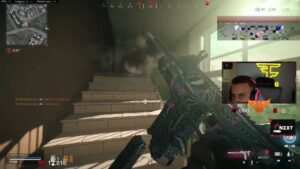 Streamer Kris "Swagg" Lamberson explained how the 13.4% increase in bullet velocity gives his Fennec loadout an edge in taking out enemies.
The streamer demonstrated the SMG's lightning-fast sprays in a quick duel at the Bloc 6 gas station. The Fennec broke through all armor plates and downed the enemy operator in less than a second.
Pairing the best SMG in Warzone with his trusty Krig 6 assault rifle, the FaZe Clan streamer secured a solo Warzone victory with a total of 43 kills and 12,124 damage.
---
---
Details of Swagg's Fennec loadout in Call of Duty: Warzone
Swagg slotted in the ZLR 16″ Apex barrel to maximize the Fennec loadut's bullet velocity. The barrel also goes well with the Monolithic Suppressor as they both extend the SMG's damage range.
The streamer also mentioned the No Stock as the real difference maker in close range duels because of its 30% increase to sprint to fire time.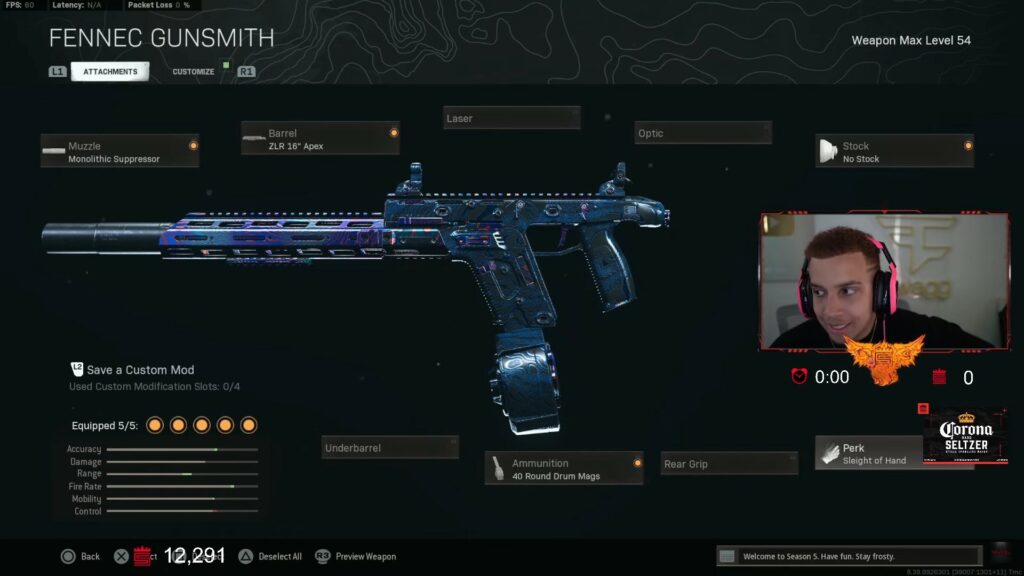 Here are the details of the Fennec loadout in Call of Duty: Warzone:
| | |
| --- | --- |
| SLOTS | ATTACHMENTS |
| Muzzle | Monolithic Suppressor |
| Barrel | ZLR 16″ Apex |
| Stock | No Stock |
| Ammunition | 40 Round Drum Mags |
| Perk | Sleight of Hand |
For a closer look at the best SMG in Warzone, you can check out Swagg's full video down below:
READ MORE: The fastest way to level up guns in Warzone Season 5, according to ZLaner