Updated at November 9, 12:22 a.m. (GMT+8): Improved relevancy.
With Call of Duty Next and the PlayStation beta kicking off, fans are finally getting to see all that Modern Warfare 3 has to offer.
The Modern Warfare 3 weapons list is one of great interest, and we'll be sharing all of the weapons currently available with you in this article. It's worth noting, not all of these were playable in the beta.
---
---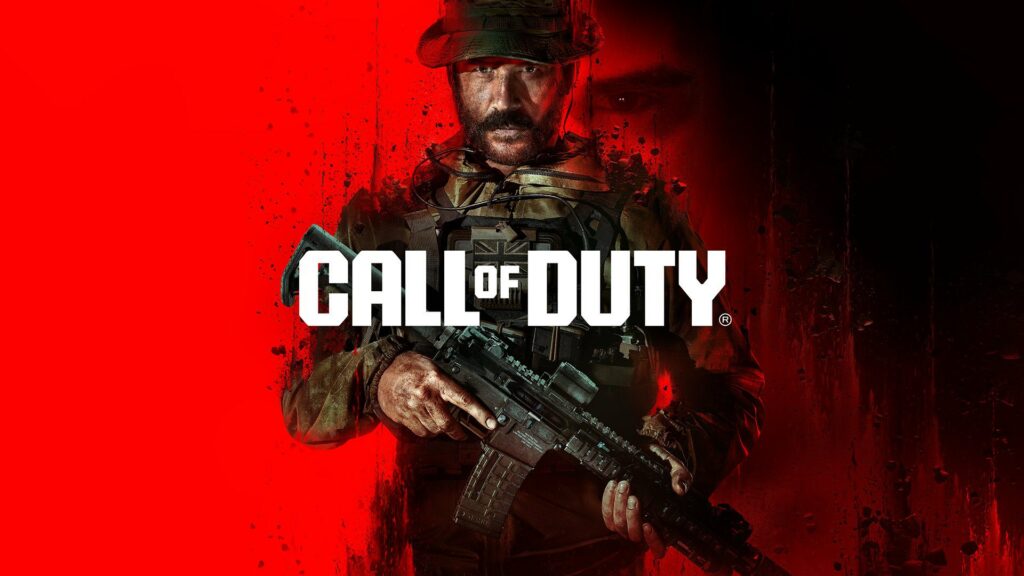 There are tons of both new weapons and returning weapons from Modern Warfare 2 as part of the Carry Forward initiative ready for the game's November 10 launch.
Just how many? Well, it's the most available in Modern Warfare history according to the game's developer Sledgehammer Games.
Below you can find the full list of Modern Warfare 3 weapons broken up by type and marked appropriately if a returning weapon from MW2 and/or those available in the beta.
Modern Warfare 3 weapons: Assault Rifles
SVA 545 (beta)
MTZ-556 (beta)
MCW (beta)
Lachmann-556 (MW2)
STB 556 (MW2)
M4 (MW2)
TAQ-56 (MW2)
M16 (MW2)
Kastov-74u (MW2)
Kastov 545 (MW2)
Kastov 762 (MW2)
FR Avancer (MW2)
TR-76 Geist (MW2)
M13B (MW2)
Chimera (MW2)
ISO Hemlock (MW2)
Tempus Razorback (MW2)
---
Modern Warfare 3 weapons: SMGs
Rival-9 (beta)
AMR-9 (beta)
Striker (beta)
VEL 46 (MW2)
MX9 (MW2)
FSS Hurricane (MW2)
Minibak (MW2)
BAS-P (MW2)
Lachmann Sub (MW2)
Vaznev 9K (MW2)
PDSW 528 (MW2)
Fennec 45 (MW2)
ISO 45 (MW2)
ISO 9mm (MW2)
---
Modern Warfare 3 weapons: Shotguns
Riveter (beta)
Lockwood 680 (beta)
Lockwood 300 (MW2)
KV Broadside (MW2)
MX Guardian (MW2)
Expedite 12 (MW2)
Bryson 800 (MW2)
Bryson 980 (MW2)
---
Modern Warfare 3 weapons: Sniper Rifles
Longbow (beta)
KV Inhibitor (beta)
MCPR-300 (MW2)
Victus XMR (MW2)
Signal 50 (MW2)
LA-B 330 (MW2)
SP-X 80 (MW2)
FJX Imperium (MW2)
Carrack .300 (MW2)
---
Modern Warfare 3 weapons: Battle Rifles
MTZ-762 (beta)
BAS-B (beta)
FTAC Recon (MW2)
Cronen Squall (MW2)
Lachman-762 (MW2)
SO-14 (MW2)
TAQ-V (MW2)
---
Modern Warfare 3 weapons: LMGs
Holger 26 (beta)
Pulemyot 762 (beta)
556 Icarus (MW2)
RAAL MG (MW2)
Sakin MG38 (MW2)
HCR 56 (MW2)
RPK (MW2)
RAPP H (MW2)
---
Modern Warfare 3 weapons: Marksman Rifles
MTZ Interceptor (beta)
MCW 6.8 (beta)
EBR-14 (MW2)
SP-R 208 (MW2)
SA-B 50 (MW2)
TAQ-M (MW2)
Lockwood MK2 (MW2)
LM-S (MW2)
Tempus Torrent (MW2)
READ MORE: How to get the Skeletor operator in Modern Warfare 2 and Warzone 2