What can you do in less than five minutes? Thai AWC 2021 representatives dtac Talon showed everyone how to speedrun a match at the international tournament's Group Stage.
dtac Talon vs Overclock is AWC fastest game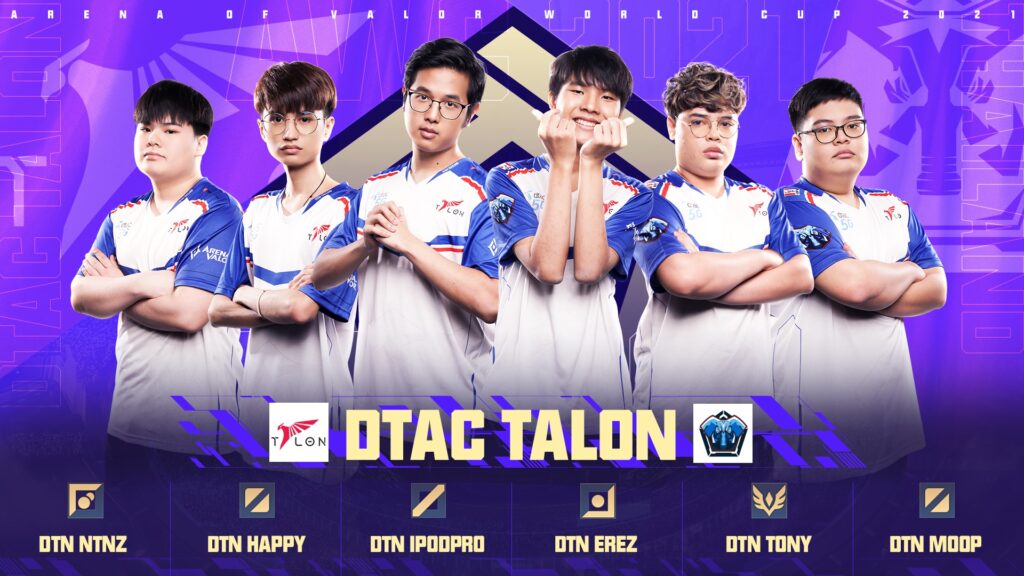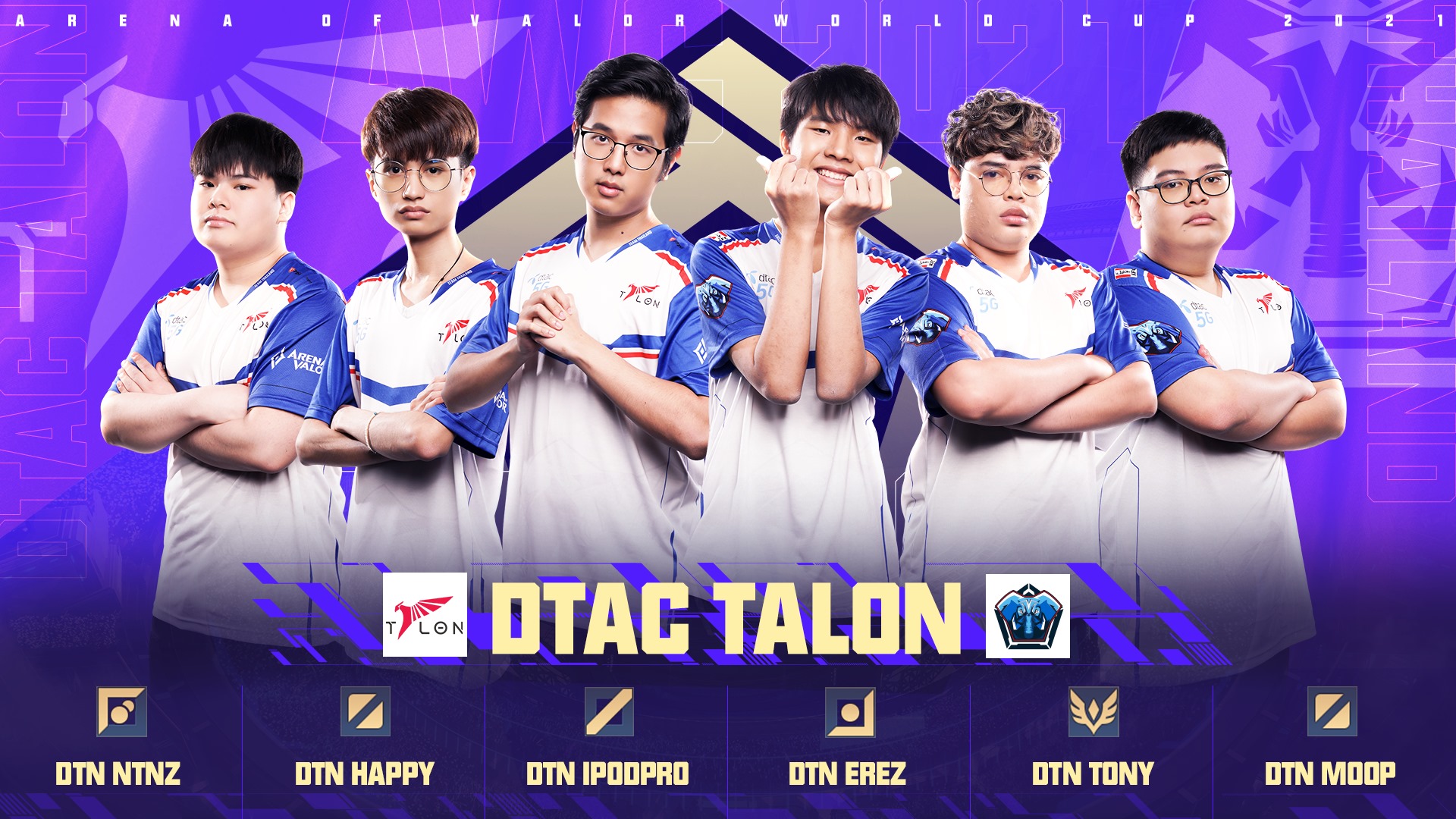 The Arena of Valor World Cup 2021 witnessed the appearance of dominant leagues like Vietnam's Arena of Glory (AOG), Taiwan's Garena Challenger Series (GCS), and Thailand's RoV Pro League (RPL). These three are considered to be the world's top AoV regions, which is why the best-of-two series between the RPL's dtac Talon and Brazil's Overclock e-Sports exposed a great disparity in playstyles.
Both teams brought new heroes to the table in Game 1. dtac Talon Eikapong "Tony" Korhonen picked Toro while Overclock Gabriel "ManoFrizer" Oliveira chose Veera as their support heroes. Fans did not even have time to catch their breath because dtac Talon took down Overclock in just nine minutes.
---
---
Game 2 went by even faster and the Brazilian team did not even have the option to surrender immediately. In Arena of Valor, you need to have a minimum of six minutes worth of playtime before the surrender option appears. dtac Talon obliterated Overclock with a team score of 17-0 in just 4 minutes and 56 seconds, making this one of the fastest games of pro Arena of Valor ever played.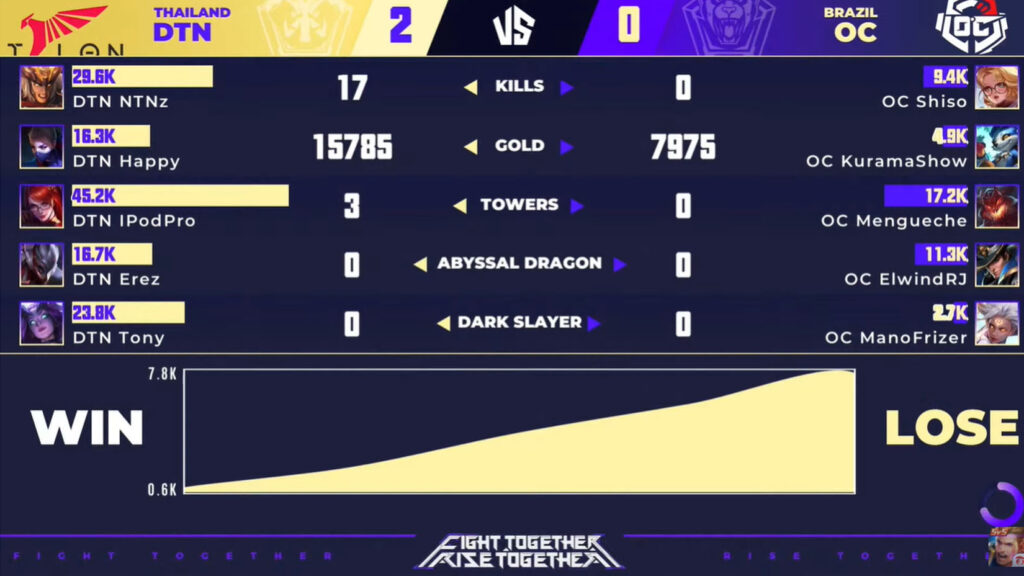 dtac Talon owned the series with a solid 2-0 against Overclock.
How will Overclock recover from this crushing loss?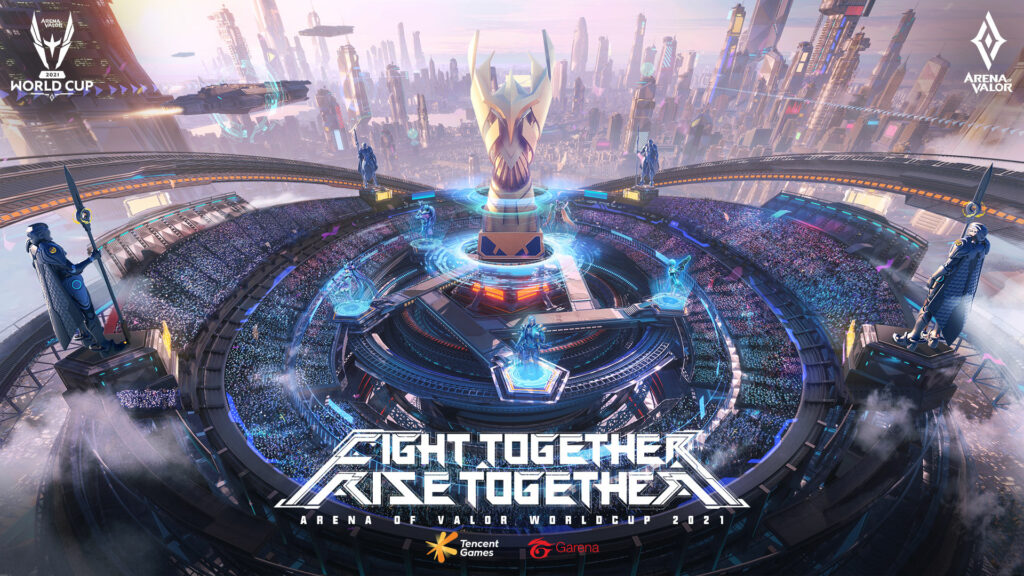 Overclock still has three more series left at the Arena of Valor World Cup. They are headed for a rematch against dtac Talon on Day 6 of the Group Stage. How will the Brazilian representative take down their speedy opponent this time around?
Fans can catch all the action which will be broadcasted live on Garena's official YouTube channels.
READ MORE: AWC 2021: Schedule, brackets, teams, format, and where to watch