Apex Legends Season 4 Battle Pass is now available and adds over 100 cosmetic items to the game, including new Legendary character and weapon skins.
After purchasing the Season 4 Battle Pass, players will immediately unlock the Zero Point R-99 Legendary weapon skin, along with the Lifeline "Health Drain", Pathfinder Team Lift, and Crypto Blue Steel Rare Legend skins.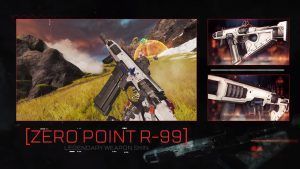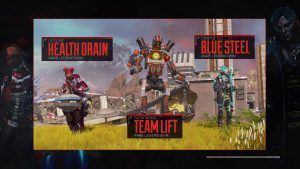 Players will continue unlocking higher tier rewards like the Wraith "Perfect Soldier and the Watson "Cyberpunked" Legendary Skins, along with the Flatline "Reactive Heavy Metal" Legendary weapon skin, on their way to level 100.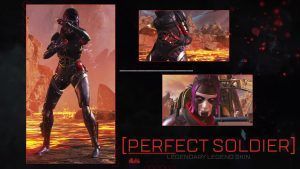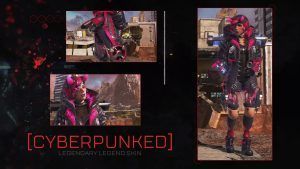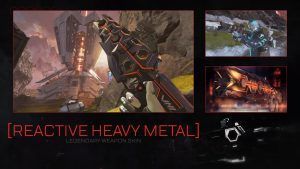 ---
The Season 4 Battle Pass also comes with Music Packs, Loading Screens, Banners, Gun Charms, and Skydive Emotes.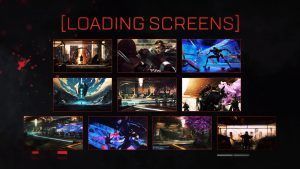 Players have the option to purchase the standard Battle Pass for 950 Apex Coins (around US$10). A higher tier Battle Pass Bundle is also available for 2,800 Apex Coins that will immediately unlock 25 Battle Pass levels.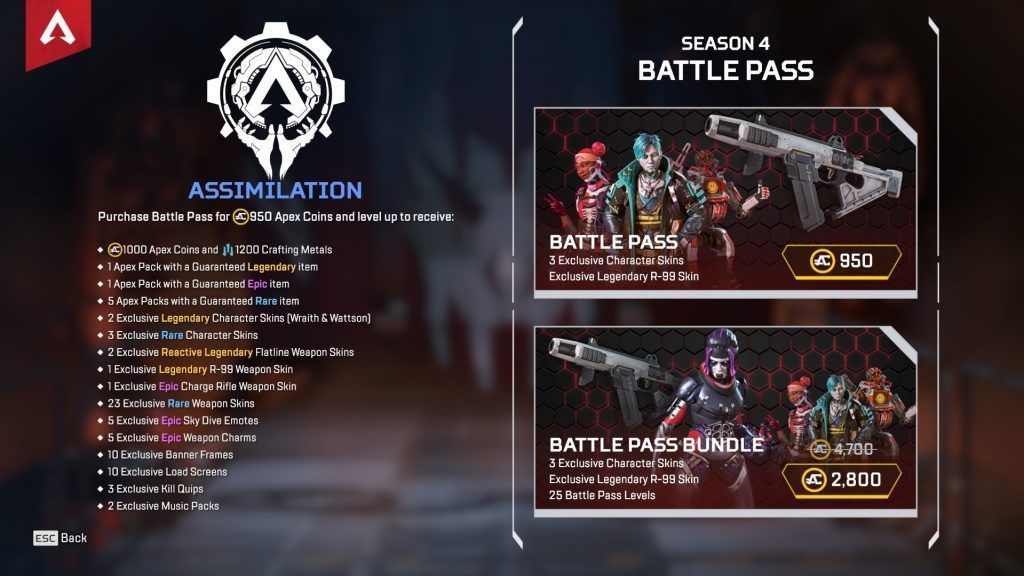 READ MORE: Here's why you should be excited about Apex Legends Season 4: Assimilation