We've all seen Wraith's sleek new look in the ongoing Voidwalker limited-time event. Now, get ready for more dynamic, new looks for five other characters.

Reddit user u/Inked_Cat delivers the goods with this screengrab:

While the current Voidwalker schedule might give players reason to get excited about getting these skins soon, it doesn't look like all of the new cosmetics will come with the limited-time event. Only Bangalore's new Counter-Culture skin looks like it ties in with Voidwalker.
---
---
Reddit's u/IndigoOzir speculates that the Mirage skin is a Twitch Prime reward, which means it could come to subscribers as early as a couple of weeks from now.
The Bloodhound and Lifeline skins may be bonus content that come with the Apex Legends "physical edition" boxed sets teased at the GameStop Manager's Conference last week.
There aren't a lot of hints about when Wattson's new skin will be available, but the leaked design appears to be a recolor of the black Legendary skin.

Until more details become official, let's marvel in anticipation of these dynamic new designs in the gallery below: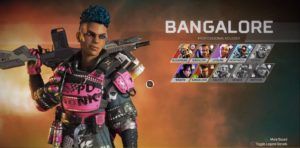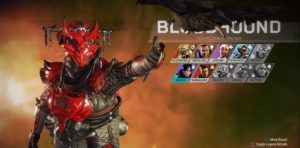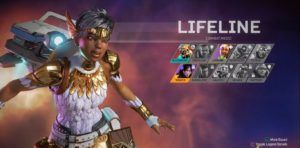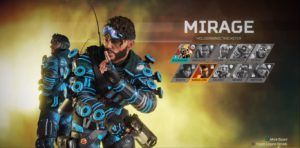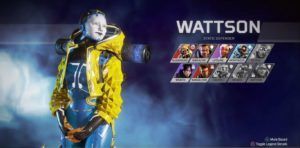 READ ALSO: New Apex Legends trailer reveals multiple Wraiths