A good karaoke song can make you sing at the top of your lungs and even leave you feeling empowered and inspired after doing so.
Similarly, many anime theme songs are known for their upbeat energy or even melancholy — perfect for a karaoke session with friends.
Combined with the popularity of anime, it's no surprise that anime theme songs are a favorite pick for karaoke gatherings.
Which anime theme songs made it to the top of the karaoke charts? Here are the most sung anime songs in karaoke machines last year.
YOASOBI's Kaibutsu ranks number one among karaoke anime theme songs in 2021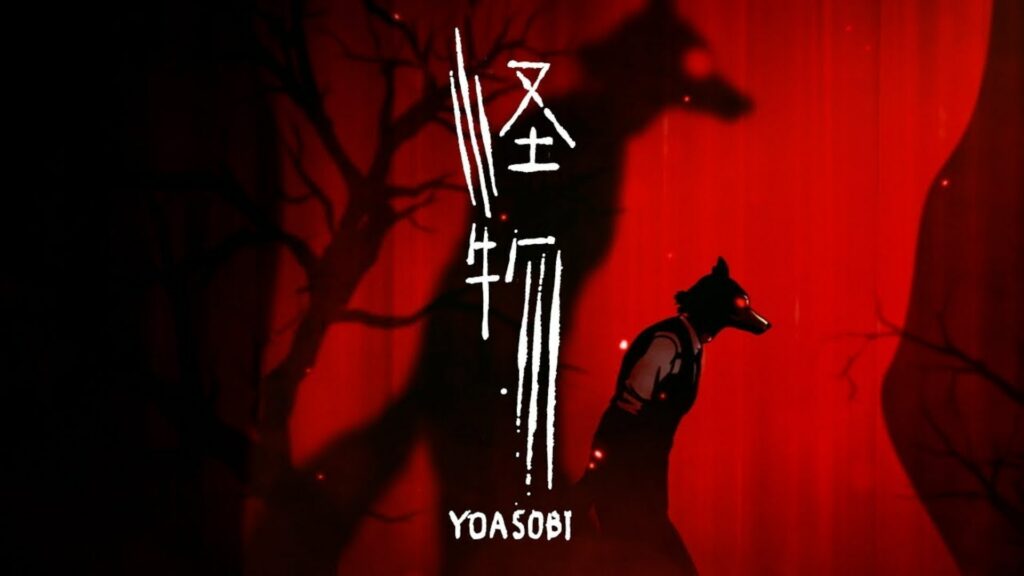 YOASOBI ruled the karaoke machines last year with their hit single "Kaibutsu", which literally translates to "Monster" in English. Kaibutsu is the opening theme song of the second season of BEASTARS, an anime series centered on anthropomorphic animals that tackles the human condition.
The song was recorded by Japanese musical duo YOASOBI, which consists of producer and songwriter Ayase and singer Lilas Ikuta. With its upbeat rhythm and catchy lyrics, Kaibutsu ranked number one in Daiichi Kosho's list of the most sung anime theme songs of 2021. The list includes data taken from the electronics company's DAM karaoke-on-demand service, used all throughout Japan.
BEASTARS Season 2 ending song "Yasashii Suisei", which was also performed by YOASOBI, made it to the third spot.
Meanwhile, Tokyo Revengers' opening song "Cry Baby" by Official Hige Dandism took the second spot, with the series' ending song "Koko de Iki o Shite" by eill in 10th. Tokyo Revengers is deemed as one of the best anime shows of 2021.
---
---
Popular anime singer LiSA is also present in the karaoke chart with her song "Akeboshi" from Demon Slayer: Kimetsu no Yaiba Mugen Train Arc.
Here are the top 10 karaoke anime theme songs of 2021 according to Daiichi Kosho:
| | | | |
| --- | --- | --- | --- |
| RANK | SONG TITLE | ANIME | RECORDING ARTIST |
| #1 | Kaibutsu | BEASTARS Season 2 | YOASOBI |
| #2 | Cry Baby | Tokyo Revengers | Official Hige Dandism |
| #3 | Yasashii Suisei | BEASTARS Season 2 | YOASOBI |
| #4 | Akeboshi | Demon Slayer: Kimetsu no Yaiba Mugen Train Arc | LiSA |
| #5 | Yume o Kakeru! | Uma Musume Pretty Derby Season 2 | Various voice actors |
| #6 | Mahi | 2.43 Seiin High School Boys Volleyball Team | yama |
| #7 | No. 1 | My Hero Academia Season 5 | DISH |
| #8 | Infinity | Sk8 the Infinity | Yuri |
| #9 | Gotobun no Katachi | The Quintessential Quintuplets Season 2 | Nakano-ke no Itsutsugo |
| #10 | Koko de Iki o Shite | Tokyo Revengers | eill |
You can check out the full list of karaoke anime songs of 2021 on Daiichi Kosho's website.
---
Follow ONE Esports on Facebook and Twitter for more news and updates on anime and culture.
READ MORE: Enemy: How Imagine Dragons wrote Arcane's opening song with two chords