It's safe to say that Oshi no Ko has entered the spotlight, set the stage on fire, and broken records for fun.
Doga Kobo's adaptation has become a top hit, captivating audiences with its supernatural hook along with a gritty inside look into the showbiz world.
It didn't take long for us to fall in love (and worry a lot) with the Hoshino twins, as well as the supporting cast. There's so much more than meets the eye — and not everybody has the patience to wait for another season of the anime.
If you are interested in more Oshi no Ko, why not delve into the original manga?
---
---
Read Oshi no Ko manga officially on Shueisha's MangaPlus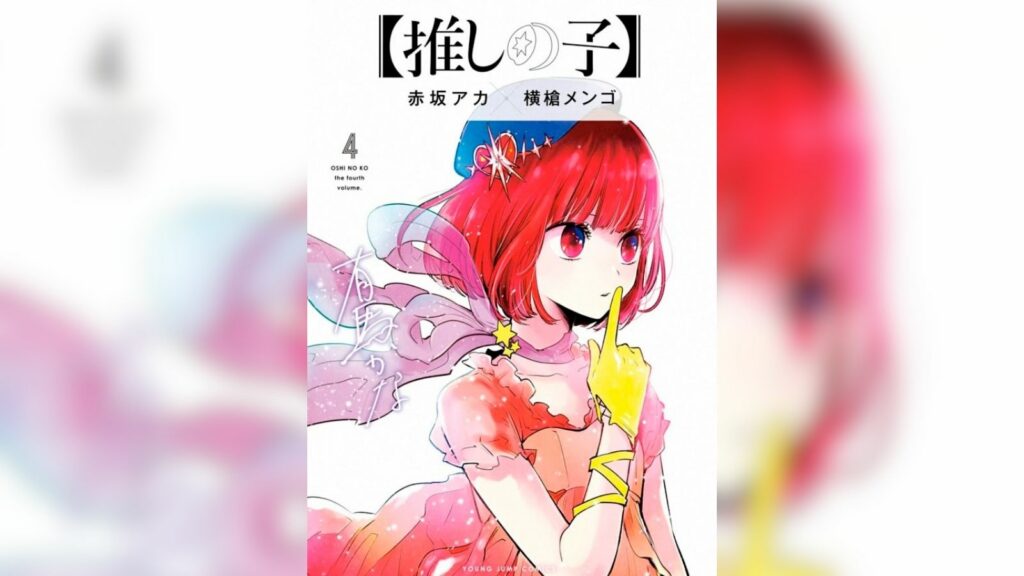 The Oshi no Ko manga is still ongoing, now numbering over 100 chapters, with the anime's first season likely covering up until chapter 40. It's a good bet to start reading from there.
You can read all of Oshi no Ko's chapters on Shueisha's MangaPlus, The first and last six chapters of the series are available for free at any time.
It's possible to read the entire series for free, since it's a simulpub — all you need is to download the MangaPlus app to gain access. You'll need to read it on your phone or mobile device, though, as it is only available on the App Store and Play Store. These chapters can only be viewed once, so make sure you're ready to go on your media binge.
If you just want more Oshi no Ko, reading the manga can be a different enough experience for you to simply go through the whole series again. Mengo Yokoyari has some seriously good art throughout the entire series, and it's a definitely a feast for the eyes if you enjoy great manga artwork.
READ MORE: Demon Slayer manga ending explained: Breaking down the events after the final Arc