The power of anime is coursing through the veins of the Japan national football team.
Team Japan, nicknamed Samurai Blue, has been a dominant force in the 2022 FIFA World Cup Group Stage, beating football juggernauts Spain and Germany in Group E.
Their recent 2-1 victory over Spain has locked both teams in for the Knockout Stage, eliminating Germany and Costa Rica from the international competition.
With the JPN footballers wearing blue jerseys inspired by popular football mangas, anime fans came in droves to celebrate the emphatic wins.
---
---
Team Japan dominates the 2022 FIFA World Cup in Blue Lock jerseys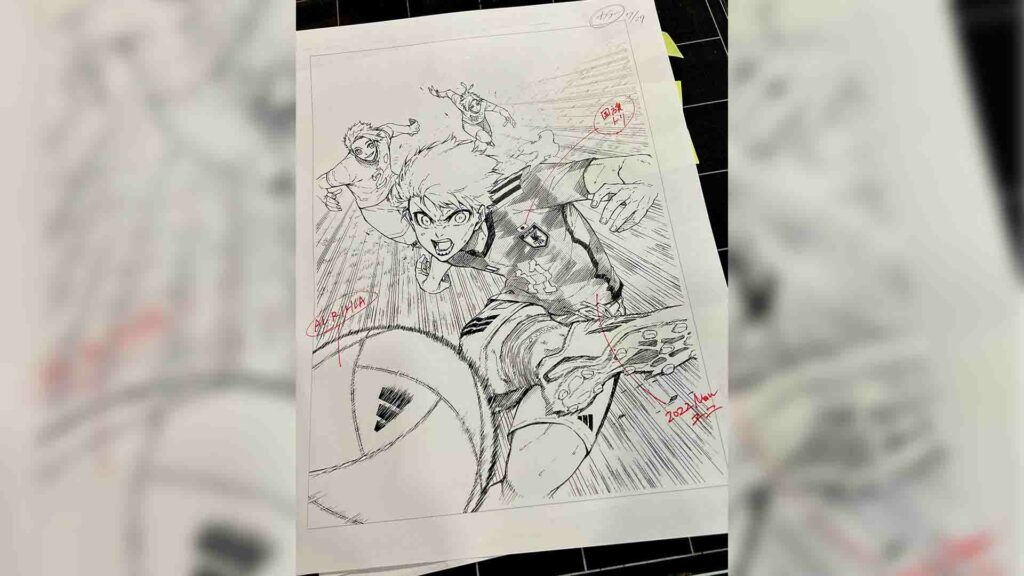 Jersey designer Adidas Japan collaborated with artists Yusuke Nomura of Blue Lock and Masaya Tsunamoto of Giant Killing to promote the Samurai Blue uniform. The two artists posted sketches of their respective protagonists wearing the official jersey online.
As for the design, Adidas used the concept of origami and had white lines intersecting on the blue uniform, forming a pattern of paper cranes.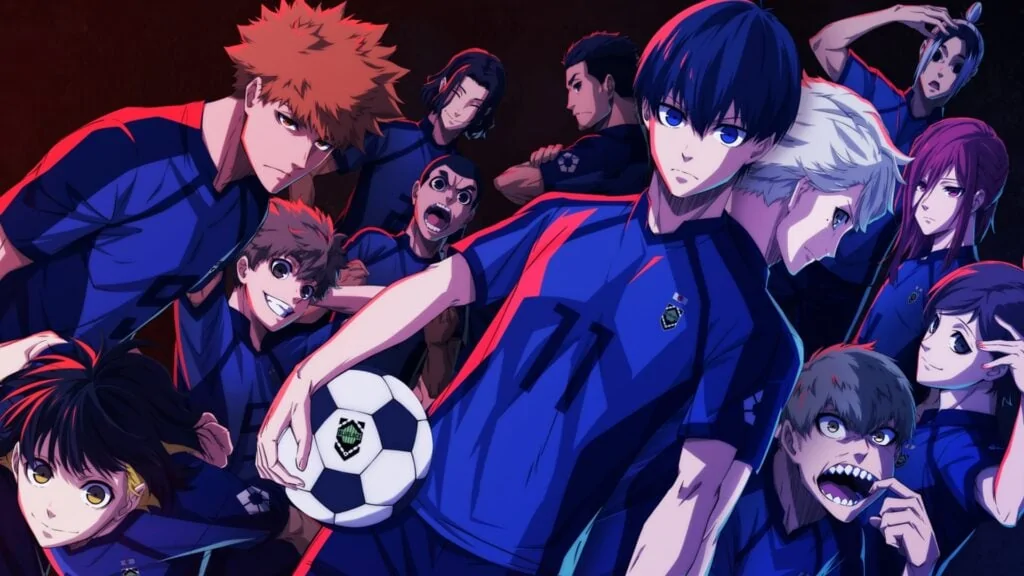 Since its release in October, the Blue Lock anime has been making waves in the sports genre. The series follows Yoichi Isagi, a promising teen footballer who participates in Blue Lock, a strict training regimen made by Ego Jinpachi. Ego's goal is to create a world-class striker for the national team.
Nomura has kept a close eye on the World Cup competition and occasionally posts Blue Lock sketches on Twitter whenever the team emerges victorious.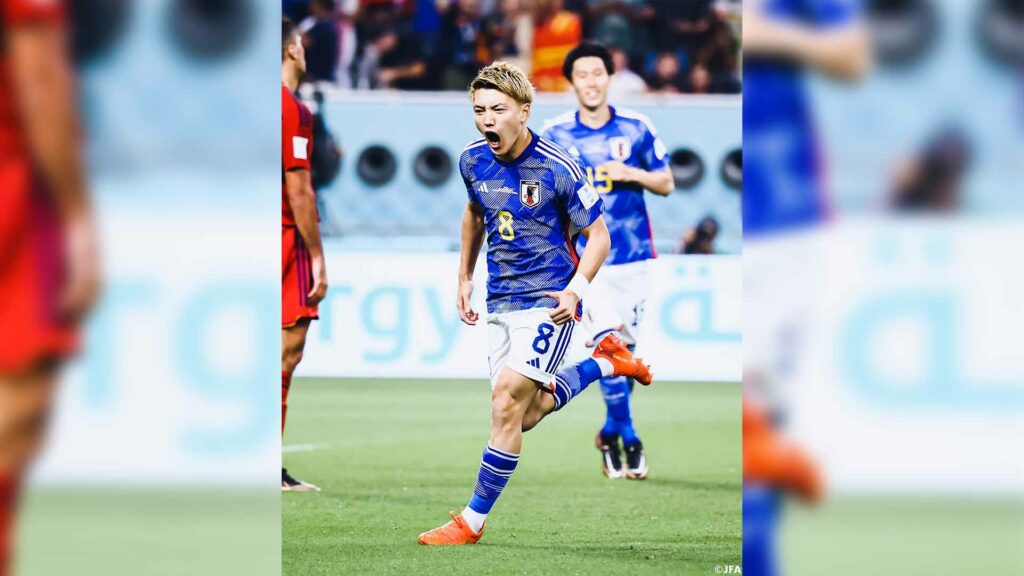 Continuing their anime-inspired World Cup run, Japan will now face Croatia on December 5 at 11 p.m. GMT+8.
Learn more about the Samurai Blue jersey design down below:
---
---
Follow ONE Esports on Facebook and Twitter for more anime news and stories.
READ MORE: Blue Lock anime: Release date, story, where to watch, manga