Wild Rift continues its expansion across the globe, with a new tournament for the Middle East, North Africa, Europe, CIS, and Turkey.
The Wild Rift Origin Series qualifiers begin this June, kicking off two months of Wild Rift action in new regions.
---
Wild Rift Origin Series format and prize pool
Registration for the Origin Series is currently ongoing. Nearly 400 teams have already signed up for the Origin Series as of June 1.
Monthly qualifiers will be conducted, where the top 16 teams from each qualifier group will battle it out in monthly finals.
The monthly finals will be a double-elimination bracket with best-of-three series.
Happening from June to August 2021, the Wild Rift Origin Series will end off with a grand final in September.
The grand final will be held offline, with the top teams from all groups fighting for the championship title and the lion's share of the US$350,000. prize pool.
---
Wild Rift Origin Series Schedule
The monthly finals for the Wild Rift Origin series is scheduled as follows:
June Finals: June 21 – 24
July Finals: July 26 – 29
August Finals: August 23 – 26
Last Chance: August 30 – September 2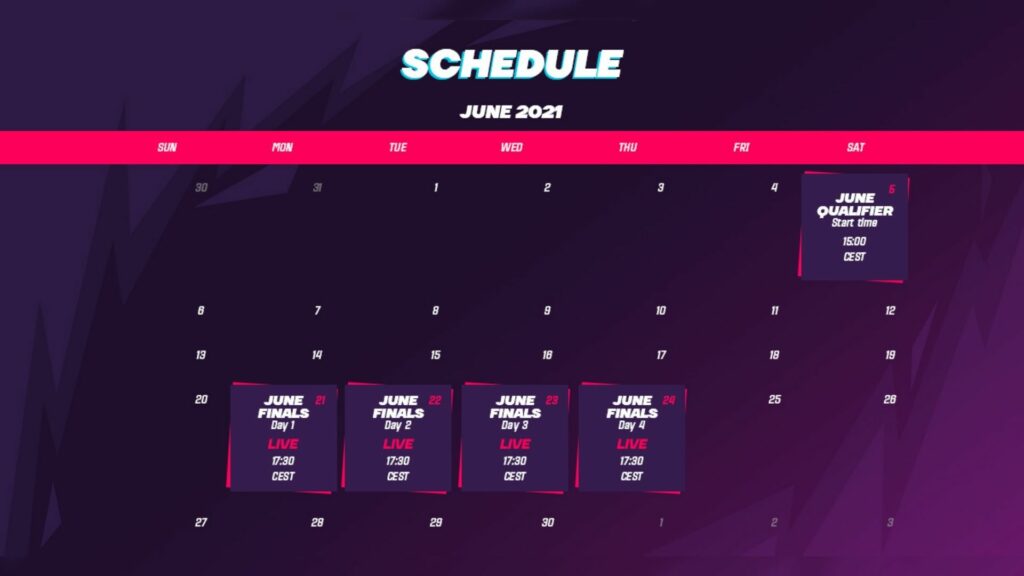 ---
---
Qualified teams to the Wild Origin Series
Here are the qualified teams for the Wild Rift Origin Series for Groups A, B, and C. Veteran esports teams Reason Gaming and Natus Vincere are among those qualified.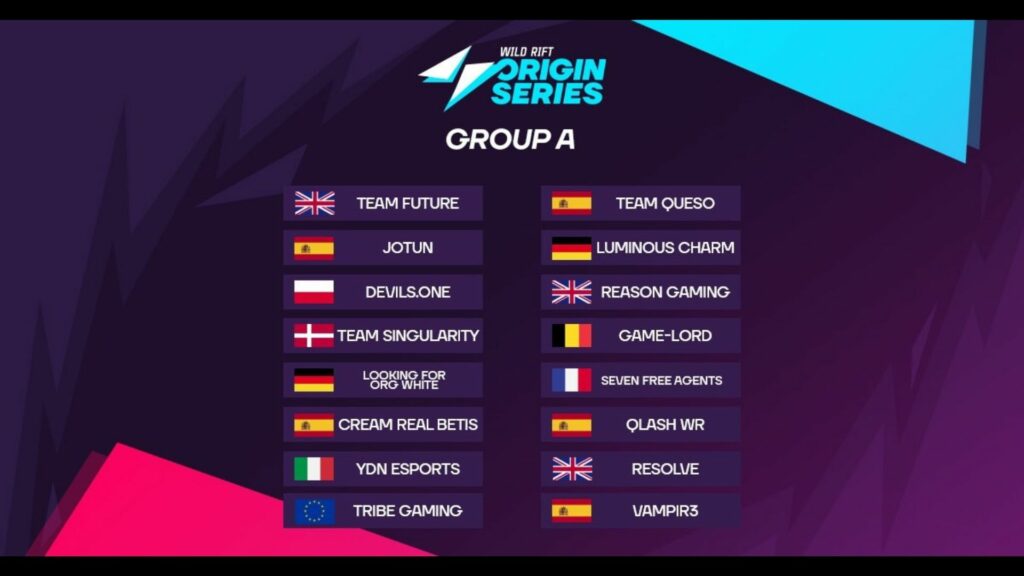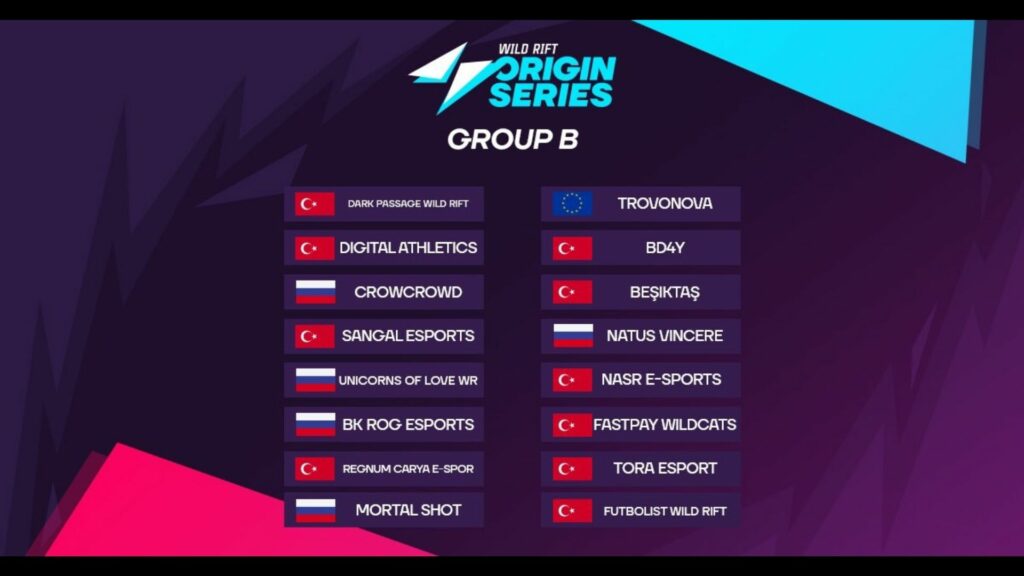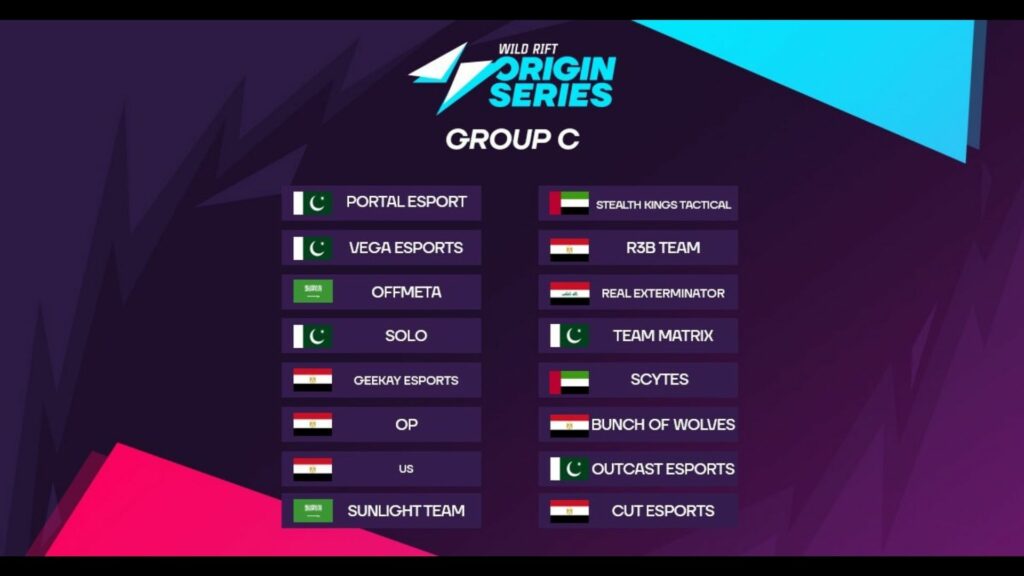 ---
Your favorite League of Legends casters are in on the action too
The LEC released trailers to promote the Wild Rift Origin Series, featuring some of League of Legends' most popular broadcast talents like Eefje "Sjokz" Depoortere, Aaron "Medic" Chamberlain, Christy "Ender" Frierson, and Daniel Drakos.
The first trailer pokes fun at the talents' attempt to become a professional Wild Rift team.
"I couldn't make it on the big screen, not even playoffs, so it's time to make it on the small screen," former pro player turned LEC analyst Marc "Caedrel" Robert Lamont said in the video.
The second video has LEC shoutcaster Trevor "Quickshot" Henry "coaching" his all-caster team to victory at the Wild Rift Origin Series.
---
Where to watch the Wild Rift Origin Series
Broadcasts in different EMEA languages will be available. Matches begin at 11:30 p.m. GMT+8, on June 21, Monday.
English
Russian
Arabic
Turkish
Stay up to date on the Origin Series through the website and through Wild Rift's YouTube, Instagram, Facebook, and Twitter.
Updated on June 20, 10:00 a.m. (GMT +8): Added details on the teams, schedule, live stream times, and where to watch the Wild Rift Origin Series.
READ MORE: 3 major Wild Rift rune changes that will shake up the meta