While Riot Games' upcoming character-based shooter, Valorant, is still only a little over a month into its closed beta phase, the hype surrounding the game has been phenomenal.
So much so that many big-name pros from other shooter games like Apex Legends, Overwatch, and even Counter-Strike: Global Offensive (CS:GO), are already ditching their games in order to try their luck in Valorant's fledgling competitive scene well ahead of its expected rise to a top tier esport.
Jaccob "yayster" Whiteaker, an American CS:GO pro, thinks it's because of a lack of organizational support for non-established teams and restructured leagues across the scene.
In a statement posted on his personal Twitter account, yayster first dispelled the notion that CS:GO pros are jumping ship to Valorant because they will have an easier time dominating a competitive scene still in its infancy.
Instead, yayster outlined that a major driving force behind the migration of pros from CS:GO to Valorant is that no esports organizations are looking to invest in a non-established CS team, which essentially forces them to start anew in a different game.
"From what I've heard around the scene, there are organizations looking for a CS team. However, almost none are looking for anything less than a Top 10-20 team. They want a team that has established themselves. Unfortunately, it becomes quite a challenge to establish yourself against competition when other players have analysts, sports psychologists, facilities, frequent bootcamps and [are], most importantly, being paid," said yayster.
"Is it impossible? No, it's not. These things aren't 100% necessary for success but it definitely does help. [They allow] players to focus on their own game, and definitely relieves stress from their lives."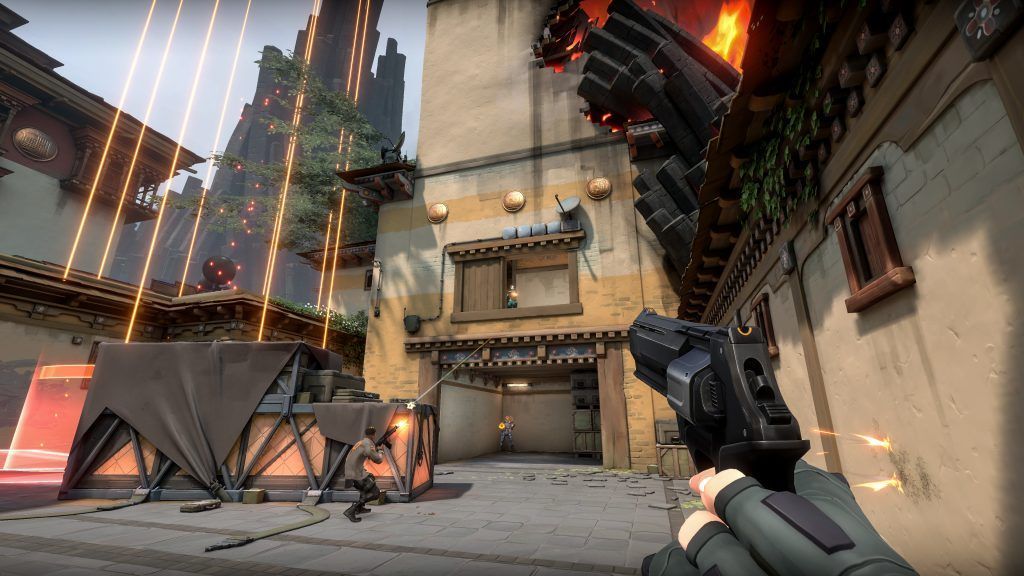 Yayster also cited the ongoing COVID-19 pandemic as another factor, as its dire effects on economies around the world have forced organizations to take less risks on signing an unestablished team. In contrast, yayster sees establishing a Valorant team as a much more attractive venture for organizations.
"I don't think there's a good reason to invest into the lower divisions of CS when you have a game like Valorant. It makes sense for organizations to pour money into that since the scene is so unestablished. It's a gold rush essentially right now, so why put money into a top 20-30 team?" said yayster.
A lack of organizational support notably prompted the departures of four of the members of the North American team Swole Patrol. Three of the team's departing members; Victor "Food" Wong, Ryan "freakazoid" Abadir, and Jordan "Zellsis" Montemurro; notably went on to retire from CS:GO and to continue their careers in Valorant instead.
---
---
Yayster also cited the restructuring of a number of CS:GO leagues, such as FLASHPOINT and the ESL Pro League (EPL), as another reason why some players are being forced out of the scene.
FLASHPOINT and EPL notably include "partnered teams" in their list of participating teams. These are teams that have signed contracts or invested into the league itself, which guarantees them a spot in the league regardless of their performance.
"[In] the case of FLASHPOINT, my old team (Orgless) didn't do too bad. We outplaced a number of their partnered teams. Now we have to requalify for the whole league through a month long qualifier (NA/EU) mix again. I'm not against the grind, it's just demotivating to a degree when people get to stay in a league due to financial connections rather than performance," said yayster.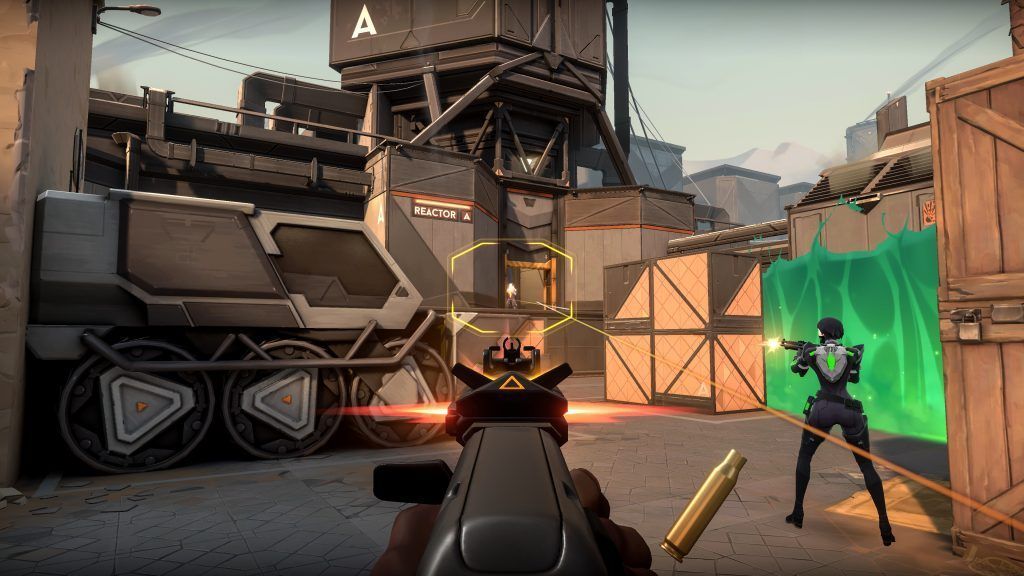 After outlining his reasons, Yayster also painted a grim picture of the situation faced by pro players in non-established teams who are still looking to continue a career in CS:GO.
"You find five other free agents or find an MDL team and you start building the team. It's going to take a long time even for very experienced players to develop structure. Defaults, protocols, reactions, rotations, map pool, spots.. etc. It takes months and months of practice and experience playing to develop these things," said yayster.
"There's also no guarantee that this team of players and styles "work" together. So there's a real possibility that you have to switch out players and rebuild it again. You have to do this all while not being paid for whatever period of time, versus people with way more resources than you."
Yayster puts it succinctly as a "tough situation" that has forced a lot of pros to make the switch over to Valorant in the hopes that they can still continue with their careers.
"I don't blame them. Some people need to pay bills or want a fresh start after playing a game for years and years. A large majority aren't looking to cash out on this opportunity. It's just the hand they were dealt," said yayster.