Riot Games has dropped a music video for its new first-person shooter Valorant, featuring K-hiphop artists Choi "Nafla" Seok Bae, Jung "Penomeco" Dong-wook, and Yang "Yunhway" Yoon-hwa.
The song is basically an ode to the Operator sniper rifle, which can be seen throughout the video.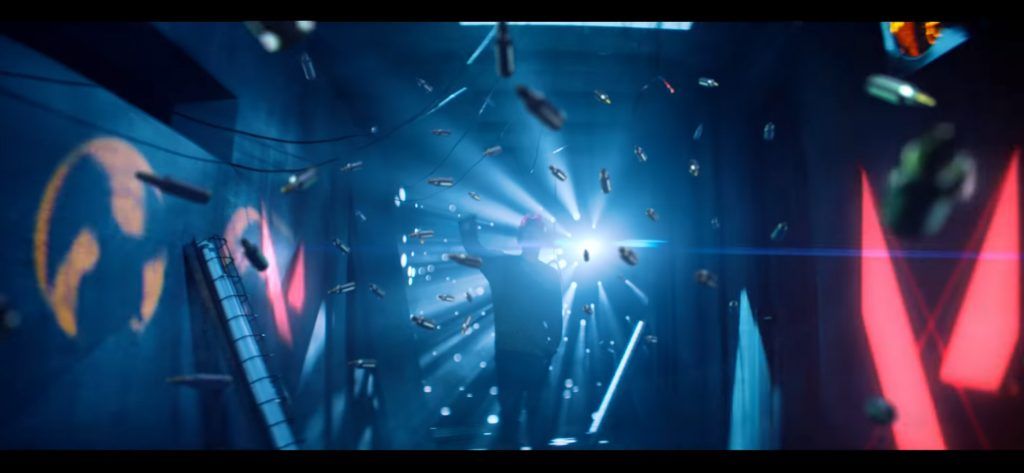 The Valorant logo also appears every once in a while.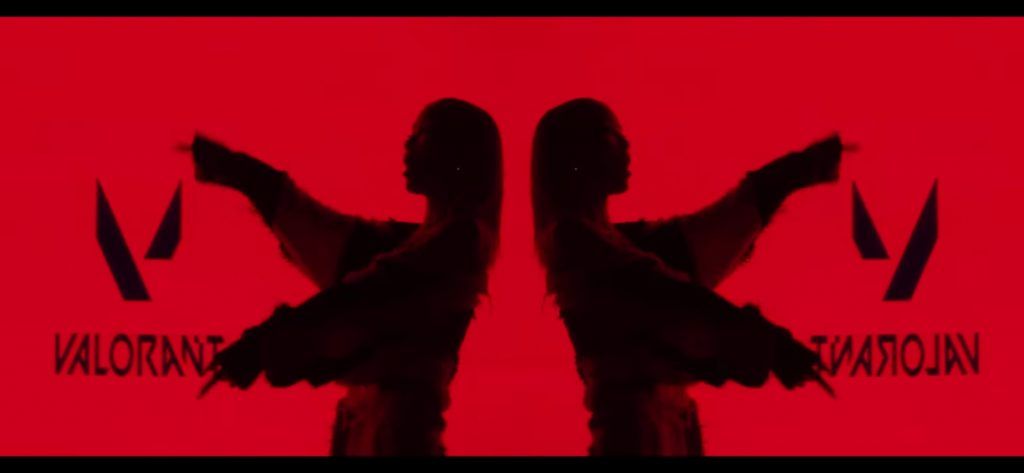 Nafla's bright red hair styled to look like a letter V also somehow reminds us of the game's logo!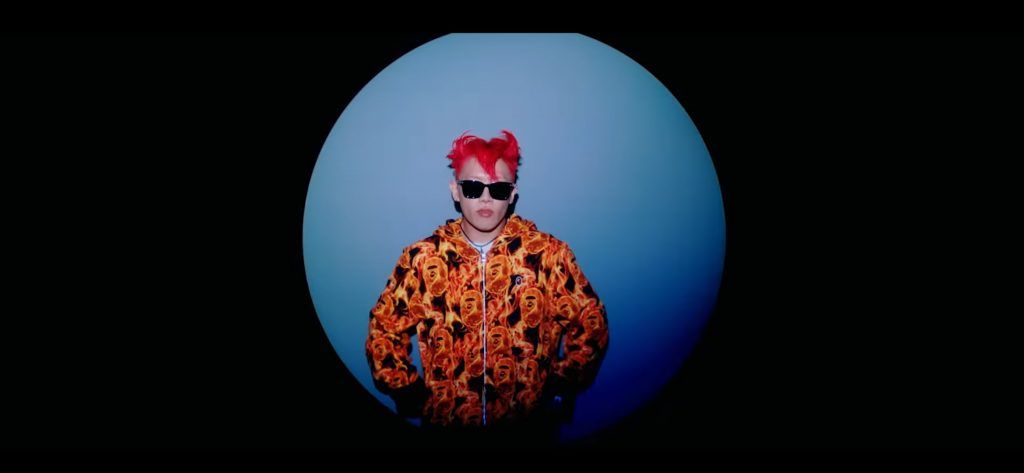 ---
---
Valorant agents also made an appearance in some parts of the music video. Here is Yunhway with Mexican duelist Reyna.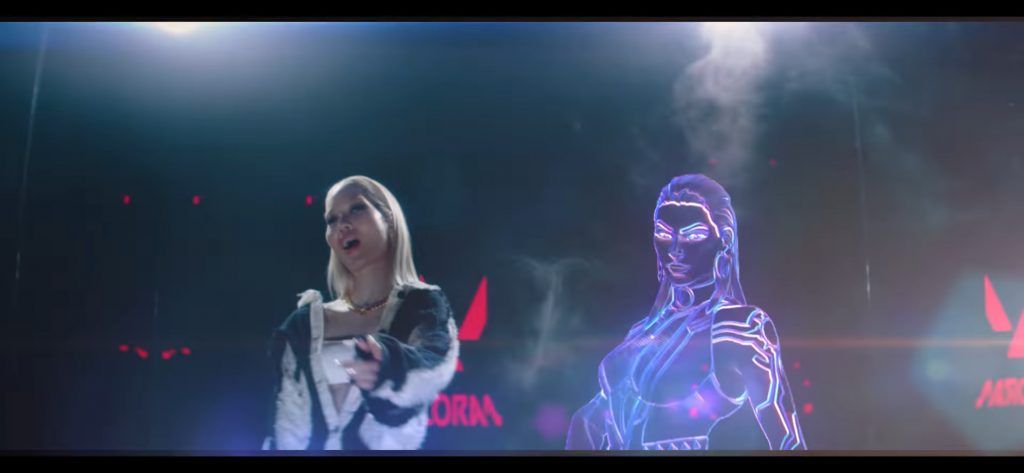 Overall, the Operator music video is packed with pleasing visuals and cool lighting effects partnered with an upbeat song and killer verses.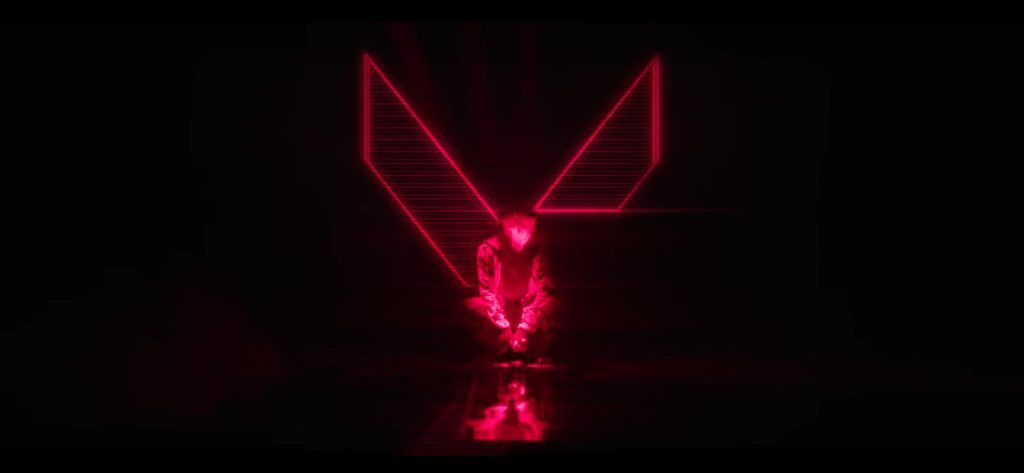 The song's artists have been making their name in the Korean hip-hop scene. Nafla has been producing his albums since 2017 while Yunhway has been dropping singles since 2015.
Aside from releasing his own songs, Penomeco has done a lot of collaborations with popular artists like Zico and Crush. He has also helped in production of K-pop hits like Exo's Tempo and Itzy's Icy.
You can watch the full video here:
Valorant is tied to the Korean music scene in more ways than one. For instance, one of the game's agents, Jett, has a K-pop idol voice actress.
READ MORE: Watch K-pop idol and Jett voice actress Shannon Williams get an Ace in Valorant