The Tekken World Tour 2019 is coming to an end with the World Tour Finals taking place this weekend in Bangkok, Thailand.
The entire season has led up to this point, with only the top 19 players on the global leaderboard automatically qualified for the tournament.
In order of points, here are the players who have already qualified:
Bae "Knee" Jaemin
Yoon "LowHigh" Sun-woong
Hoa "Anakin" Luu
Kim "JDCR" Hyunjin
Yuta "Chikurin" Take
Arslan "Arslan Ash" Siddique
Kim "Kkokkoma" Mu-jong
Vincent "Super Akouma" Homan
Awais "Awais Honey" Parvez
Lim "Ulsan" Soo-hoon
Shoji "Double" Takakubo
Kang "Chanel" Seong-ho
Jeong "Rangchu" Hyeon-ho
Abel "Abel Del Maestro" Segovia
Jimmy "Jimmyjtran" Tran
Daichi "Nobi" Nakayama
Takumi "Noroma" Hamasaki
Marquis "Shadow" Jordan
Choi "Saint" Jin-woo
The 20th spot will be awarded to the winner of the Last Chance Qualifier tournament, which will see 256 players competing in a double-elimination format for the coveted final place at the Finals.
---
Schedule
Last Chance Qualifier
The TWT finals will kick off with the Last Chance Qualifier on Saturday, December 7.
Pools start at 12 p.m. GMT +8.
The entire last chance qualifier will take place over one day, with the grand finals scheduled to start around 9 p.m.
Tekken World Tour Finals
The actual finals will take place on Sunday, December 8 with the first matches starting at 12 p.m. GMT +8.
---
How to watch
Both the Last Chance Qualifier and TWT Finals will be streamed live at twitch.tv/tekken.
---
---
What's at stake
The tournament has one of the biggest prize pools in Tekken, with US$250,000 on the line.
The winner will take home US$50,000.
---
Top Contenders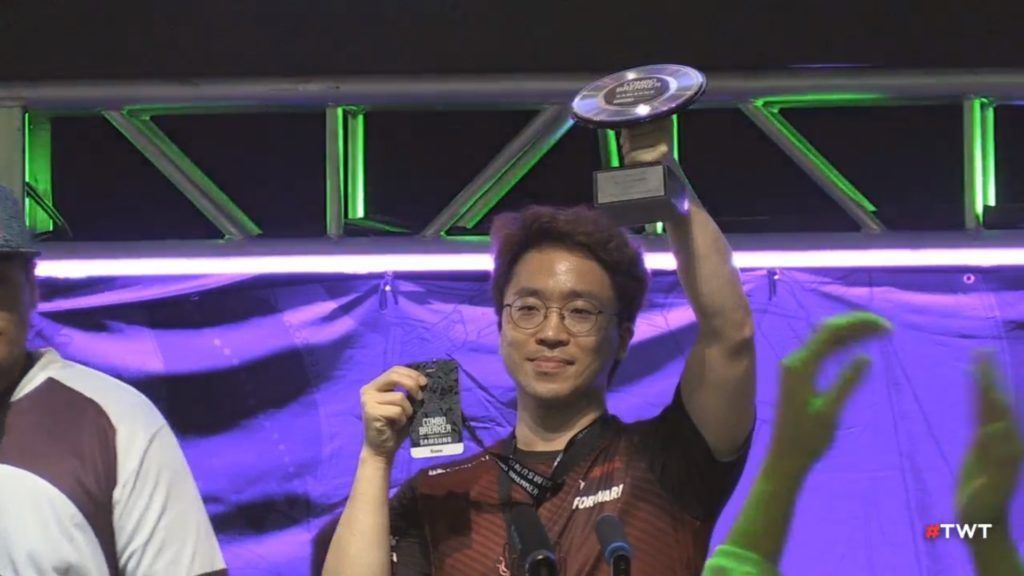 Jae-Min "Knee" Bae — The world number one
The Tekken God went on a rampage in 2019, picking up 1375 TWT points and grabbing the top spot on the world leaderboard.
Knee is known for his legendary Devil Jin and Kazuya, but can also play Paul, Bryan, and Steve at a very high level. In fact, he rarely plays just one character in a tournament, and often counterpicks based on his opponent's choice of character. He is also known for his exceptional defense and strong counterattacking skills.
Knee conquered various tournaments around the world, claiming gold in VSFighting, Combo Breaker, and CEO: Daytona.
Unfortunately, his Achilles heel seems to be Arslan Ash, who has beaten him multiple times throughout the year, including in the grand finals of Evo 2019.
---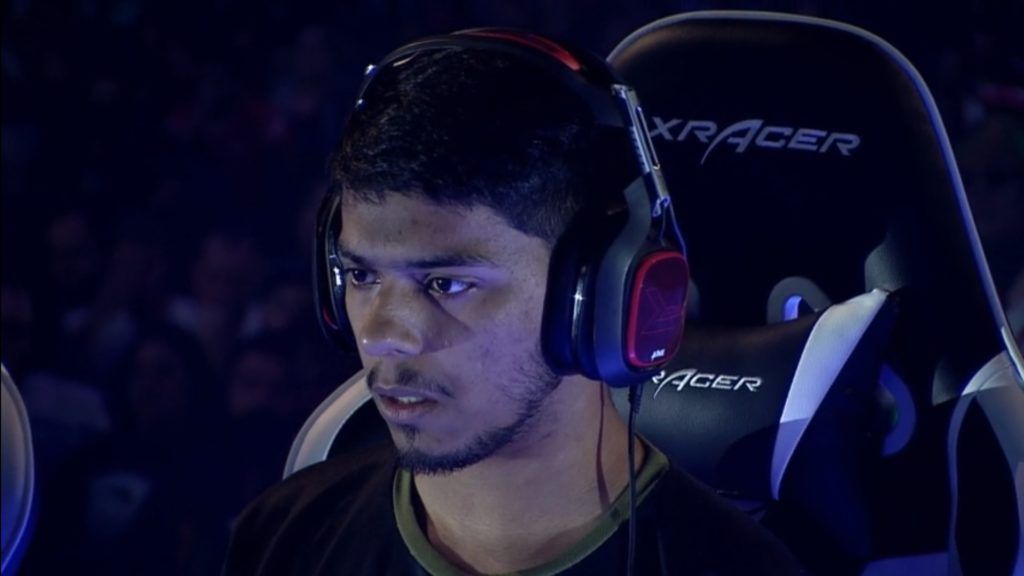 Arslan "Arslan Ash" Siddique — The Evo champ
Arslan was the trailblazer for the surging Pakistani Tekken community this year. He started the year with an incredible win at Evo Japan 2019, then went on to win Thaiger Uppercut before winning the biggest tournament of the year at Evo 2019. Despite not playing many tournaments this year, due to a variety of visa and monetary issues, Arslan managed to end the season in sixth place with 940 points.
As a dedicated Kazumi player, Arslan is known for his aggressive poking strategy. He makes great use of Kazumi's trademark jab-string, and chips away at his opponent's health bar without them even knowing. He is also known to play in-meta characters such as Akuma and Geese Howard.
---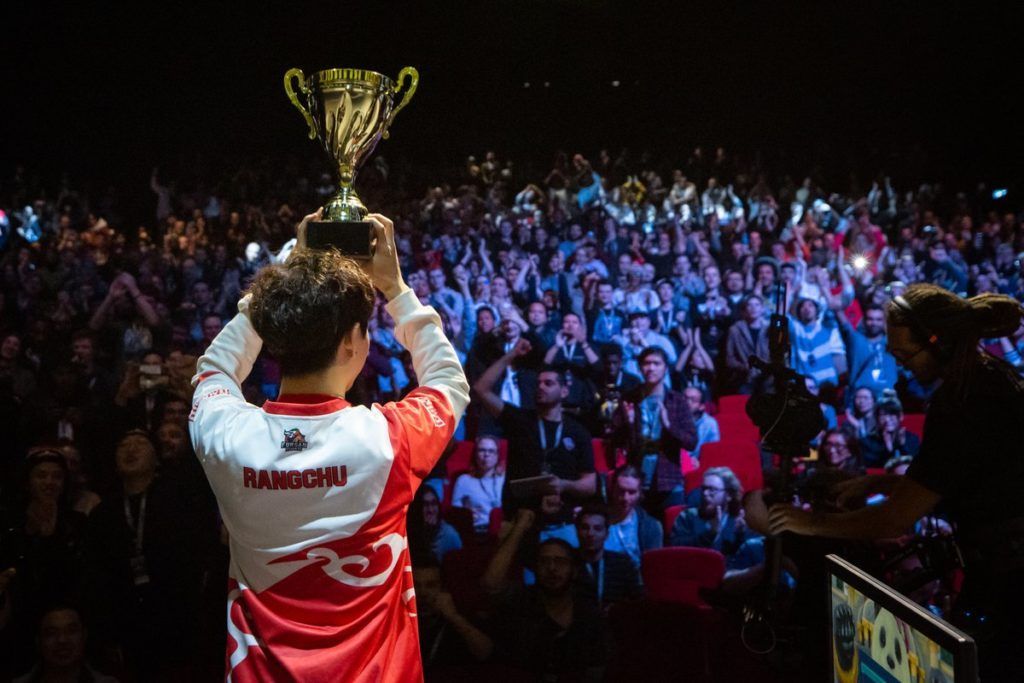 Jeong "Rangchu" Hyeon-ho — The reigning champion
The reigning 2018 TWT finals champion, Rangchu, will definitely be looking to defend his crown. Despite not winning any tournaments, the Korean pro had a solid season, finishing in twelveth place with 740 points.
Rangchu is unquestionably the world's best Panda player. His Panda defeated Tekken God Son "Qudans" Byeong-mun's Devil Jin in the 2018 Finals, leaving the Tekken community in awe of his incredible playstyle.
In TWT 2019, Rangchu has tried his hand at a few other characters such as Julia and Katarina, but he shines brightest when he pulls out his ferocious Panda.
Rangchu has consistently placed in the top eight of tournaments this year, but has been unable to win it all. His best finishes were third place at Combo Breaker and fourth place at REV Major. He'll definitely be looking to end the year on a high note by defending his Finals crown.
---
READ MORE: Red Bull Esports signs Evo 2019 Tekken champ Arslan Ash