Legendary Korean Tekken champions, Jeong "Rangchu" Hyeon-ho, and Kim "JDCR" Hyunjin, have both signed new esports contracts.
Reigning Tekken World Tour champion, Rangchu, has found a home with Team Amplfy, an esports team under the Philippines-based esports organization Tier One Entertainment.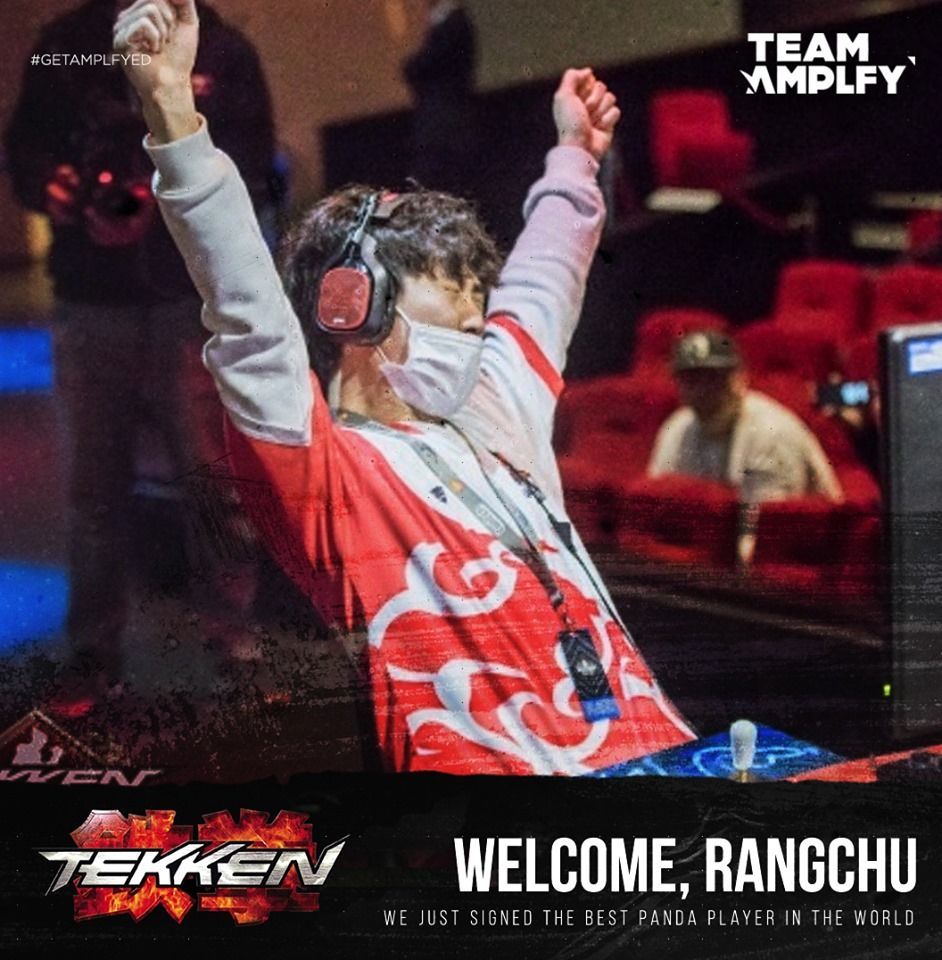 As for JDCR, he will be joining OGN Esports, an organization based out of Los Angeles, California that currently has teams for Clash Royale and PUBG.
JDCR is more or less fluent in English, so joining an American team like OGN may help improve his presence in the West.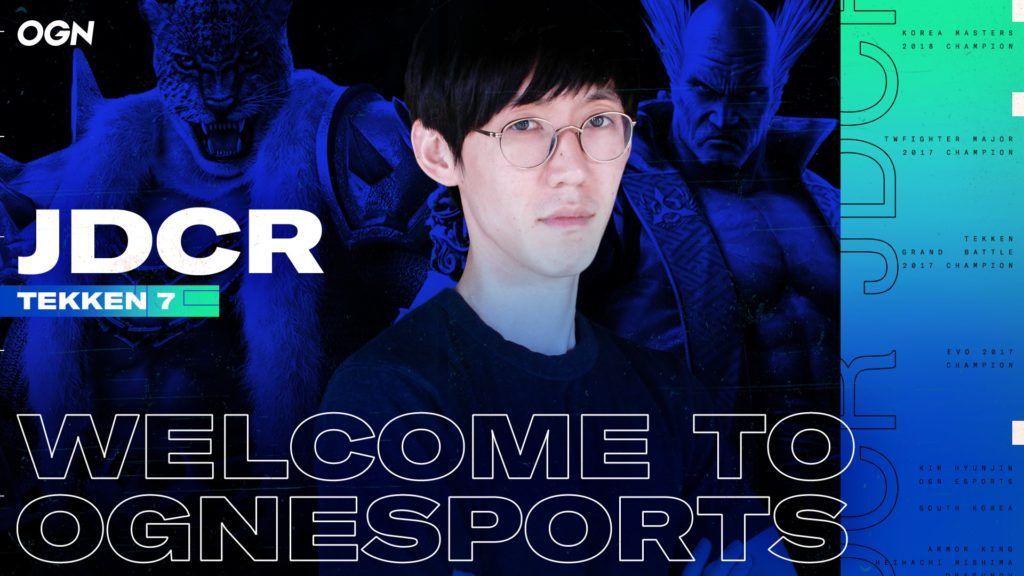 READ MORE: ONE Esports announces the first ONE Tekken Tokyo Invitational