It was down to the wire for at the Street Fighter V: Arcade Edition grand finals at the Versus Masters 2019.
Singapore's top SFV player Razer Ho "Xian" Kun Xian's Ibuki narrowly missed the top prize, falling for a second time to Red Bull's Masato "Bonchan" Takahashi's Karin in the grand finals 2-3. They had earlier met in the winner's bracket with Xian losing.
However, Xian bounced back, easily taking out Team Liquid's Naoki "Nemo" Nemoto 3-1 before he had to face Bonchan again. For eventual winner Bonchan, it was his first win of the season, securing 200 Capcom Pro Tour points, and putting him in 10th place globally, while Xian's 100 CPT points has him at 6th.
Organized by BEast of the East and presented by PVP Esports, the Singapore-based event took place at the Singtel Comcentre at the heart of the Orchard Road shopping belt and featured Japanese legends such as Hajime "Tokido" Taniguchi, Team Liquid's Nemo and Ryota "John Takeuchi" Takeuchi, up-and-comer Huang "Yangmian" Yang Mian from China and local favorite Ho "Xian" Kun Xian battling it out for points in the Capcom Pro Tour.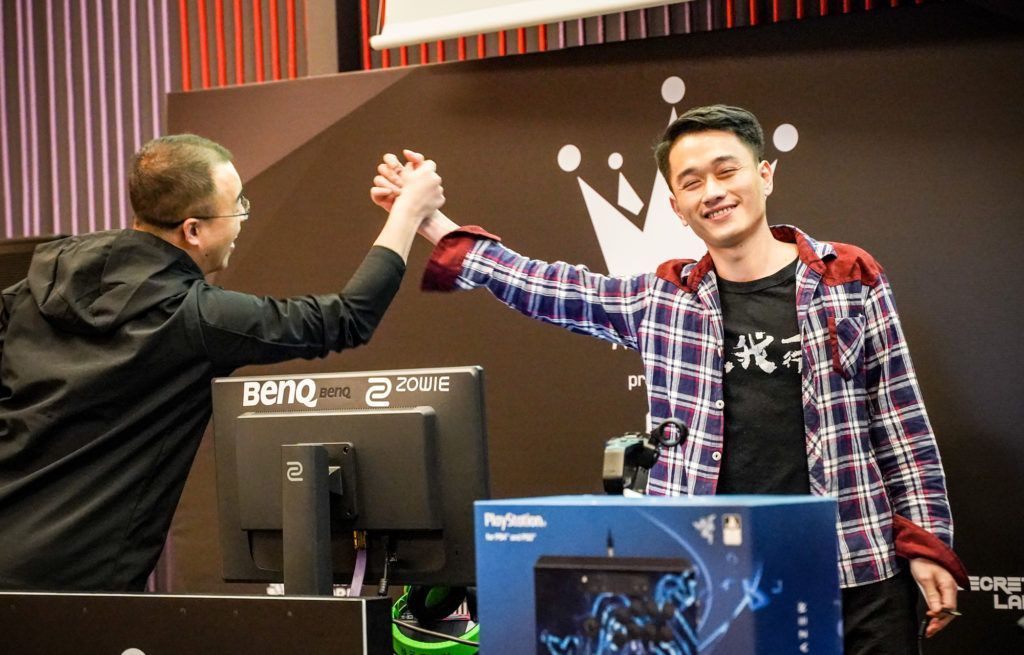 Yangmian's fourth place spot was certainly unexpected. The Chinese player's Zeku had managed to eke the victory over Naoto "Sako" Sako's Kage in a thrilling 3-2 match — Sako is known for his skill at executing hard-to-do combos and he had knocked out Tokido earlier as well — so Yangmian's victory saw plenty of cheers. He eventually lost to Nemo, who had switched his usual Urien main for Kolin.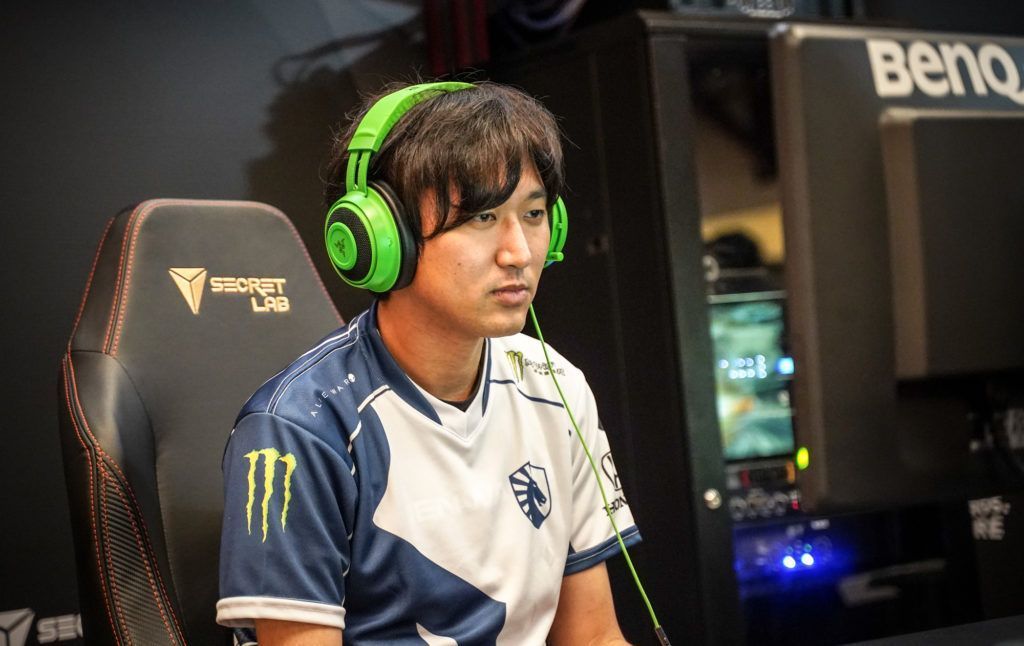 Besides Street Fighter V, Versus Masters 2019 also featured a Tekken 7 Dojo event, the Soulcalibur VI Asia League, Dragon Ball FighterZ, Mortal Kombat 11 and Super Smash Bros. Ultimate being played.
SEE MORE: Versus Masters 2019 sees Singapore's fighting games community battling it out (pictures)