Updated on December 15, 6:30 a.m. (GMT+8): Added photos.
My name is Ho Kun Xian, and I've been an esports pro playing Street Fighter competitively for more than ten years.
That may not sound like a long time, but when I look back at what things were like when I first started playing, it might as well have been a lifetime ago.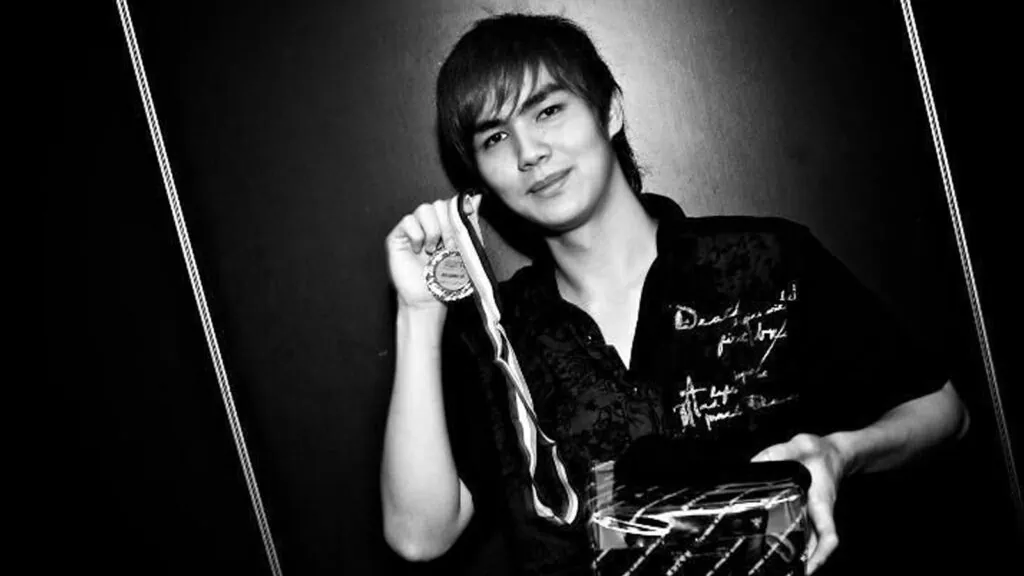 The early days of Street Fighter tournaments by the Fighting Game Community
The first tournament I traveled out of Singapore for was Dreamhack Winter in Sweden, in December 2009, almost exactly ten years ago. Believe it or not, back then I was a Dhalsim main.
The only video I could find of the Grand Final is this shaky hand fan footage because Twitch — and with it, pretty much the whole concept of online streaming — wouldn't even exist until two years after this event.
---
---
In 2009, Street Fighter tournaments were only watched by those in attendance, with small crowds of diehard fans huddled on the floor. Some tournaments were played in half-empty rooms, with almost no one watching.
After putting so much of my time, effort, and passion into the game. Playing in tournaments like these, there were times when I seriously had to ask myself, "What am I doing?"
Back then, even winning Premier tournaments wouldn't reward you with a lot of money. If I managed to cover the cost of my return air ticket from Singapore I'd consider myself lucky, and often my airfare ended up costing me more than the first-place prize money for the tournament.
It's very hard to put your passion into something that, at the end of the day, has no chance of paying your bills, even if you can become the best in the world.
People would mock me for working so hard at a game that has no prize money in it and, honestly, there were days where I wondered if they were right. How can anyone find the passion to pursue something that won't let you support yourself and your family?
---
---
I was very fortunate when I was just starting out to meet people like Yung Tek (who some of you may know as Cameraman), and Lenn Yang, a fellow Singaporean who saw some of my matches online and decided to sponsor my air travel so I could pursue my dream, but I know a lot of players out there aren't as fortunate.
I'm also really thankful to the FGC, as a lot of people let me stay in their house when I was traveling overseas for tournaments. The FGC may not be big, but the community is so welcoming and helpful to one another. Now that I'm a pro player, I always try my best to give back by taking guests out when they're in Singapore, and taking them around to try local food.
---
Capcom using the esports model for Street Fighter and their future tournaments, according to Xian
Now I look at how far Street Fighter has come as an esport, and there are days I can't believe how different things are.
In 2013, the year that I won EVO, Capcom invited me to compete in the very first Capcom Cup. That year, I lost to Sako in the Grand Final. Sako won US$6,000 and as the runner-up, I took home US$3,000. At the time, that was a lot of prize money.
---
---
At Capcom Cup 2019, iDom defeated Punk in the Grand Final and won US$250,000. As the runner-up, Punk took home US$50,000.
Just six years later and the first-place prize is 40 times bigger.
US$250,000 is a life-changing amount of money for most people. Watching an unsponsored guy like iDom win that much from one tournament shows that Street Fighter really is something that can pay off if you're passionate enough. All you need is one big win like iDom.
Of course, there are some downsides too. The competition these days is tougher than ever. I used to face the same few pros at every tournament, but now even getting into the top 32 is an achievement in itself. The level of competition is so high it's much tougher to win.
And I suspect in the future, it is going to be even tougher. The changes Capcom has made to the CPT mean that there are fewer tournaments in total. That means players have more time to train new tactics and tech between tournaments.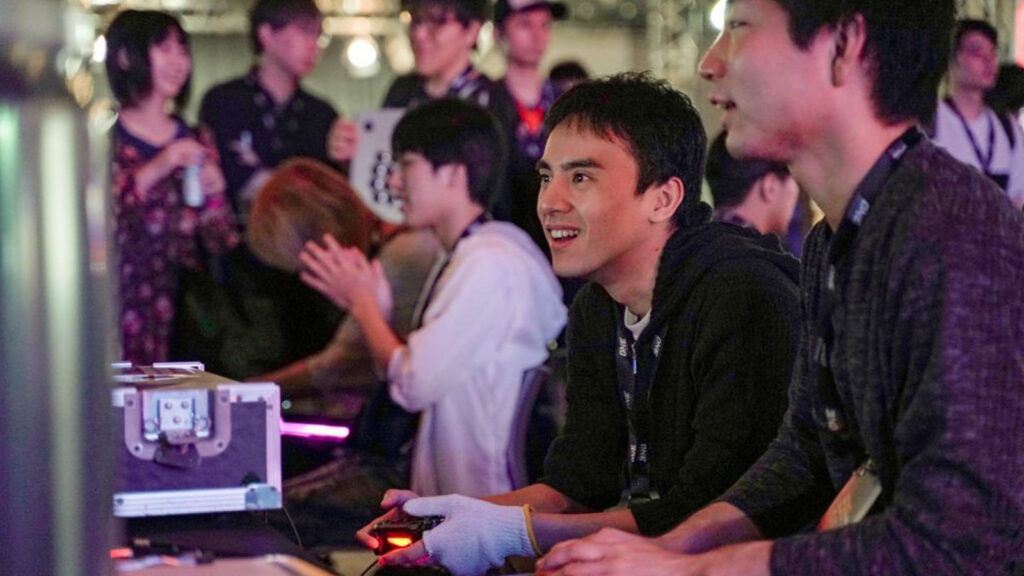 You used to have CPT tournaments almost every week or every other week, so you basically never see new stuff because no one has time to train. I'll definitely be using the extra time to come up with some new strategies myself, so I know other pros will be doing the same.
I also think the new dojo tournaments will give more unsponsored players the chance to qualify for the Capcom Cup. Previously you basically needed to have a sponsor that would fly you around the world in order to get enough points to qualify, which really isn't feasible for a lot of players.
But moving forward, I really won't be surprised if we see a lot of unheard-of players coming out of nowhere and winning tournaments and getting enough points to qualify.
I think we're going to see a lot of different people playing in future Capcom Cup events at the end of the year, and I'm really looking forward to that.
Personally, I really hope every top eight is a bunch of guys from different countries. It will be a lot more interesting than seeing all the same old names.
READ MORE: You can replicate Evo Moment 37 in Street Fighter 6 — if you're good enough