With Evo 2019 kicking off in just two days, we've had a look at the Street Fighter V tournament bracket to see what match-ups could potentially unfold as the top five Capcom Pro Tour ranked players progress.

---
1. Victor "Punk" Woodley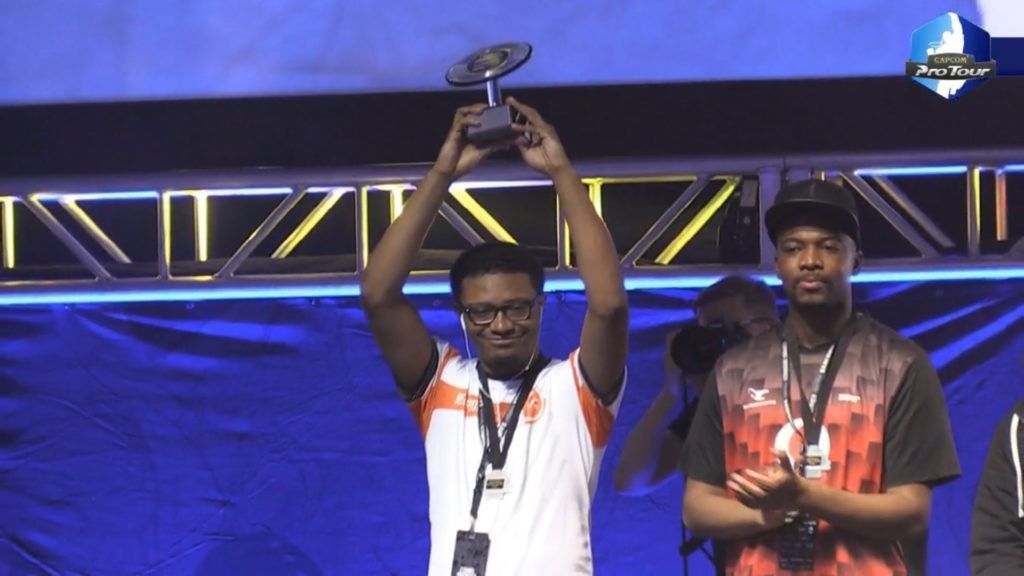 Punk is ranked first on the global leaderboards with 3,195 CPT points, and should have no problem advancing through Pools H600 and J600. But he'll encounter his first trial in Pool K600, where he could match-up against the grappler master, Hiromiki "Itabashi Zangief" Kumada.
If Punk drops into the losers bracket before the semifinals, he'll have to watch out for Ryota "John Takeuchi" Takeuchi, Gustavo "801 Strider" Romero, and Derek "iDom" Ruffin.
If Punk remains undefeated until the winners quarterfinals, he'll likely face a Karin mirror-match against Arman "Phenom" Hanjani, who recently placed second at Game Over.
If he gets past Phenom, he'll probably face either reigning Evo champ, Benjamin "Problem X" Simon, or Masato "Bonchan" Takahashi in the winners semifinals.
---
2. Hajime "Tokido" Taniguchi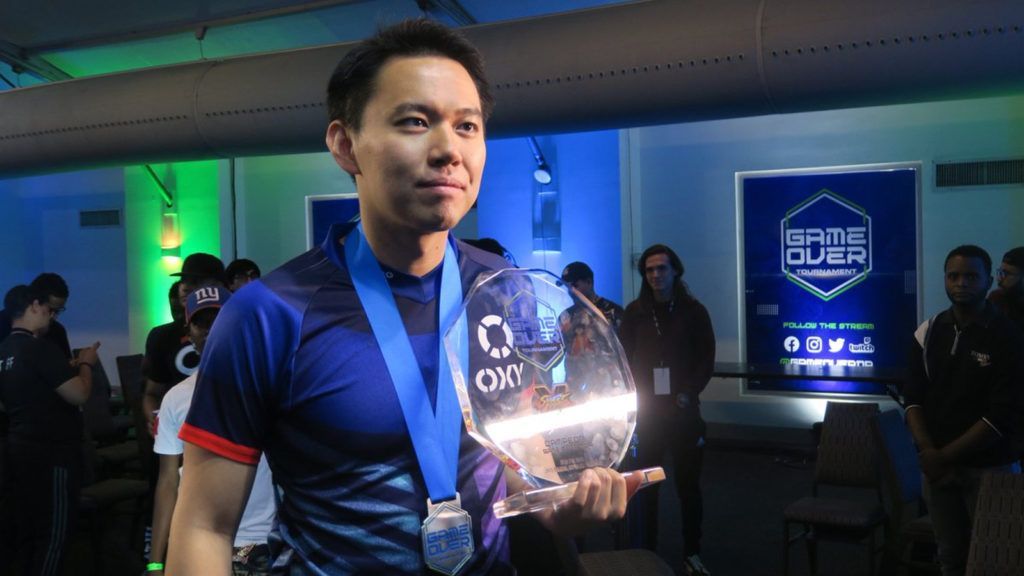 Tokido has had a fantastic year and is currently in second place with 2,145 CPT points. He'll be starting out in Pool G600, which should be a breeze for him.
But Pool I600 is where he needs to be careful of Mahreen, who was able to defeat Ryo "Dogura" Nozaki at CEO 2019. If Tokido advances through to the winner's side, he'll have to defeat fellow Akuma player Motoki "Otani" Otani, and Mexican Laura player Sebastian "El Tigre" Aguilera.
If Tokido wins through to the quarterfinals, he will likely face Battle Arena Melbourne 11 champion, Masahiro "Machabo" Tominaga. In the winners semifinals he is likely to face an Ibuki main — either Fujimura "Fujimura" Atsushi, or Ho "Xian" Kun Xian.
---
3. Masato "Bonchan" Takahashi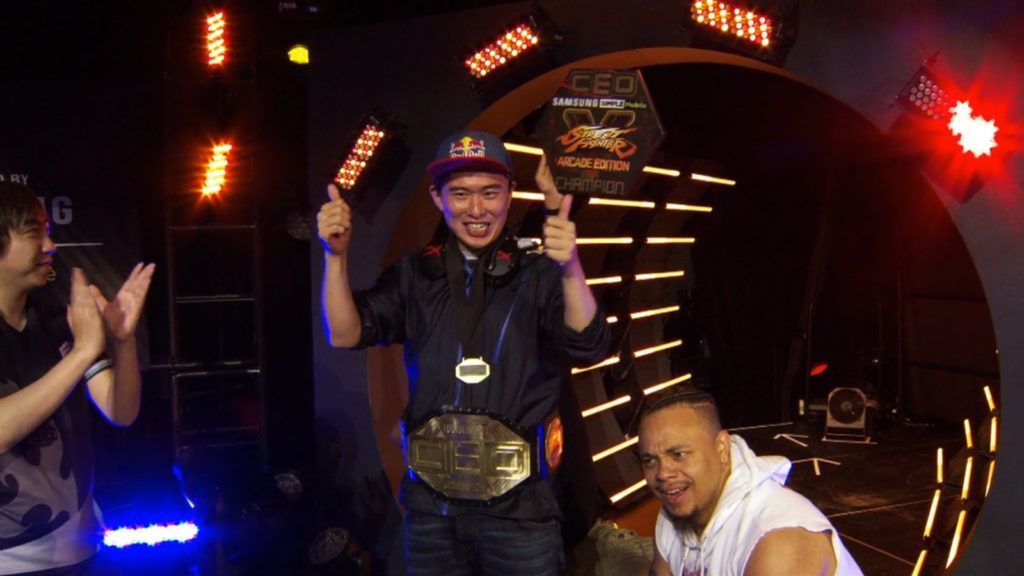 After his win at VS Fighting 2019, Bonchan moved up to third place with 2,070 CPT points. Bonchan starts out in Pool E600, where he should have no problems.
In Pool I601, he could face British player Ryan Hart. Finally, if he advances to the winner's side, he might battle Yeh Man "HotDog29" Ho or if he drops to losers, he'll need to look out for Amjad "Angry Bird" Alshabali.
If Bonchan gets to winners quarterfinals, he will have a difficult matchup against Problem X. He would then have to beat Punk in the winners semifinals.
---
4. Fujimura "Fujimura" Atsushi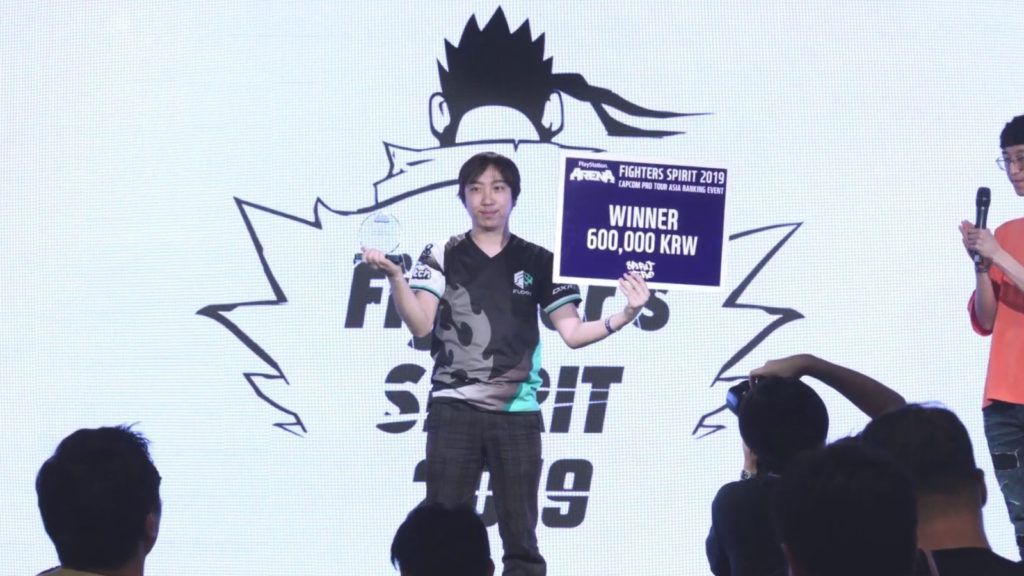 Fujimura has racked up 1,645 points throughout the CPT season, which has earned him fourth place on the global leaderboard. Fujimura should have no problem getting through Pools F600 and J601.
He might have some difficulty when he reaches Pool K604, where he could face off against solid pros like Zeng "Xiaohai" Zhuojun and Kevin "Dual Kevin" Barrios.
If he suffers an upset along the way, he could face top contenders such as Nathan "Mr. Crimson" Massol, Chris "CJ Truth" Jayson, Bryant "Smug" Huggins, and the always dangerous Naoto "Sako" Sako.
If Fujimura makes it to winners quarterfinals unscathed, he will likely face either 2011 Evo champ Keita "Fuudo" Ai, or 2013 Evo champ Xian. A Xian match would be particularly interesting, as both players are Ibuki mains.
In the winners semifinals, Fujimura would likely face Tokido.
---
5. Benjamin "Problem X" Simon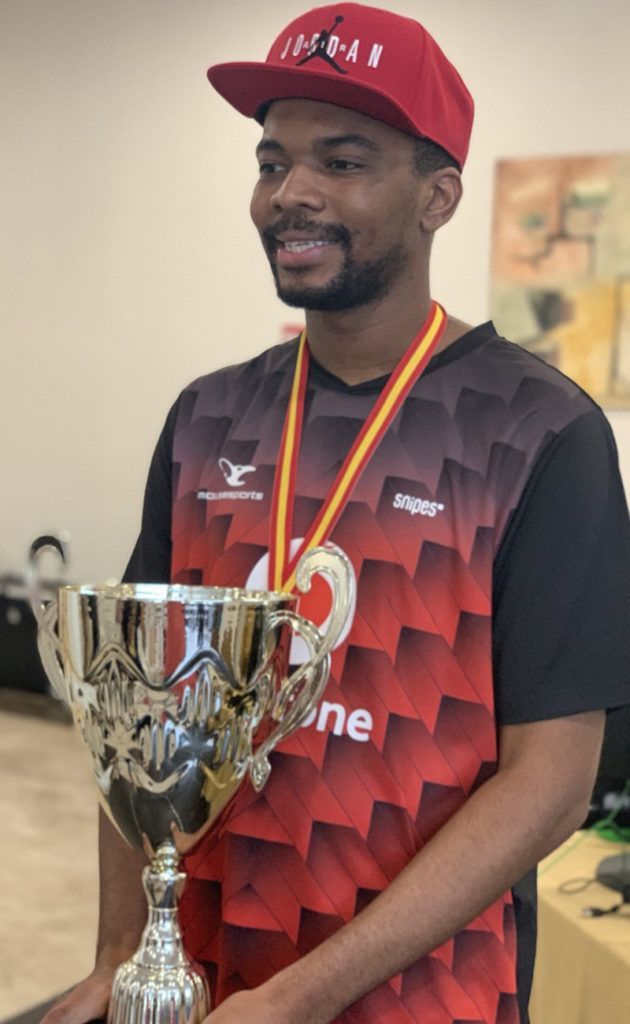 Finally, at fifth place in the CPT rankings is Problem X with 1,360 CPT points. He begins his Evo journey at Pool D600, then he might face Matsumoto "Jyobin" Koichiro and Sanghyeon "JeonDDing" Jeon at Pool J602.
There is also a possibility that he will match up against Kenryo "Mago" Hayashi and Bruno "Doomsnake" La Grotta.
If he suffers an upset and falls to the lower bracket, he could battle Saul "Menard" Segundo, Joe "Mov" Egami, or reigning Capcom Cup champion Kanamori "Gachikun" Tsunehiro.
Problem X is projected to have one of the harder top 8s, with a likely quarterfinals matchup against Bonchan, and then Punk in the winners semifinals.
---
Evo 2019 is set to take place on August 2nd at the Mandalay Bay in Las Vegas, and can be viewed on the Capcom Fighter's Twitch channel.