Capcom has shared that Oro and Akira will be officially joining the Street Fighter V: Champion Edition roster on August 16, 2021.
The announcement was made during Capcom's Street Fighter V Summer Update 2021 stream where SFV Director Takayuki Nakayama and SFV Producer Shuhei Matsumoto gave an in-depth breakdown of the third DLC character for the Season V DLC.
Oro's V-Skills and V-Triggers
V-Skill I — Onibi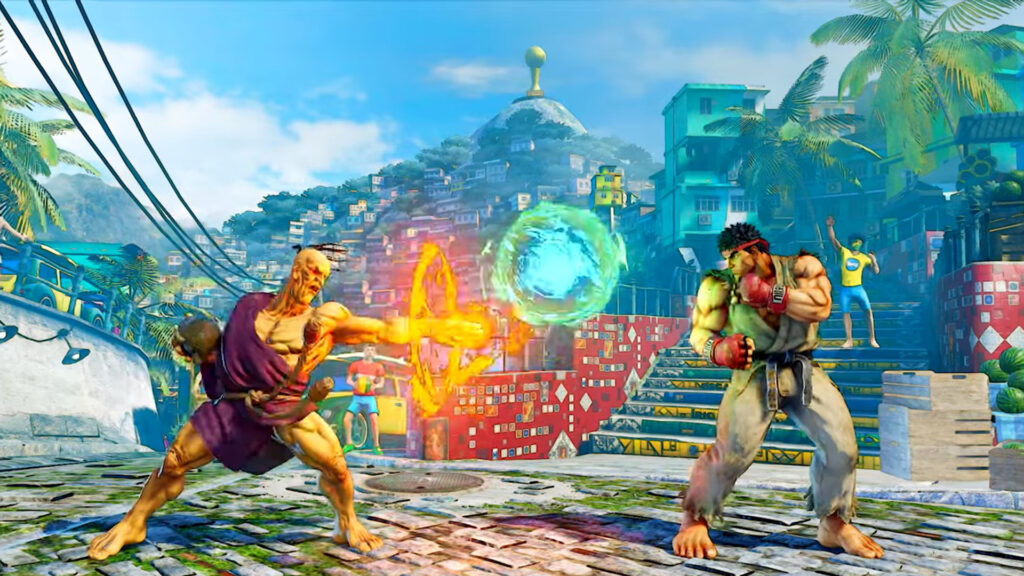 Oro's V-Skill I is similar to his Yagyodama From the Street Fighter III Series, in that a projectile slowly follows a mountainous trajectory. It takes a while to throw, but is very strong and durable once activated. 
The ex-version of Nichirin Sho adds another projectile that chases after the opponent. This also allows him to have two active projectiles on the screen, which he can use to set up mix-ups.
V-Skill II — Monimushi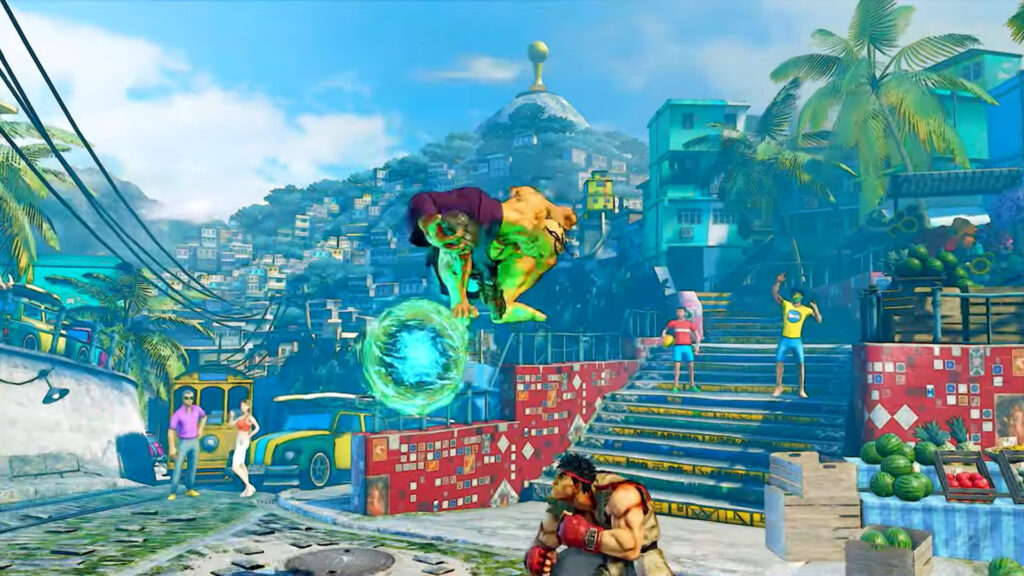 The move allows Oro to do a small jump, which lets him follow up with one or two different attacks. It can also be performed from cancelable normals, which can lead to overhead attacks that can break the opponent's guard.
The developers also explained that Onibi is specialized for long-range attacks, while the Minomushi strengthens Ori's mid-range game.
---
---
V-Trigger I — Manrikitan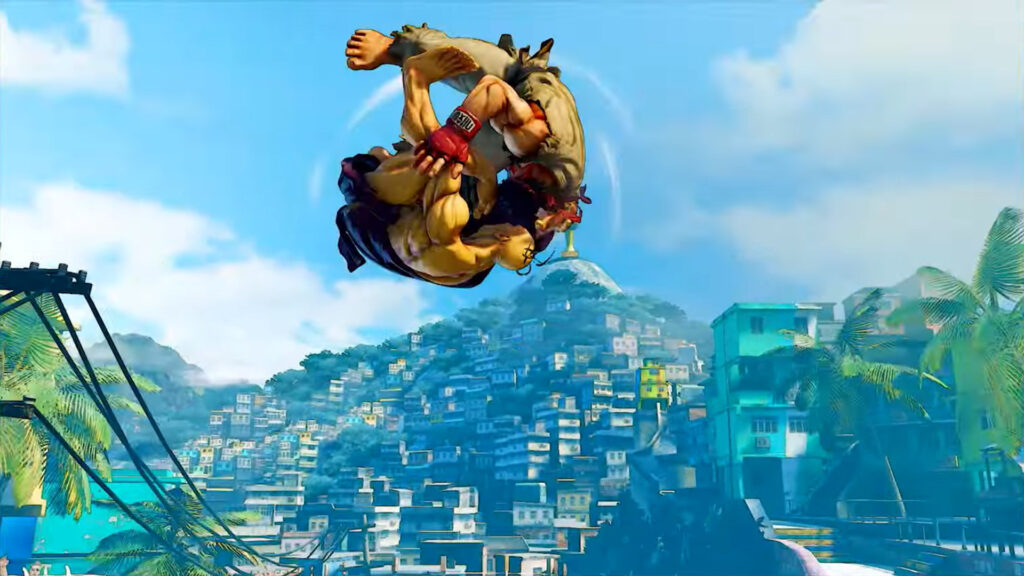 This V-Trigger gives Oro the ability to use his two throws, Kishiniriki and Kishin Kuchu Jigoku Guruma.
These throws increase the ability to break down the opponent's defense and can also be incorporated into combos by canceling from normals or special moves.
V-Trigger II — Tengu Stone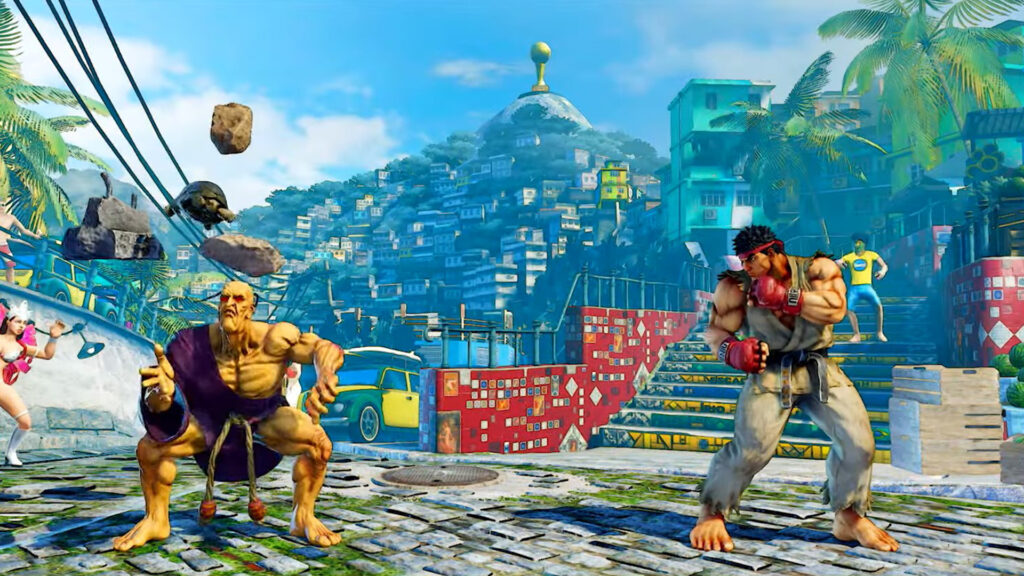 Activating this V-Trigger will make three objects appear over Oro's head, and those objects will follow up after his attacks. These projectiles will help him string together combos that normally can't be linked together.
Players can also choose to have five objects instead of three for more damage, but this will have a shorter V-Timer.
Oro is the third character to join the Street Fighter V: Champions Edition roster on August 16, 2021 in the Season V DLC.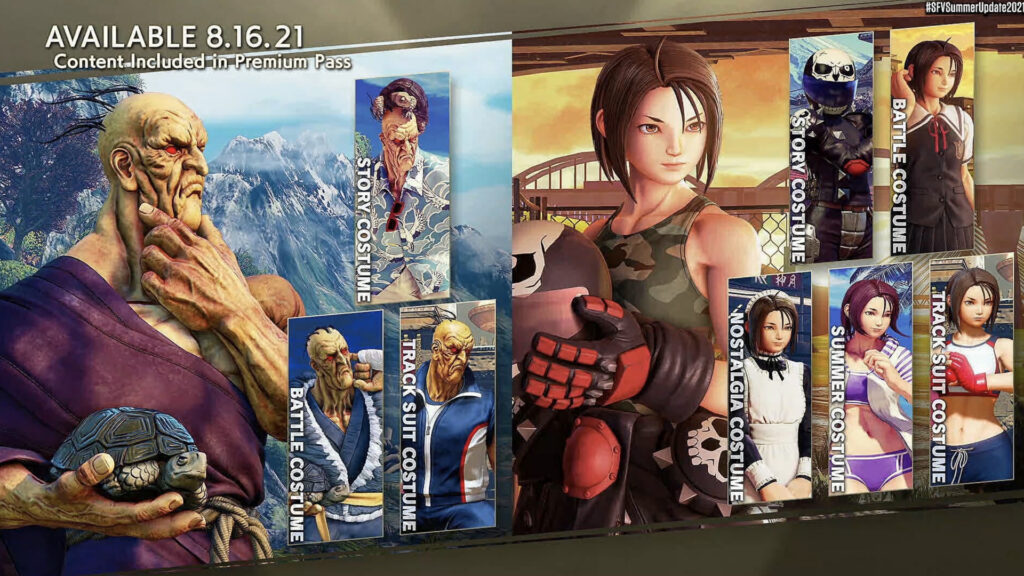 READ MORE: Street Fighter V's final character Luke is a newcomer to the franchise