If you've yet to try out Street Fighter V, here's your chance to do so for free.
Capcom has announced that Street Fighter V, including all 16 launch characters, as well as the six Season 3 DLC characters (Sakura, Blanka, Falke, Cody, G, and Sagat) will be free-to-play from August 1-11 on both PlayStation 4 and Steam.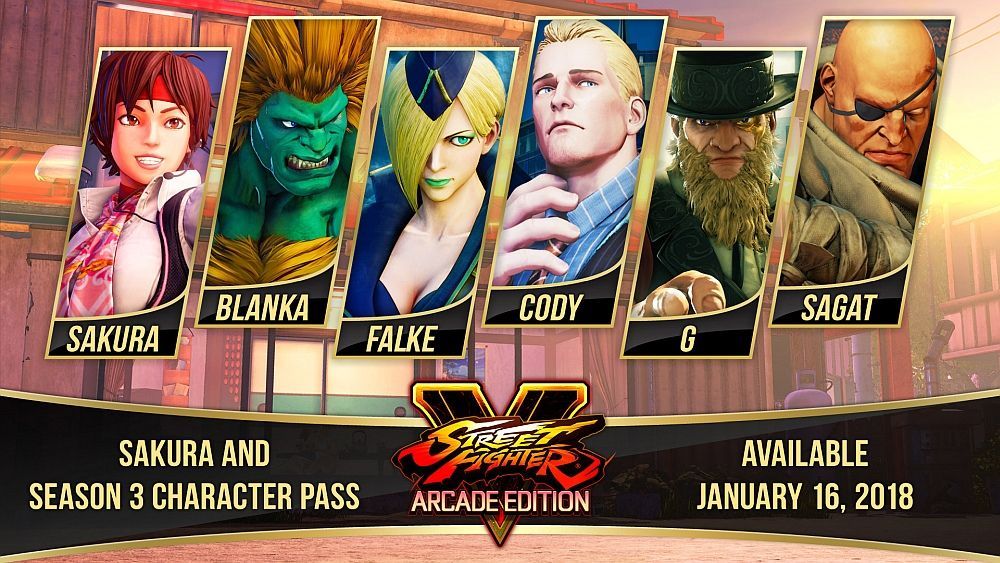 Capcom's generous offer coincides with Evo 2019, the biggest fighting games tournament of the year, which takes place this weekend.
READ MORE: Evo's Top Contenders: Fujimura, the Machine