Japanese fighting game legend Tokido took on Punk in an intense nailbiter with a winner takes all final round.
The Norcal Regionals 2019 packed quite a punch for viewers.
Held at San Jose, California last weekend, the event has been a long-running major tournament in the fighting game community for at least a decade now and this year's run was as eventful as ever.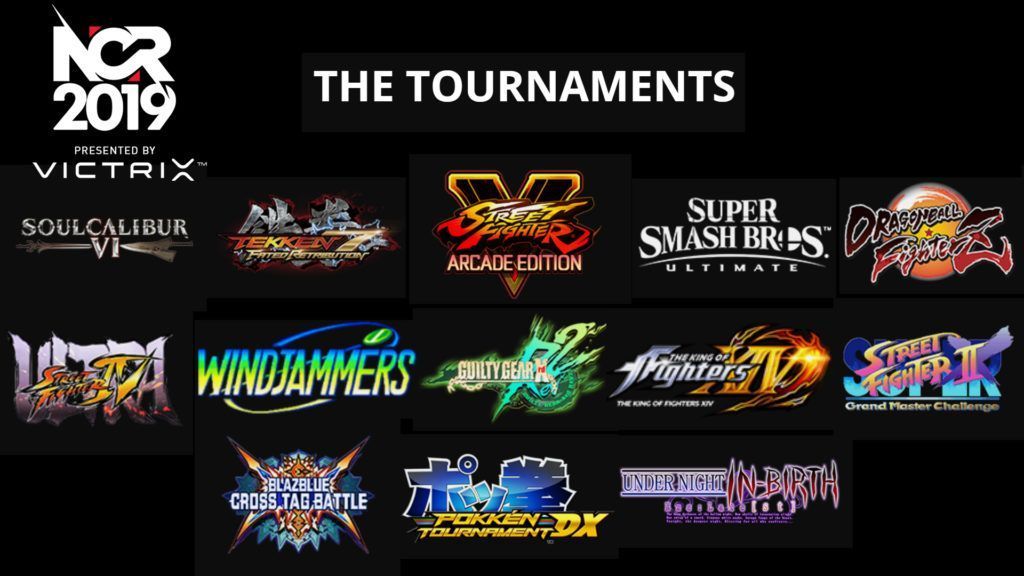 The last three days have been chock-full of the 13 competitively played games in the FGC and is classified as a Capcom Pro Tour Premier event so placement is crucial for those looking to compete in the CPT.
With the Brussels Challenge Major just a few days away (April 5-7), it would be interesting to see which players stay on top of their respective leaderboards. With this being the third Capcom Premiere event and the first Tekken World Tour event, every single match counts.

With NCR being such a high profile major tournament, fans were treated with the top-notch talent in all 13 games; Street Fighter V: Arcade Edition, Dragon Ball FighterZ, Tekken 7, Super Smash Bros. Ultimate, Under Night In-Birth EXE: Late[st], Soul Calibur 6, BlazBlue: Cross Tag Battle, Guilty Gear Xrd REV 2, King of Fighters 14, Ultra Street Fighter 4, Super Street Fighter 2 Turbo, Pokken Tournament, and Windjammers.

For the Street Fighter V: AE finals, it was Rohto's Hajime "Tokido" Taniguchi on Akuma going up against Reciprocity's Victor "Punk" Woodley on Karin with the latter coming from the losers bracket. Since both players did not get a chance to play each other in the early stages of the tournament, everyone knew this was going to be a tough set but Punk was able to grind out and win the first best of three set which reset the bracket.

Sadly though, Punk was not able to pull off the comeback as Tokido, much like his character, Akuma, proved to be too much of a final boss taking the series with the last round of the final best of three set.

Even though Punk came up short he is still the leading point holder in Capcom's on-going CPT with Tokido in a close second with other contenders trailing behind. The next Premier will be this upcoming weekend in Belgium so for those of you who want to see more Street Fighter V, you won't have to wait that long. Also, match of the tournament for me goes to Tokido vs Daigo "The Beast" Umehara in their top 16 set.

Meanwhile, Cyclops' Goichi "Go1" Kishida established his dominance by being crowned back to back NorCal Regionals Dragon Ball FighterZ's champion, staying undefeated throughout the tournament and beating out his countryman Godsgarden's Ryota "Kazunoko" Inoue.

Tekken 7 had a lot of high-level games played with Jimmy Tran taking home first place displaying his own level of dominance by going undefeated throughout the tournament as well. That said, he had an easier run as most of the tier Korean talent that dominated the game were not able to participate with most probably gearing up for the upcoming Tekken World Tour 2019.