Chun-Li's spinning bird kick just got a lot more stylish.
Japanese footwear brand Onitsuka Tiger is collaborating with Capcom's immensely popular fighting game Street Fighter V to make some limited edition sneakers — just 5,000 of them, in case you're wondering.

The sneaker is based off of Onitsuka's signature "Mexico 66" design and incorporates Chun-Li's colors into its two colorways: White x ASICS Blue and Acid Yellow x Acid Yellow. The shoes also sport a simple, etched design of a Chinese dragon, symbolizing the fighting nature of Chun-Li.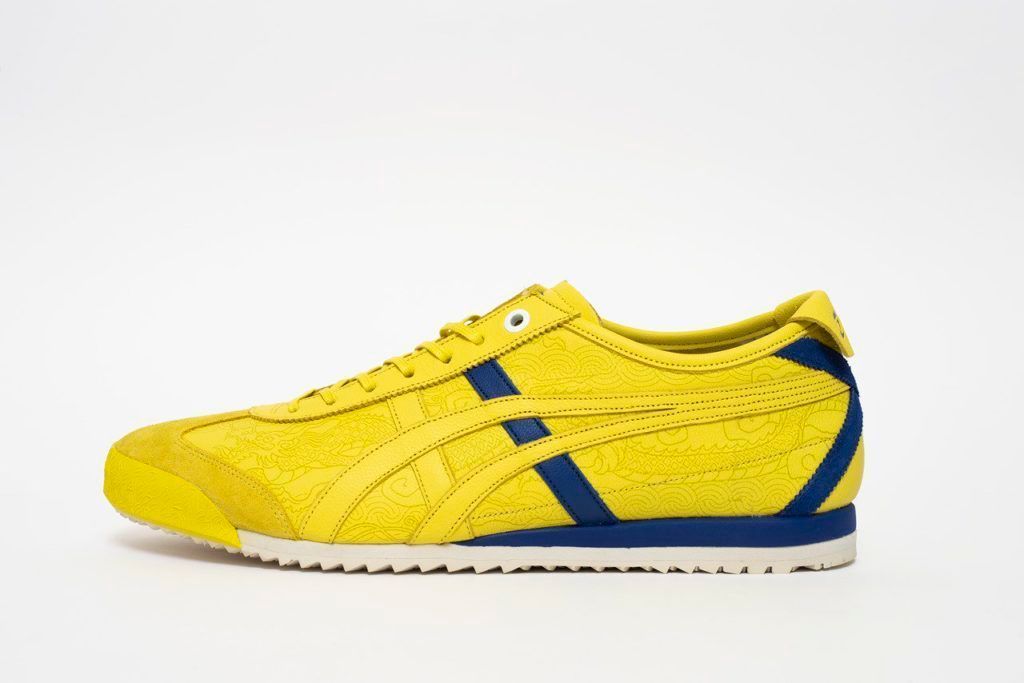 In addition to getting a pair, shoe buyers will be given a product code that gives them a skin of Chun-Li wearing the Onitsuka shoes and other Onitsuka apparel.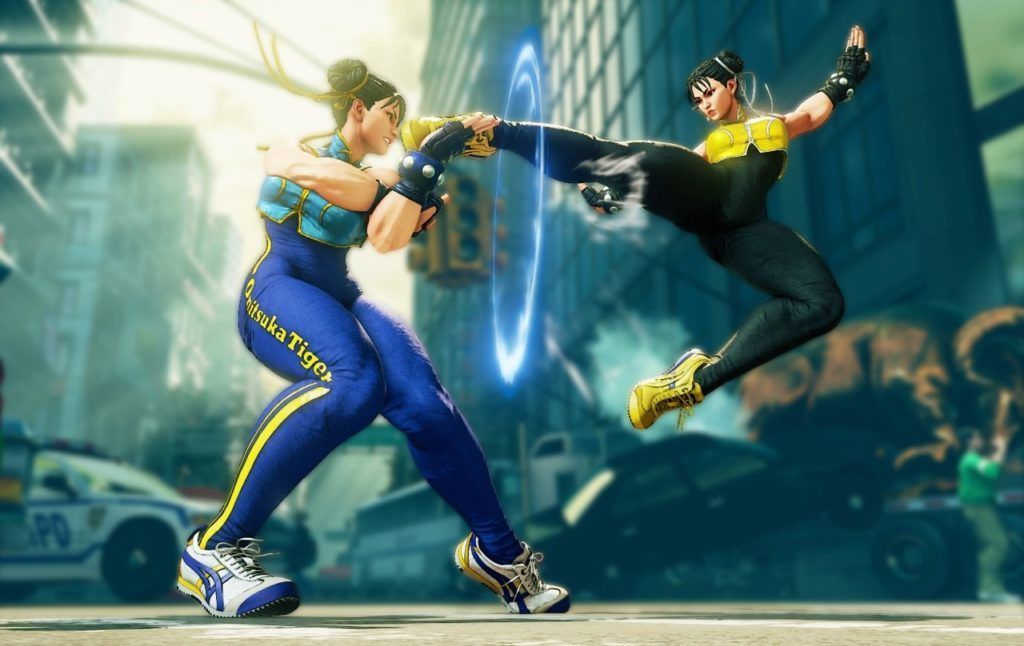 The Onitsuka x SFV sneakers will be dropping on July 27, 2019 at Onitsuka Tiger stores worldwide. They are expected to cost about US$160.
While this is the first time both companies have collaborated, here's to more SFV-inspired shoes. After all, who wouldn't want to own a pair of sweet Yoga Flame sneakers?
SEE ALSO: Meet the real-world locations of Street Fighter V's cool stages