An angry bird took home the top honors at the Brussels Challenge Major in fighting game Street Fighter V: Arcade Edition.
NASR eSports' Amjad "AngryBird" Alshalabi emerged victorious using Zeku, scoring 200 points to place seventh in the Capcom Pro Tour's global ranking board and top for Europe. If he can keep up his momentum, he will likely qualify as one of the 26 players from the list for the Capcom Cup 2019.
Interestingly, Zeku was used only once in the tournament, with Karin and Laura being the top picks in terms of character usage. There were also other single picks, such as Ryu, Guile, Chun-li, Menat, though they weren't as successful as Zeku.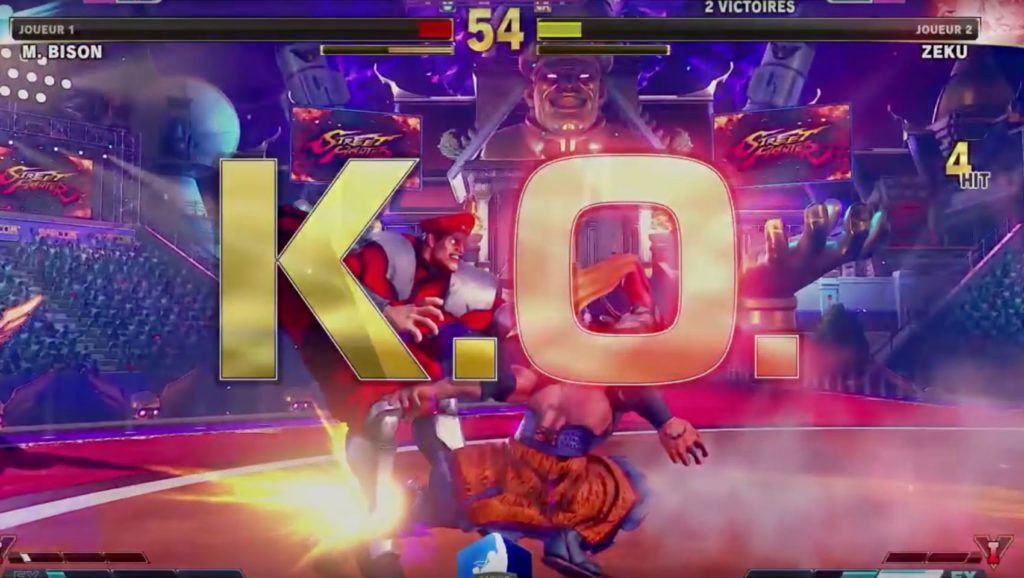 The Brussels Challenge Major Edition 2019 is the Benelux region's largest fighting game event to date and is the first EU major of the season, filling the 800-square meter venue with over 500 competitors from across the globe.
Other games featured at the event include Super Smash Bros. Ultimate, Tekken 7, Dragon Ball FighterZ, Soulcalibur VI and King of Fighters XIV.

For Dragon Ball FighterZ, CO's Goichi "GO1" Kishida took the win using Adult Gohan, Cell, and Vegeta for a 3-0 victory over TSM's William "Leffen" Hjelte who used Android #21, Cell, and Vegeta.
In Tekken 7, Chin "Malekith" Hu Tai secured the top spot with Asuka and Paul. Meanwhile, VS' Waqas "WhiteAshX" Ali won the King of Fighters XIV tournament using Mian, Athena, and Nakoruru. Relapse's Dany "Griffith" Mellia went on to win the Super Smash Bros. 4 tournament using Fox and Bayonetta.