The AKI Street Fighter 6 announcement on August 7 came as a surprise to fighting game enthusiasts, which introduces a fresh new character to the franchise.
The reveal trailer aired before the top 6 players battled it out for the Street Fighter 6 trophy on the main stage of the tournament.
Players can get their hands on the menacing poison user when she is added to the game in Autumn this year.
---
---
AKI Street Fighter 6 announcement surprises fans at Evo 2023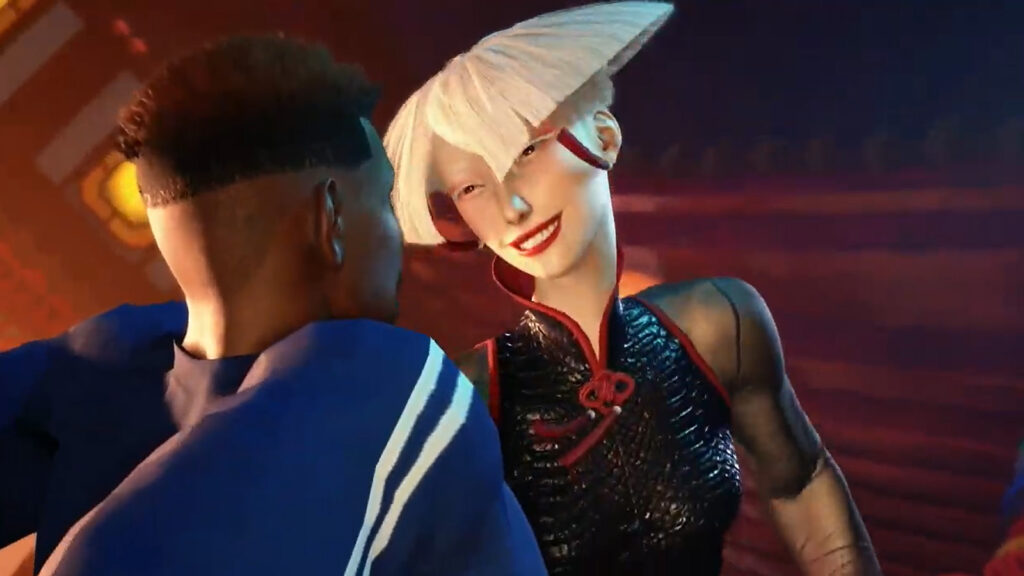 In the teaser trailer, AKI demonstrated her unique fighting style by applying a venomous poison to a player avatar. The brief preview gave players a glimpse into AKI's potential in the Street Fighter 6 roster.
Street Fighter V fans will recognize that AKI shares an unmistakable character design with FANG, the second-in-command of the malevolent Shadowloo organization.
FANG, a fighter adept at wielding poison, strategically kept his distance from opponents, steadily depleting their health over time.
To what extent AKI is tied to FANG and the Shadowloo organization remains undisclosed, leaving room for intrigue and speculation.
AKI will be the second DLC character in SF6, following Rashid's release on July 24.
You can watch the full teaser trailer below.
---
---
READ MORE: The decade that felt like a lifetime — by Ho Kun Xian