Guild Esports and Sky Broadband are joining forces to create Boost Championship, a new esports tournament that kicks off August 25.
The all-female tournament aims to increase diversity and empower women in gaming by providing a safe and supportive space to showcase their talents.
With a prize pool worth GBP£5,000, the championship will feature eight teams competing for a share of the winnings.
---
---
Guild Esports and Sky Broadband unveil the Boost Championship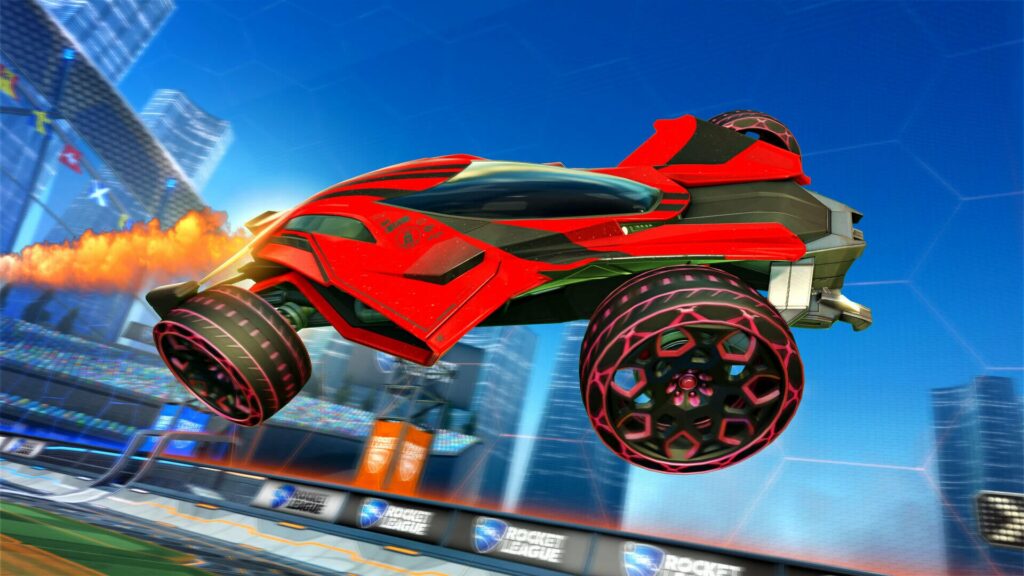 The Boost Championship aims to address the gender gap in esports by focusing solely on women gamers, according to Guild and Sky Broadband.
The inaugural tournament comes in response to the shocking statistic that less than two percent of Rocket League competitions in 2022 were targeted toward women.
By offering a fully staffed and organization-supported competition, Guild and Sky Broadband are committed to professionalizing women's esports and creating more opportunities for women in the industry.
The tournament will be held in a secure online environment, with strict safeguarding procedures, including women and non-binary staff managing the competition.
To participate, players can sign up for the open qualifiers starting on August 2. Four elite European teams will receive direct invitations, while four additional spots will be up for grabs through the open qualifiers, beginning on August 5.
The top four teams will compete weekly, with two games each, vying for a place in the Final and the chance to win the grand prize.
Fans can tune in to Guild's Twitch and Twitter to witness the Rocket League matches.
READ MORE: Baldur's Gate 3: 5 important multiplayer launch features you need to know