Video game company Blizzard Entertainment and toy company Hasbro has added the Soldier: 76 Nerf gun to their Nerf Rival — Overwatch collection.
Based on Soldier: 76's rifle in the game, the Nerf gun sports the hero's classic blue, silver, and orange colors. Soldier: 76's Nerf Rival Blaster is fully motorized and can fire 30 high impact rounds. The best part? The set comes with a tactical visor!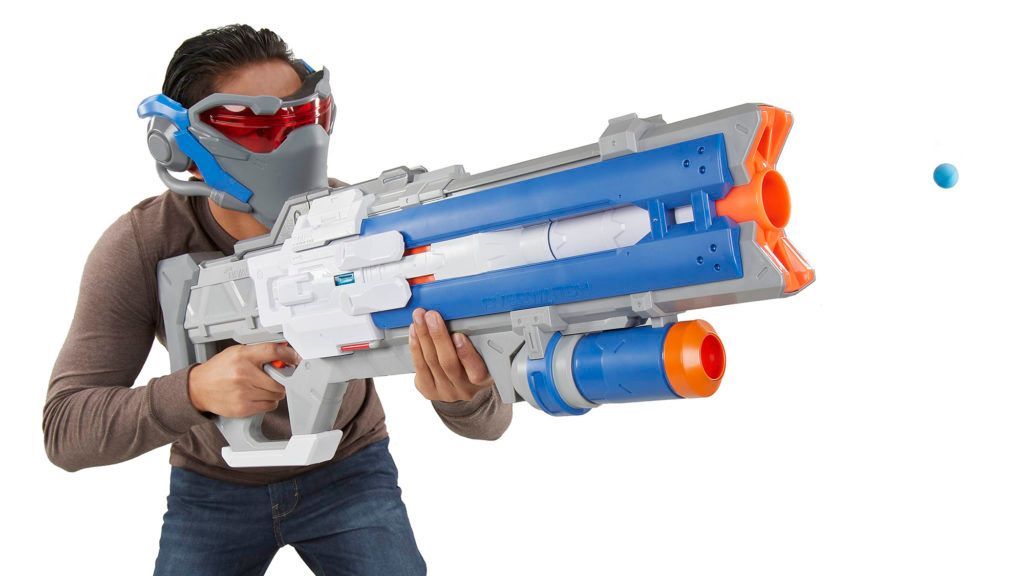 Overwatch fans can pre-order this Hasbro collectible over on GameStop for US$130. The actual set will be released on November 1 later this year.
This is the fourth Nerf gun released under the Nerf Rival Overwatch collection, following Reaper, D.Va, and McCree Nerf guns.
READ MORE: These D.Va and Twisted Fate figurines are too adorable