Blizzard has released the schedule for Season 3 of the Overwatch League.
The 2020 season will be the first not to be held at the Blizzard Arena in Burbank, California. Instead, league games will be played all over the world, with each team hosting matches at their home arena.
The season kicks off on February 8 with Paris, London, Toronto, and Boston heading to New York for the New York Excelsior's homestand, while Vancouver, both LA teams, and San Francisco head to Dallas for the Dallas Fuel's homestand.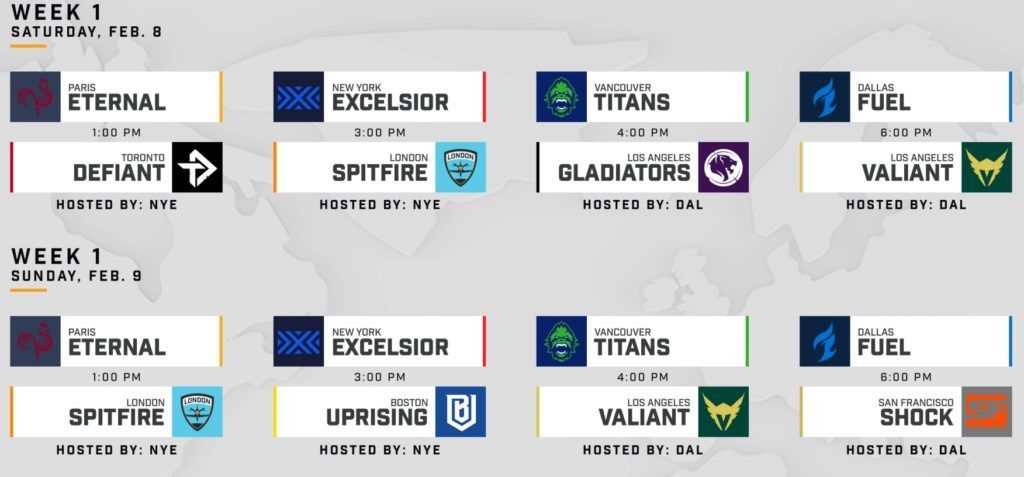 We won't have to wait long for the first set of games to be held outside the US, as the Shanghai Dragons will be hosting Seoul, Chengdu, Guangzhou, and Hangzhou in week two.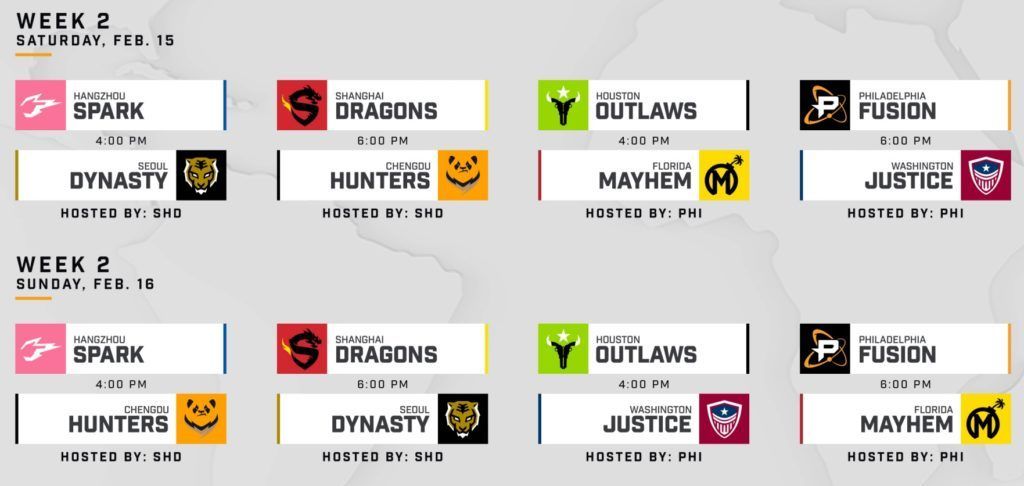 The regular season ends on August 9 in Toronto and Los Angeles.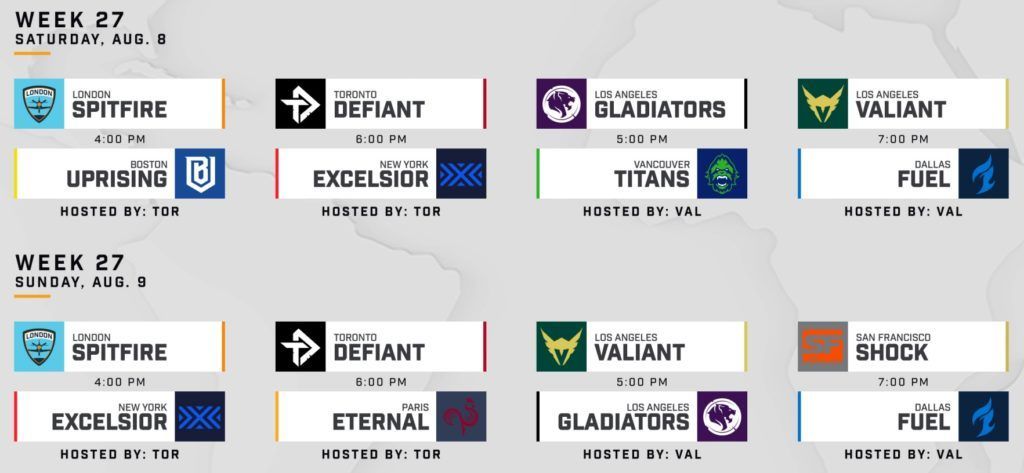 You can check out the full schedule here.
READ MORE: Overwatch League's Houston Outlaws to be purchased for US$40 million