Overwatch's annual Lunar Year Event doesn't start until tomorrow, but enterprising dataminers have already leaked official images of all of the event skins.
So far, three epic skins, and four legendary skins have been discovered.
It is unknown if these are all the skins that will be available for the event, but based on previous events, that number looks about right.
Doomfist, Winston, and Wrecking Ball will each be getting epic skins: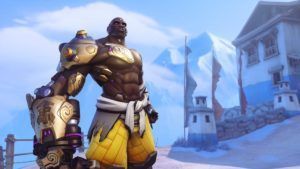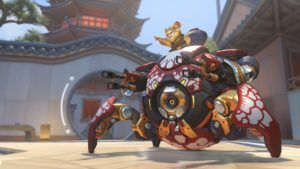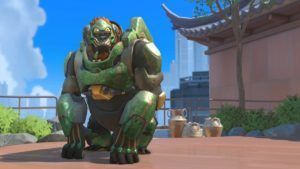 ---
---
Meanwhile, Brigette, Lucio, Moira, and Sombra will be getting legendary skins.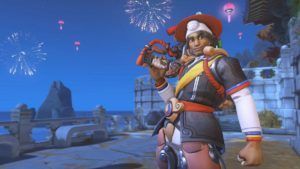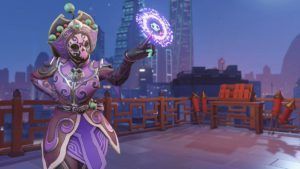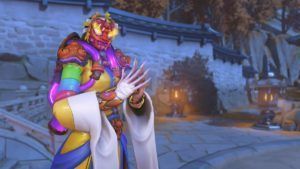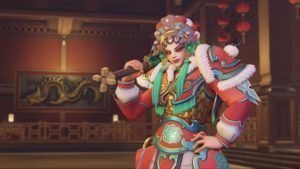 Sombra's incredible face changer skin with its changing mask based on traditional Chinese Bian Lian face-changing opera performances is definitely our favorite.
Check it out in action here:
The Year of the Rat event officially goes live tomorrow and will run until February 5.
READ MORE: This Overwatch Manila map looks so good we can't believe Blizzard didn't make it