Upper Deck Entertainment has launched its first licensed esports trading cards featuring the teams and players of the Overwatch League.
The first collection is called the Inaugural Set, and features 125 player cards, 17 map cards, 46 season 1 highlight cards, and 12 team checklist cards.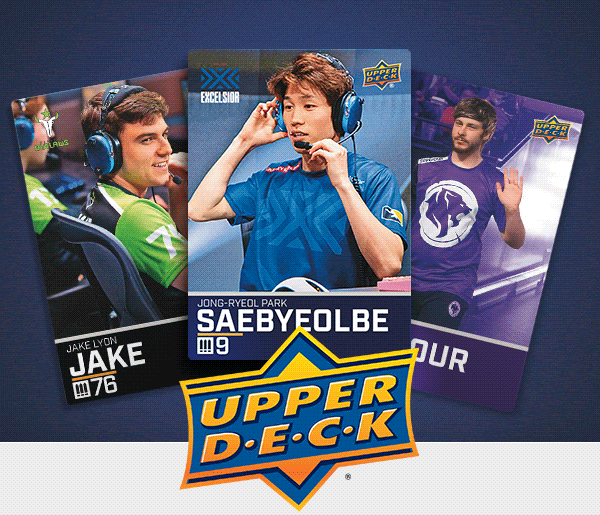 Each pack comes with six cards, priced at US$4 for each pack, or US$94 for 24 packs (one box). The cards are available on Upper Deck's e-Pack platform, making the cards available both digitally and physically.
If you want a physical version of a card in your set, Upper Deck will send it to you for a nominal fee.
READ MORE: You can now watch Overwatch League replays in-game