The Overwatch Contenders League (OWC) has raised the stakes with a new competition.
Set to take place in May, the "Pacific Showdown" and "Atlantic Showdown" will see up-and-coming players compete as they look to be scouted into the higher-division Overwatch League (OWL).
To make it even more exciting, the event will be live and takes place during the mid-year break of the OWL. This format makes it easier for top-tier professional teams to scout for talent over the three days of each showdown.
Based on the official post, the 8 contender regions are split into the two divisions — the Pacific Showdown will see four regions battle it out in the arena: Australia, China, Korea, and the Pacific.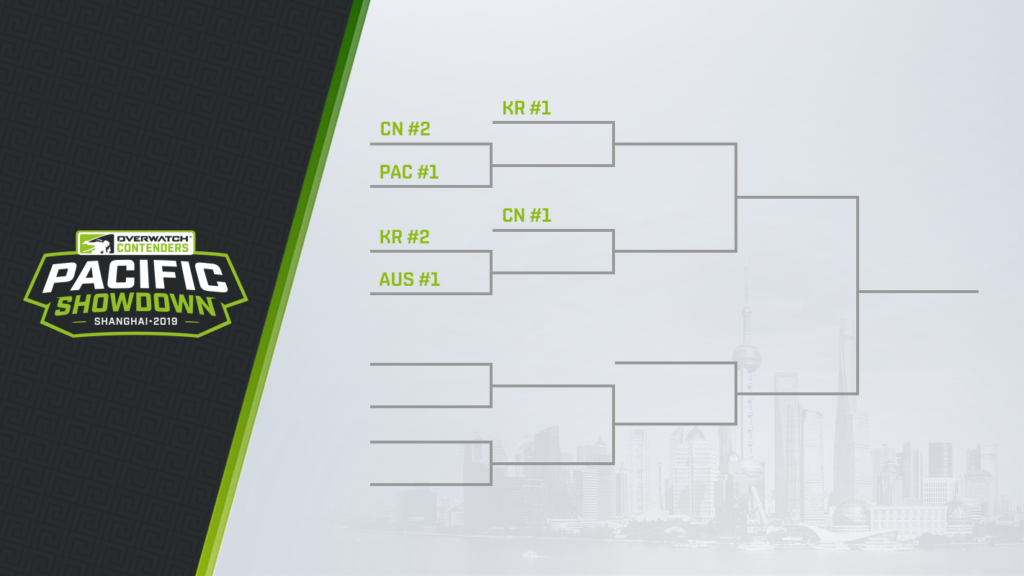 Australia and the Pacific will bring in one top team from their region while Korea and China will each get two. The Pacific Showdown will be double elimination and takes place in Shanghai from May 24-26.
On the other side of the world, the teams invited will consist of two from Europe, three from North America and one from South America. It will take place from May 31 to June 2 in Krefeld, Germany.
Although these showdowns are already intense international match-ups, they are but a taste of what OWC has planned for this year, as the OWC still has a grand final called "The Gauntlet" taking place in October this year.
Winners of the Pacific and Atlantic Showdowns will be granted one more invite for their region while teams that end up in fifth and sixth place will lose an invite for their region.
This rule gives teams incentive to do well and win, as it gives them a bigger chance to not only appear in The Gauntlet but for other local teams to join them. After all, it's always better to go against a local team that they are familiar with rather than an international team they may not have played before.