If you've ever wondered what McCree's favorite snack is, wonder no more. According to a new official cookbook coming out this October, it's traditional Mexican biscochitos.
The official cookbook is 216 pages long and is packed with over 90 recipes of food and drinks inspired by the heroes of Overwatch and the cultures and countries they represent.
Along with McCree's biscochitos, there are recipes for Roadhog's "Radioactive" lemon-lime soda float, Zenyatta's sesame sweet orbs, Mercy's healing chamomile tea, and a sundae that looks a bit like Orisa.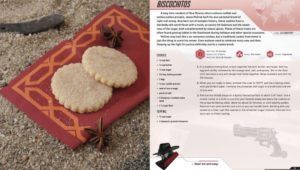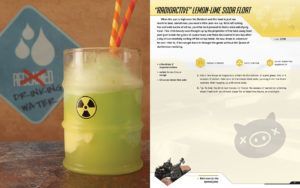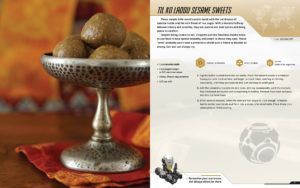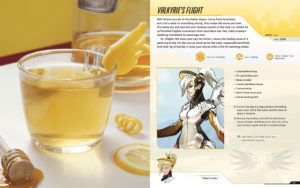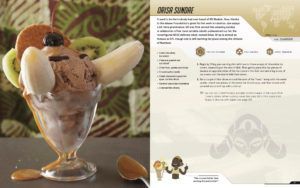 If you don't have much of a sweet tooth, you'll also find savory recipes inside, including one for a bowl of Rikimaru Ramen (Genji's favorite).
READ MORE: This Soldier: 76 Nerf Rival Blaster looks pretty awesome