Get ready for great ML:BB matches next weekend, as the best teams in Southeast Asia will be heading down to Suntec City for the inaugural US$11,000 Clash of Champions.
Featuring Malaysian squad Geek Fam, Filipino team Cignal Ultra, Indonesia's PSG.RRQ and Team Flash, Myanmar's Burmese Ghouls and Singapore's SEA Games nominees Evos, the stage has been set for a tight showdown for the mobile MOBA game.
The six teams have been split into two groups with PSG.RRQ, Team Flash and Cignal Ultra in Group A, while Evos, Geek Fam and Burmese Ghouls are in Group B.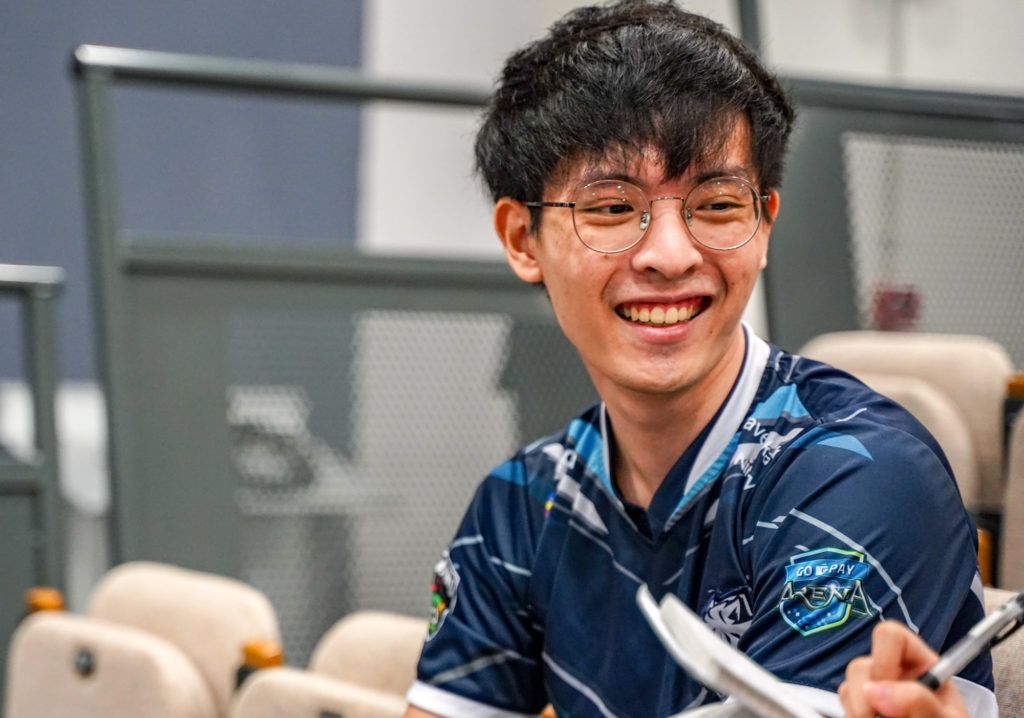 Team Evos captain Robert "Oh Deer Bambi" Boon told ONE Esports that Group B is potentially the harder one, but relishes the challenge of taking them on. Also, Evos will be looking for a rematch against Geek Fam, who beat them last month 3-1 to take the MPL-MY/SG top spot.
"If you were to ask me, Group B is the harder draw, but both groups are hard. No matter what group we are in, we will train equally hard and bring pride to the country," said Oh Deer Bambi.
"The team we're afraid of most though, is Cignal Ultra, they are the powerhouse and really the best in the region. They are the team to watch out for."
The SEA Clash of Champions will take place on May 18-19 at Suntec City Convention Centre Halls 404-406. Admission is free.